NEW TSN CFL FANTASY GAME ALLOWS EVERY FAN TO BECOME A CFL GENERAL MANAGER
Fans of football and fantasy sports can sign up now for TSN CFL Fantasy at CFLFantasy.TSN.ca
Wednesday, May 31, 2017 — TORONTO (May 30, 2017) – TSN and the Canadian Football League (CFL) have partnered to launch TSN CFL Fantasy, a fun, free, new game available to every fan who wants to run their own CFL team and compete to win a Grand Prize trip for two to Ottawa for the 105th GREY CUP presented by Shaw. Fans can sign up today at CFLFantasy.TSN.ca, and can then build their own roster each and every week of the CFL on TSN season, beginning Thursday, June 22.
Throughout the TSN CFL Fantasy season, fans pick six active offensive players (one quarterback, two running backs, two wide receivers, and a flex player) as well as selecting a defence from one of the CFL's nine teams, all while staying under a salary cap. TSN CFL Fantasy managers compete for weekly prizes throughout the 20-week season as well as the grand prize, a trip for two to Ottawa for the 105th GREY CUP presented by Shaw.
"TSN and the CFL have a longstanding partnership, and we are excited to expand on that as we launch TSN CFL Fantasy. We look forward to seeing fans immerse themselves in the on-field action as they compete for prizes throughout the upcoming CFL season," said Ken Volden, Vice-President and Executive Producer, News and Information, TSN.
"We're absolutely thrilled to offer sports fans, whether they have always loved the CFL, are new to the CFL, or just love to play fantasy sports, a product that is challenging and exciting while easy and fun to use," said Christina Litz, Senior Vice-President of Marketing and Content for the CFL.
TSN CFL Fantasy features social media integration that allows fans to easily share their rosters as a visual graphic. Players can stay up-to-date with their rosters through player stats and fantasy points updated in real time, and can create their own leagues, challenge friends and family, or join featured leagues.
This new game is the latest product of the partnership between the CFL and TSN, which provides new fantasy content and coverage all year long, beginning with a 30-minute CFL Fantasy Special on Tuesday, June 20 at 8:30 p.m. ET on TSN, just two days before the CFL regular season kicks off with the Montreal Alouettes hosting the Saskatchewan Roughriders on Thursday, June 22 at 7 p.m. ET on TSN.
TSN CFL Fantasy was created by CFL Digital in partnership with Canadian developer Pound & Grain, based in Vancouver and Toronto as well as Mirego, based in Montreal.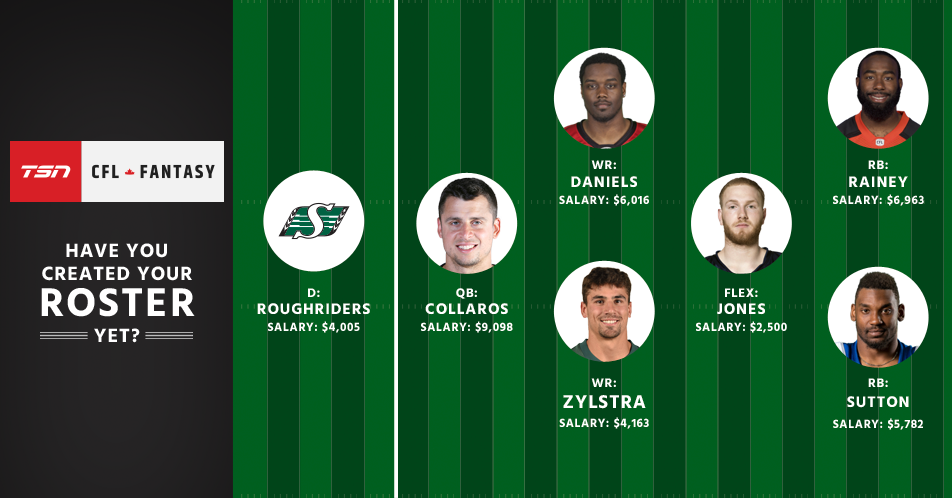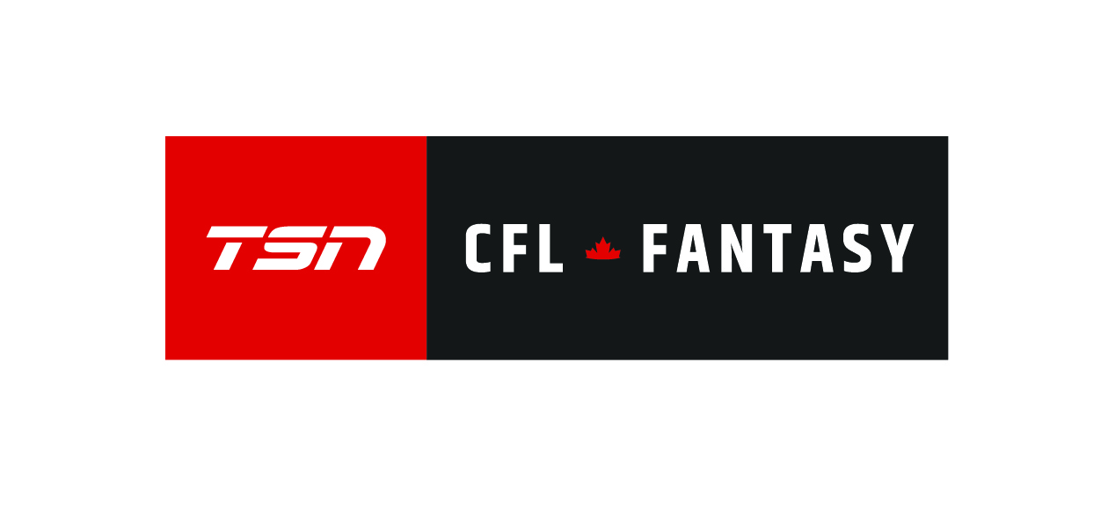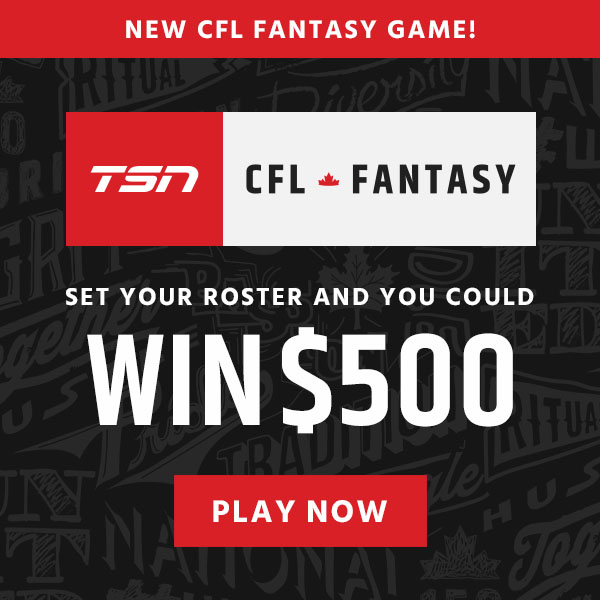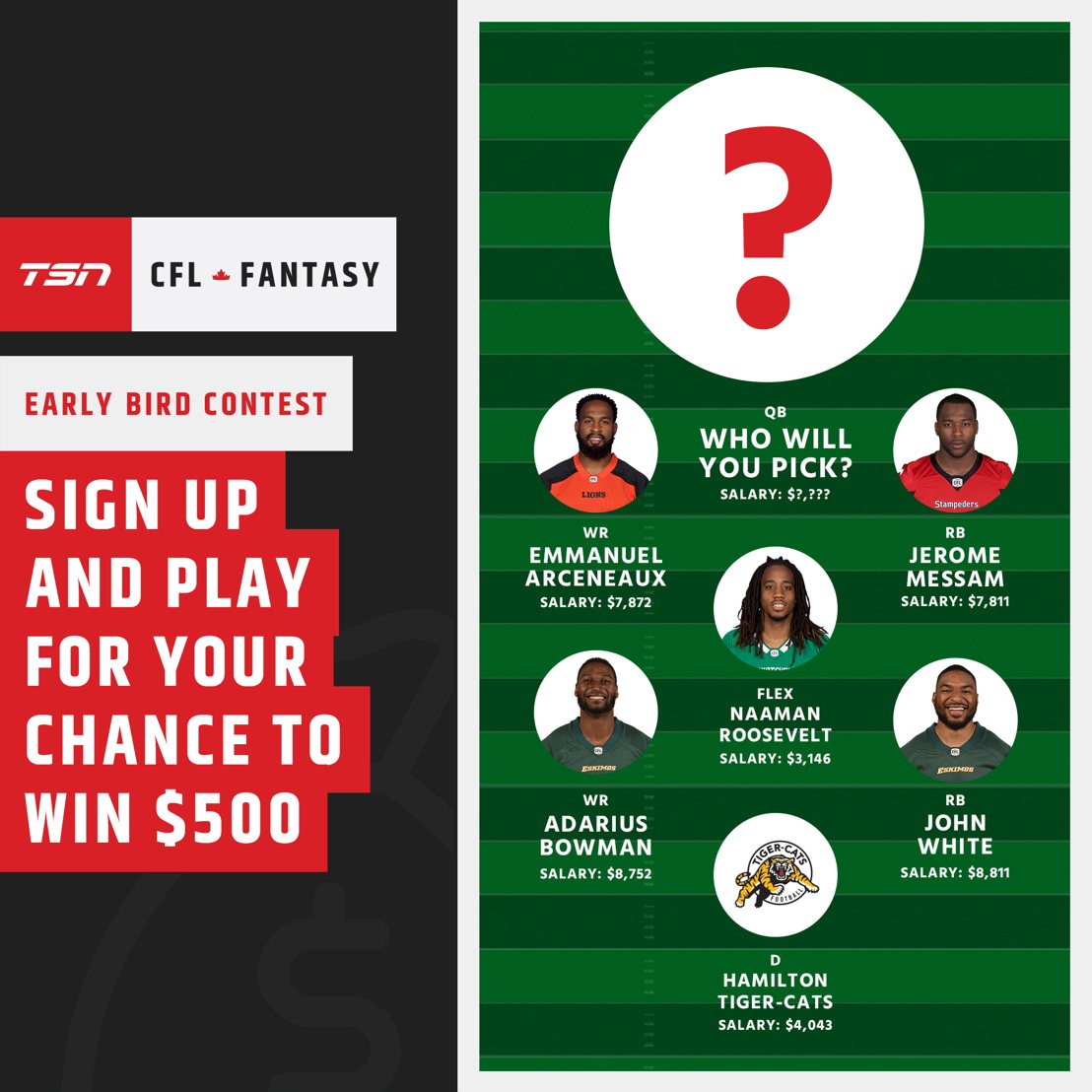 Olivier Poulin Director, Communications & Public Affairs at Canadian Football League
Lucas Barrett Coordinator, Communications at Canadian Football League