CFL.ca to provide next-level live broadcast of the 2017 CFL Combine presented by adidas
Tuesday, March 21, 2017 — REGINA – The Canadian Football League (CFL) is pleased to announce that it will broadcast the 2017 CFL Combine presented by adidas live with more in-depth coverage, analysis and camera angles than ever before to complement an extended two days of programming.
For the first time ever, CFL.ca will broadcast player one-on-ones and individual drills live from Evraz Place in Regina as the stars of tomorrow showcase their talents to try and improve their stock ahead of the 2017 CFL Draft.
Featuring play-by-play commentary from Gemini-nominated sportscaster James Cybulski and CFL.ca's resident Combine guru Marshall Ferguson, the broadcast will bring fans into the Combine experience like never before. In addition, CFL.ca analyst and former all-star defensive back Davis Sanchez and host Brodie Lawson will provide sideline access with up-to-the minute reports and interviews with some of the league's most prominent football minds.
Coverage begins on Friday, March 24th with the Bench Press where prospects showcase their brute strength, followed by the 40-Yard Dash on Saturday morning where players blaze through the ultimate test of speed and acceleration. Coverage culminates with the Saturday afternoon airing of player one-on-ones and on-field testing where prospects strap up the pads and prove to scouts and general managers why they should be cemented on the draft boards of teams across the league.
In addition to the live broadcast of the Combine, fans can follow along with up-to-the minute stats, results and leaderboards on the CFL.ca home page followed by extensive analysis as the road to the Draft continues.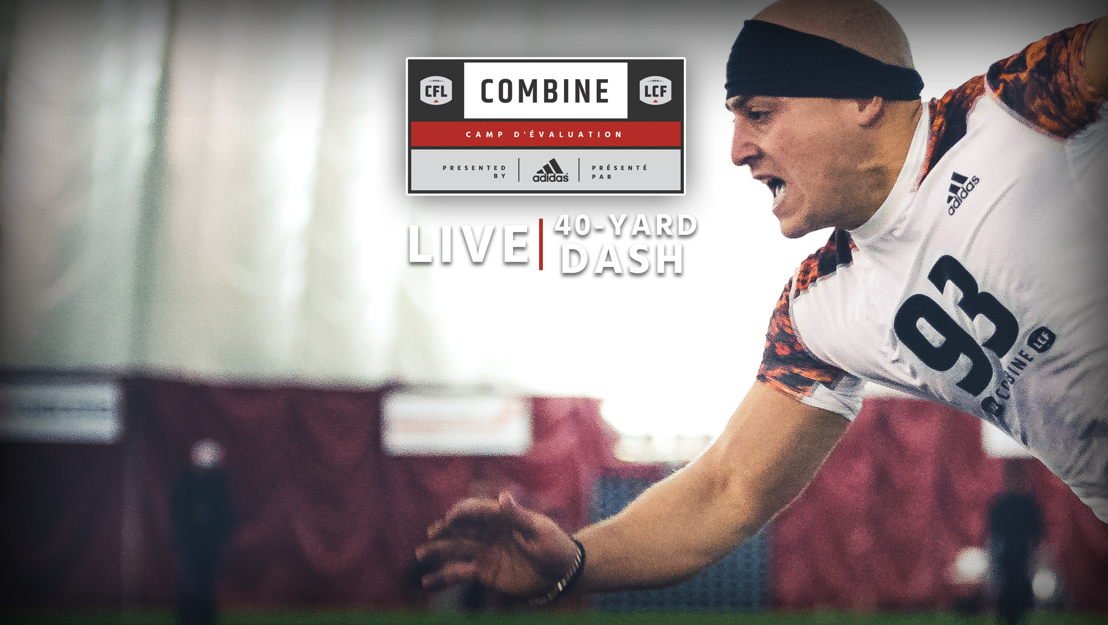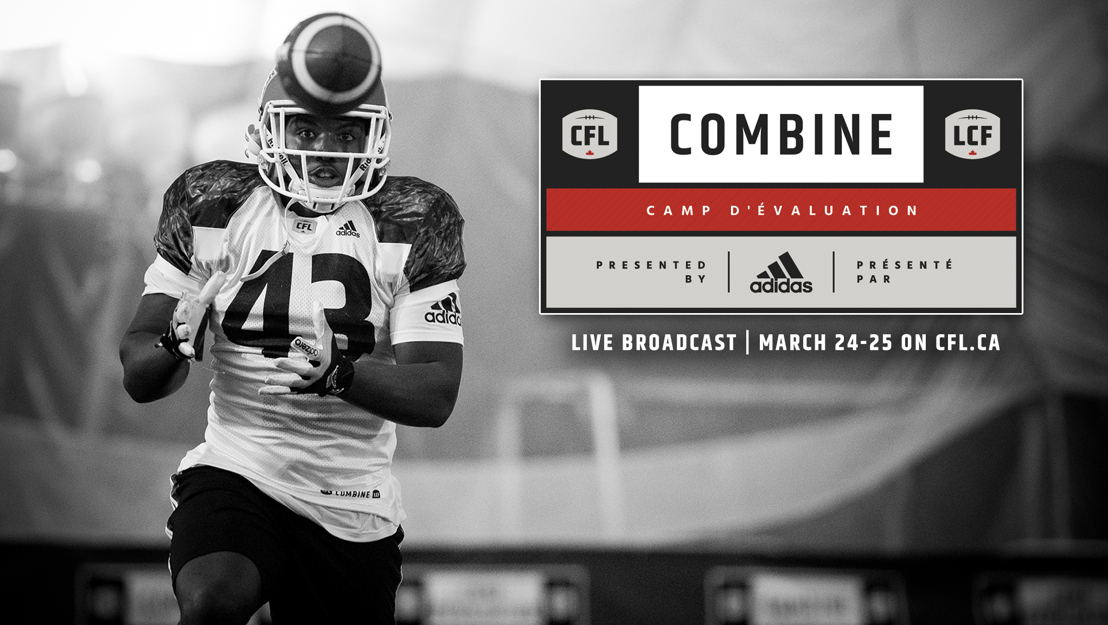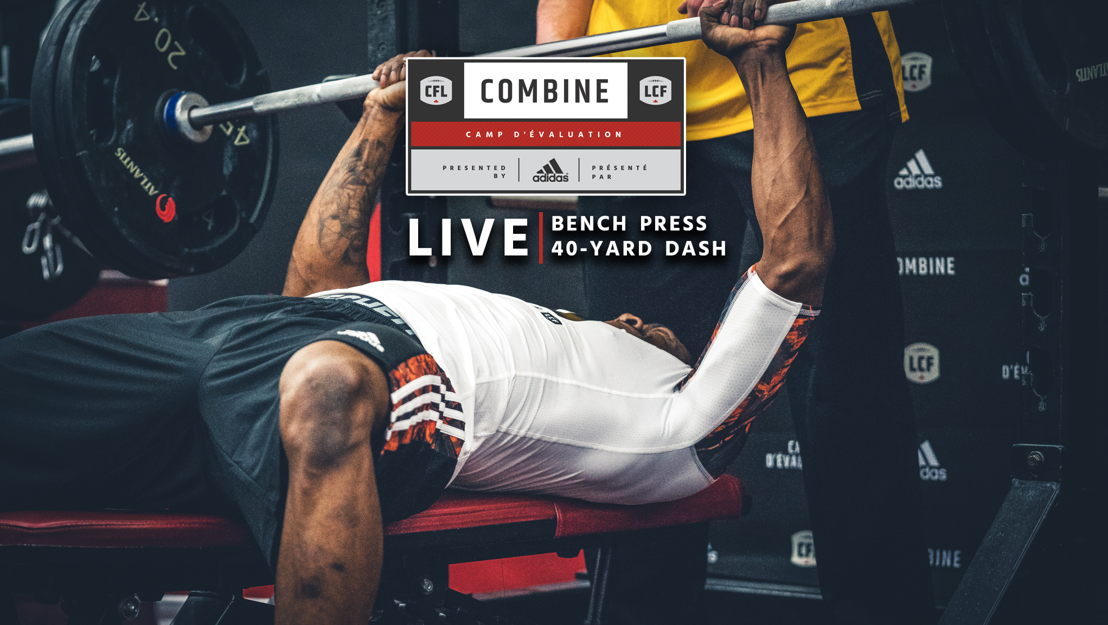 Lucas Barrett Coordinator, Communications at Canadian Football League