HATS OFF: CANADIAN FOOTBALL LEAGUE ANNOUNCES SIGNATURE COLLECTION IN PARTNERSHIP WITH TUCK SHOP TRADING CO.
Monday, November 23, 2015 — (TORONTO) To celebrate the 103rd Grey Cup presented by Shaw, the Canadian Football League has joined forces with Tuck Shop Trading Co. to help fans cheer on their teams in true, northern style. The two Canadian entities have collaborated on a limited edition line of CFL inspired toques; one for each of the nine teams in the league as well as a "Grey Cup" pattern. Modeled after Tuck Shop's signature slouchy neighbourhood toques, each design proudly features the team's respective colours and team name. The toques are now available online at Tuckshopco.com, while quantities last.
"Our partnership with Tuck Shop Trading Co. is yet another exciting one for the CFL. A popular and truly Canadian-inspired design, we wanted to create a piece of merchandise that the casual fan would wear and enjoy. As we up the ante on our marketing efforts, this partnership is one of the many ways we are re-introducing the CFL to Canadians with fresh style, like it's never been seen before."

-Christina Litz, CFL Vice President of Marketing and Content
The toques were designed and manufactured in Canada, making them fully 'homegrown'. A very exclusive run, 100 toques per team and 200 Grey Cup toques will be available for sale online at Tuckshopco.com, beginning November 23, as well as at the Grey Cup Festival in Winnipeg, MB, beginning November 26 until November 28, while quantiles last.
"Bolstering Canadian football fandom, the CFL wants fans to be able to rep their team in style. Canadian fashion is epitomized with the toque, making the partnership between Tuck Shop Trading Co. and the CFL a natural fit. We are thrilled to be involved with one of Canada's legendary sports institutions to bring fans an exclusive Grey Cup Collection of 9 CFL team toques — from the BC Lions to the Montreal Alouettes. The fusion of sports, fashion and winter provides the perfect foundation for a growing partnership."

-Tuck Shop Trading Co. Founder Lyndsay Borshke
The following patterns are available:
ALOUETTES – red and blue
ARGONAUTS – double blue
BLUEBOMBERS – blue and gold
ESKIMOS – green and gold
LIONS – orange and black
REDBLACKS – red and black
ROUGHRIDERS – green and white
TIGER CATS – yellow and black
STAMPEDERS – red and black
GREY CUP – grey and white
GREY CUP – red and grey
Images of the toques can be accessed here. The 103rd Grey Cup takes place in Winnipeg on Sunday, November 29, 2015. Fans can share their excitement and signature team style using the hashtag #GreyCup.
About Tuck Shop Trading Co.
Tuck Shop Trading Co. proudly cites Canadian cottage country as its driving force and creative motivation. Creator Lyndsay Borschke spent her childhood and early adulthood at a traditional camp in Algonquin Park and now summers on the same lake with family. Tuck Shop Trading Co. is a brand—luxe yet cozy ready-to-wear and accessories for both men and women—inspired by her current lifestyle: one spent between the city and cottage.
- 30 -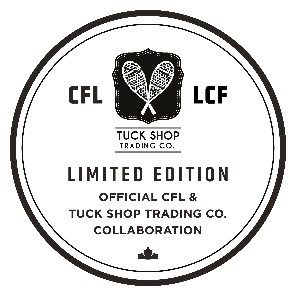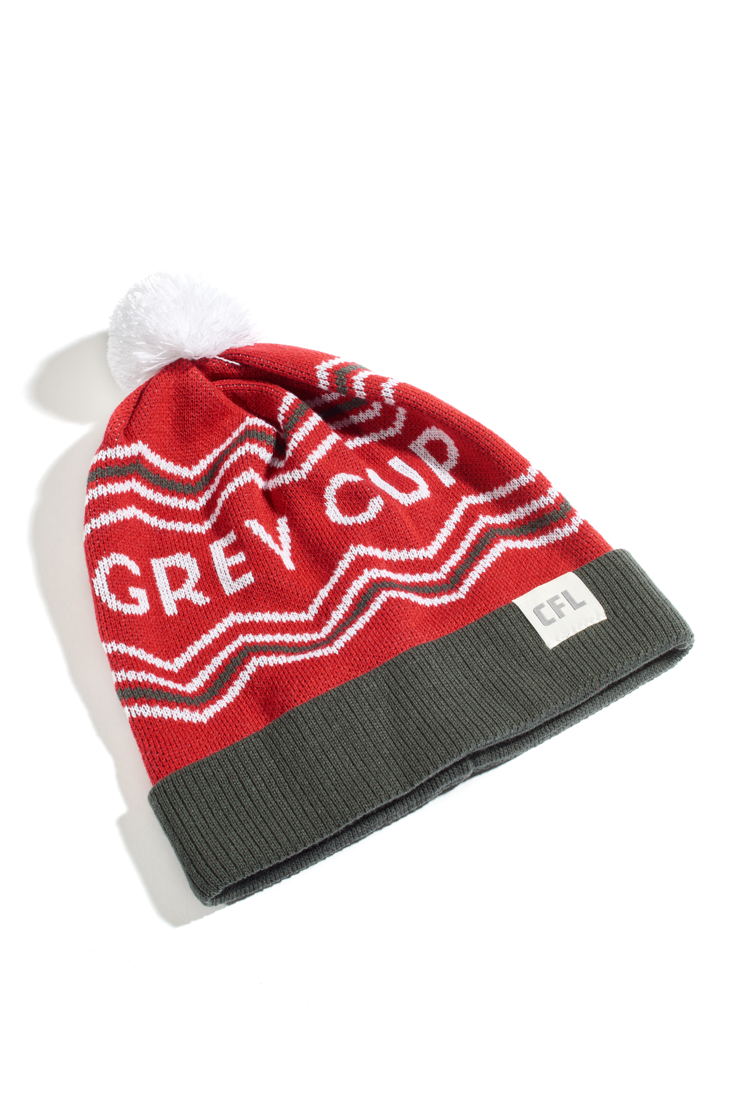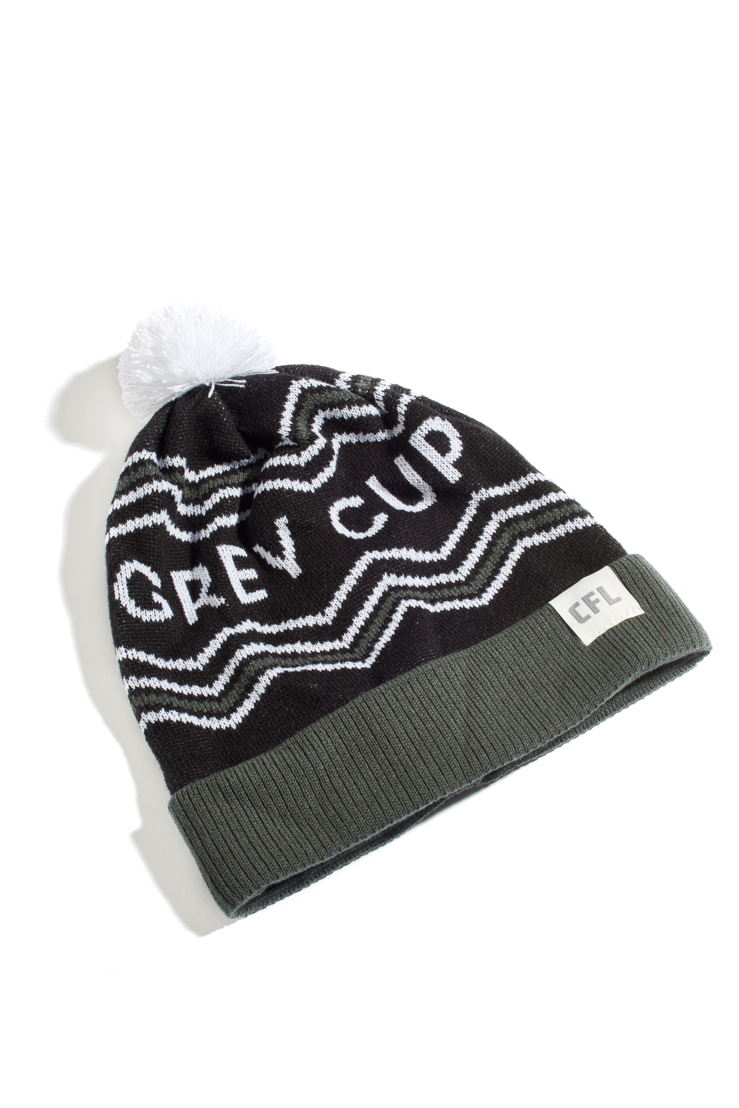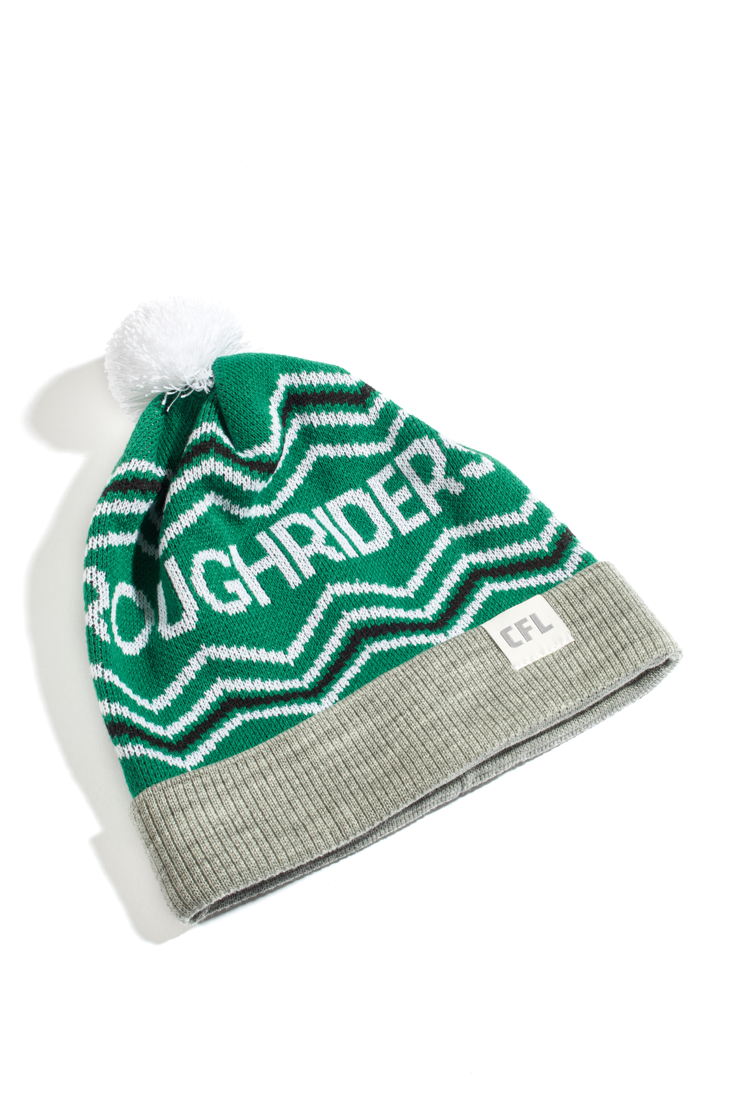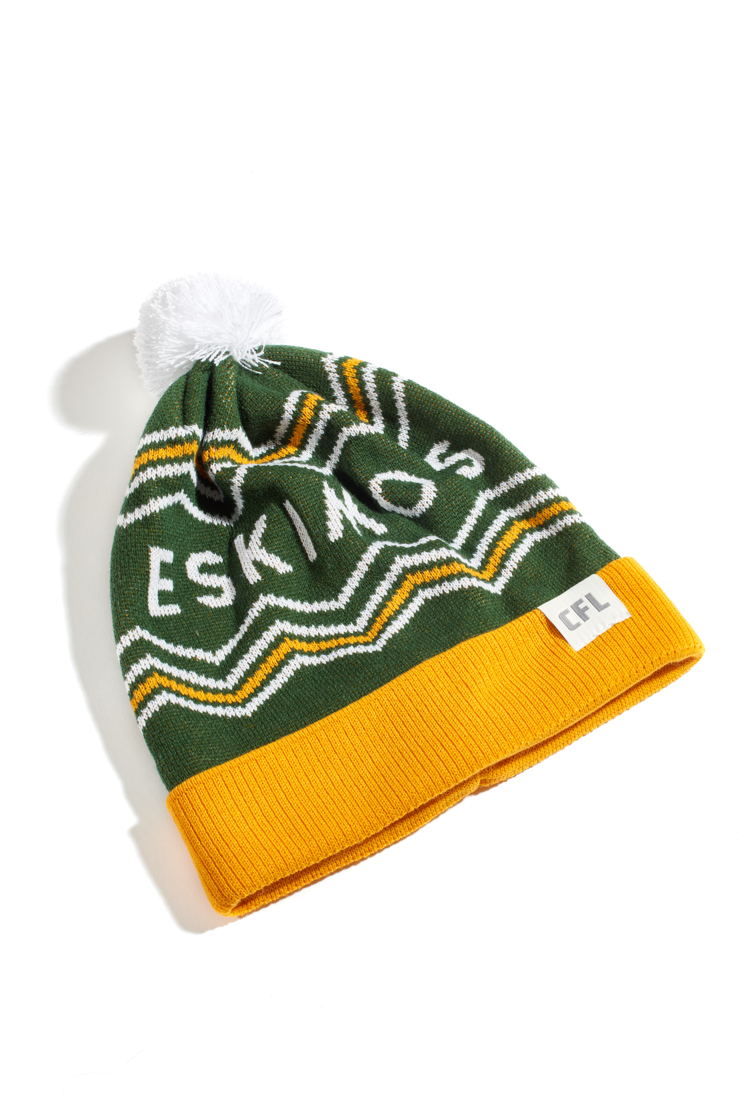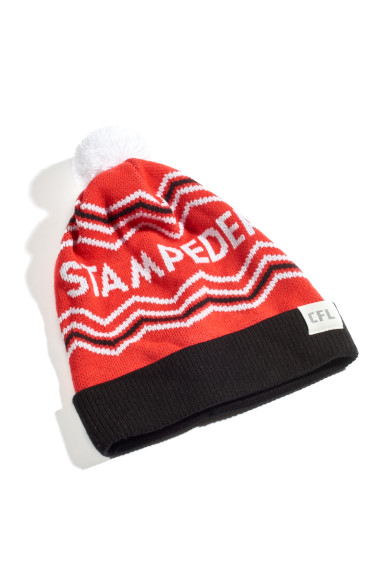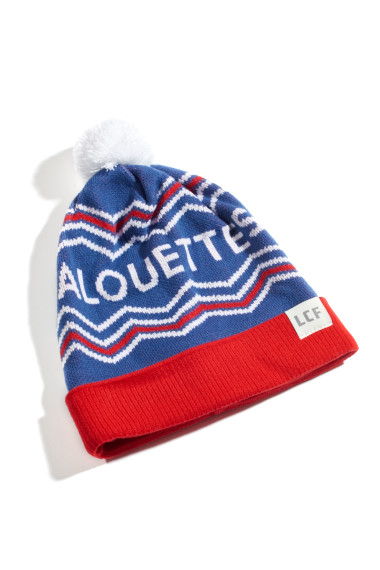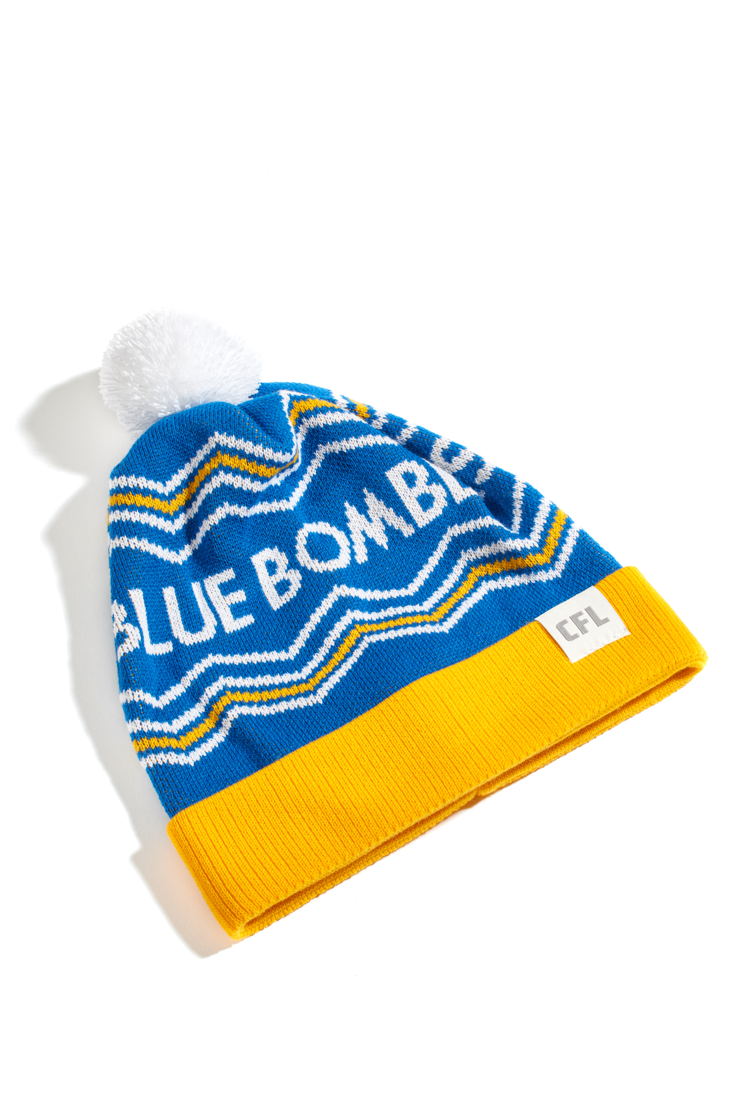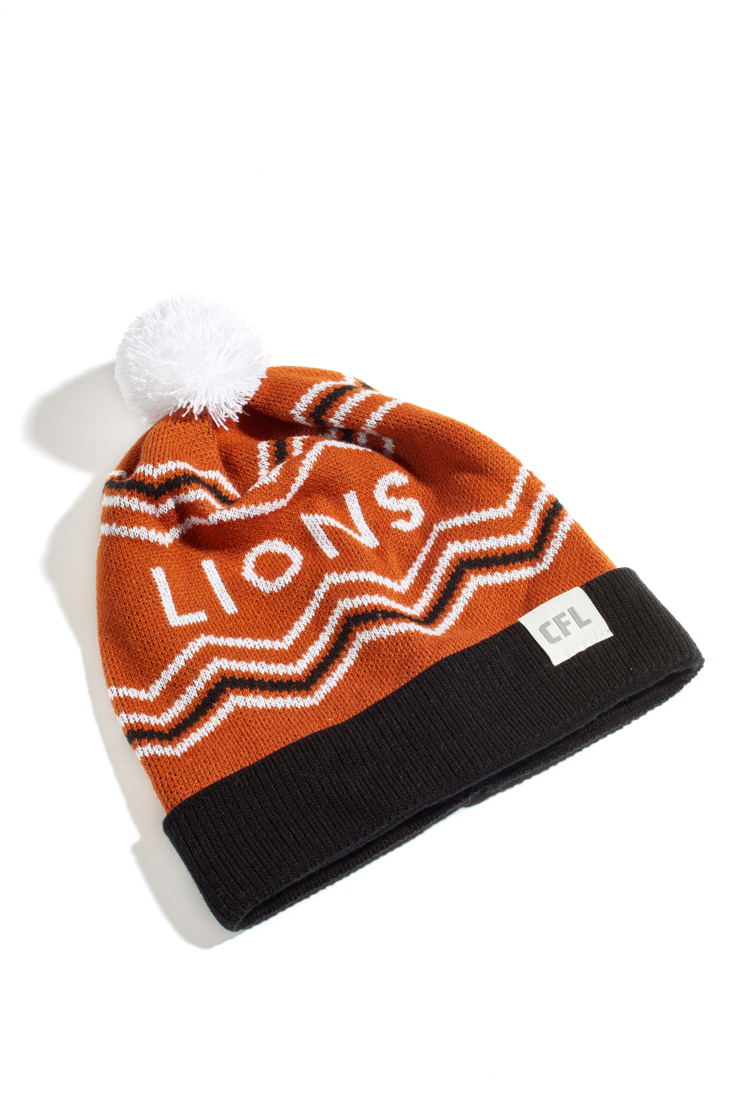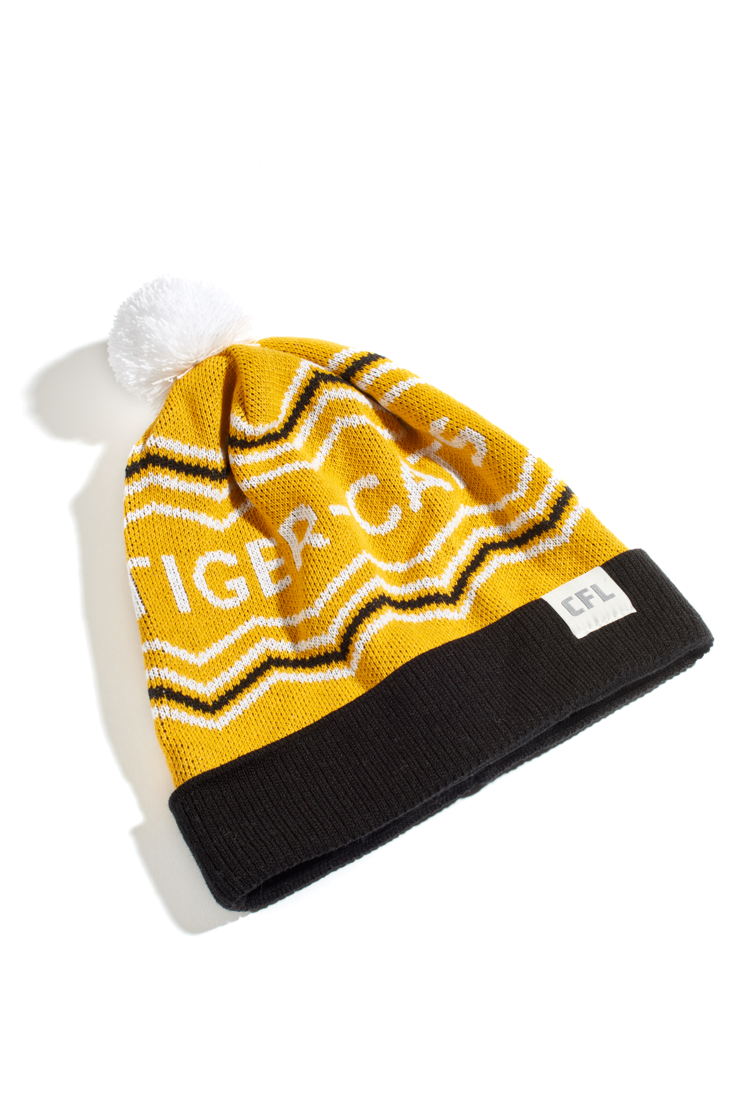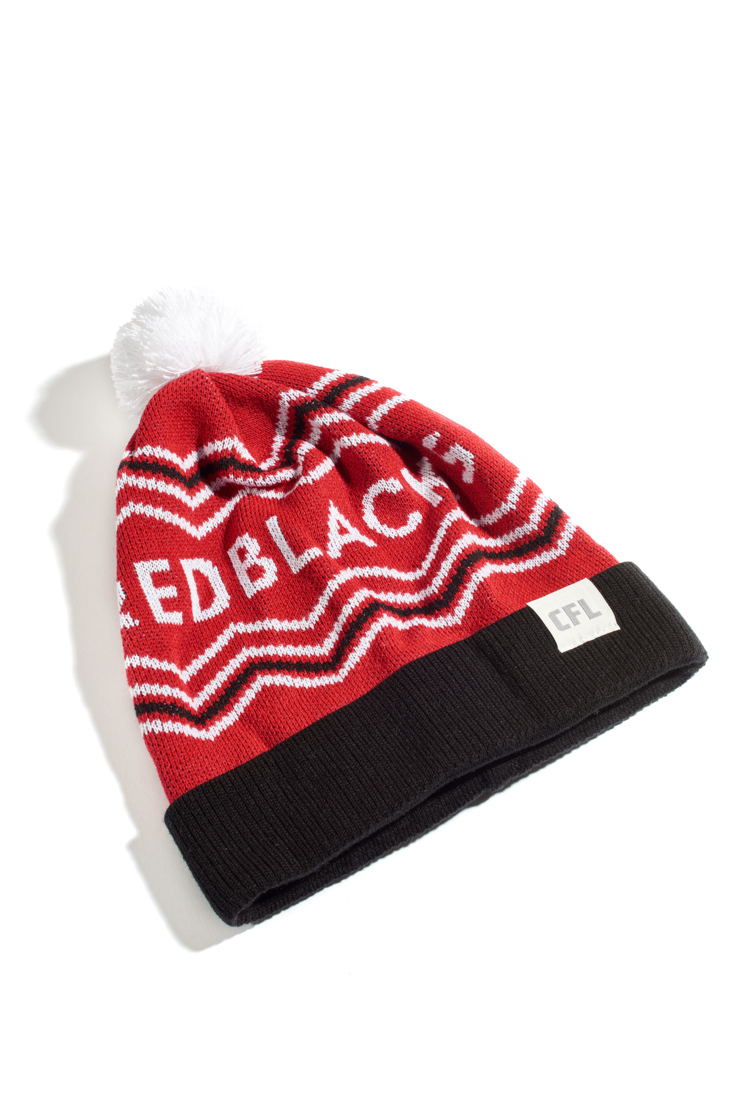 Contact us
Libby Stunt
Veritas Communications
Libby Stunt
Veritas Communications