KUBOTA CANADA LTD. AND CFL KICK OFF BIGGER AND BROADER PARTNERSHIP FOR 2017
Kubota becomes official partner of the Canadian Football Hall of Fame, expands Cups and Plates Food Drive, and engages fans and customers across Canada through Kubota On Tour
Thursday, April 13, 2017 — MARKHAM – Kubota Canada Ltd. and the Canadian Football League are kicking off a bigger and broader partnership for 2017.
Their expanded partnership will see the leading tractor company and the CFL work together on events ranging from an eight-stop Canadian Football Hall of Fame tour to the Cups and Plates food drive to the 105th Grey Cup presented by Shaw this November in Ottawa.
"Whether it's honouring our history, building our communities or celebrating our game and our country, Kubota and the CFL are working and growing together," said Tyler Mazereeuw, VP, Corporate Partnerships of the CFL.
Rob Allison, National Brand Manager for Kubota Canada Ltd, said the goal is to engage CFL fans and Kubota customers in meaningful and fun ways. "We share common ground with the CFL and welcome this opportunity to continue building our partnership into something that makes our communities stronger at the same time it invigorates our employees and customers."
The agreement was announced here today at Kubota's corporate headquarters during a special gathering of more than 100 dealers and employees, Canadian Football Hall of Famers including four-time Grey Cup Champion Damon Allen, and current CFL stars Shawn Lemon (Toronto Argonauts), Jon Gott (Ottawa REDBLACKS), Nolan MacMillan (Ottawa REDBLACKS), Craig Butler (Hamilton Tiger-Cats), and Mike Filer (Hamilton Tiger-Cats).
The new events mean that Kubota and the CFL will:
Bring Canadian football legends and artifacts to fans in a specially designed Kubota-branded vehicle that will visit several dealerships and CFL cities throughout the year as well as the 105th Grey Cup presented by Shaw this November in Ottawa
Share with CFL fans the Kubota On Tour interactive vehicle that features new augmented reality technology, a new photo booth and more this year
Expand Kubota's Cups and Plates food drive, which last year raised over $22,400 and 45,000 pounds of food for local food banks in support of Purolator Tackle Hunger
Continue to work together on Mark's CFL Week, which last month featured Kubota activations and a special Canadian Football Hall of Fame display sponsored by Kubota
"With this, Kubota Canada Ltd. also becomes an official partner of the Canadian Football Hall of Fame," said Mark DeNobile, Executive Director of the Canadian Football Hall of Fame. "We proudly welcome a leading company that recognizes the important role our legends and lore play in building our game for the future."
-30-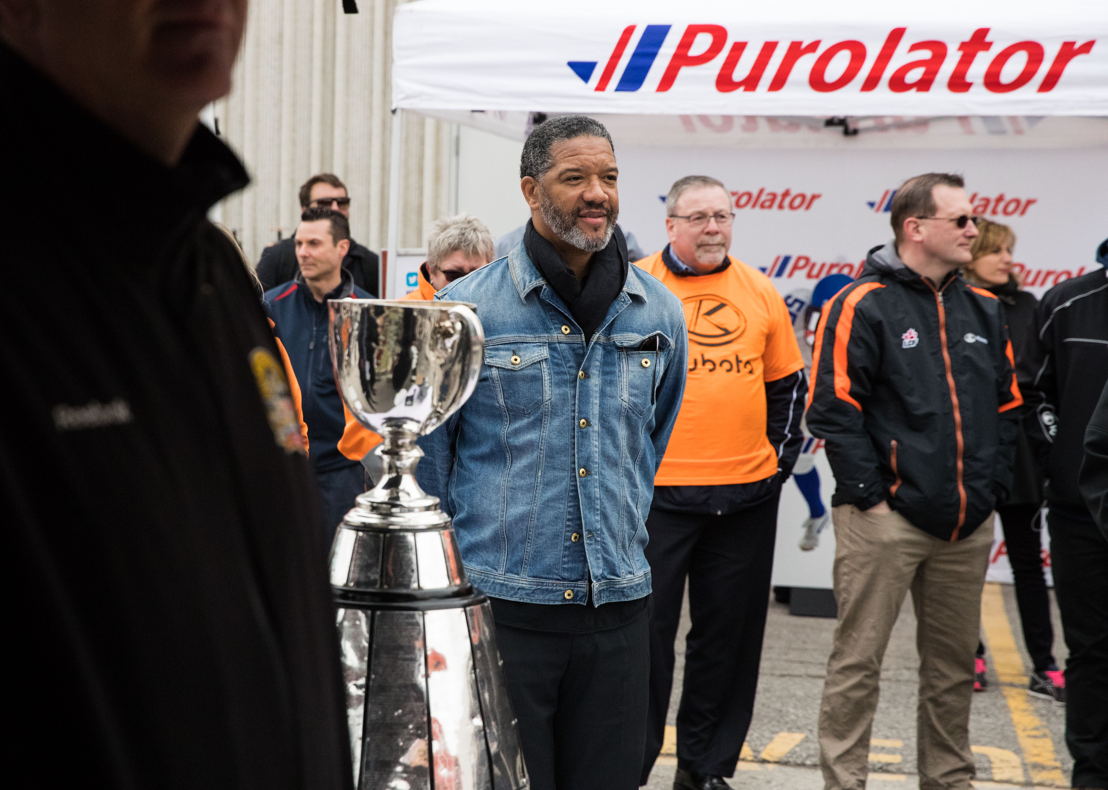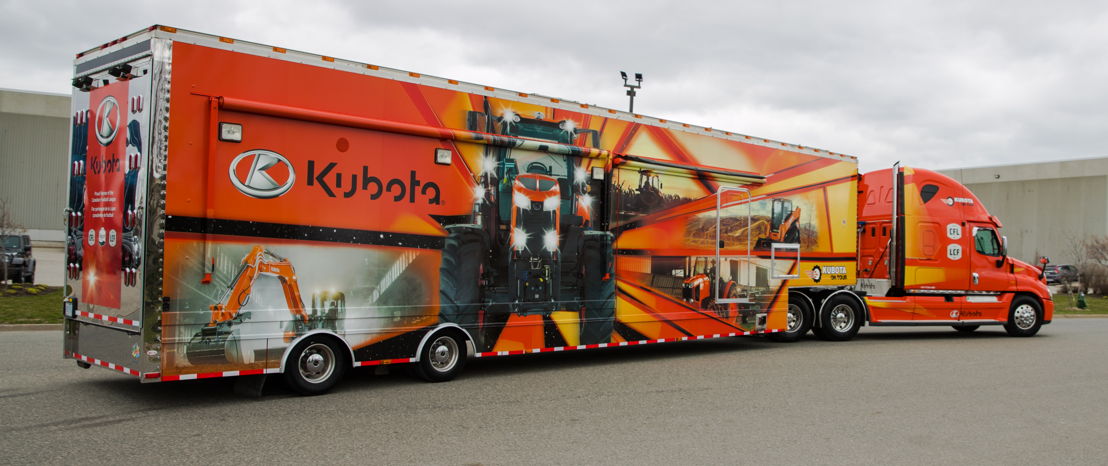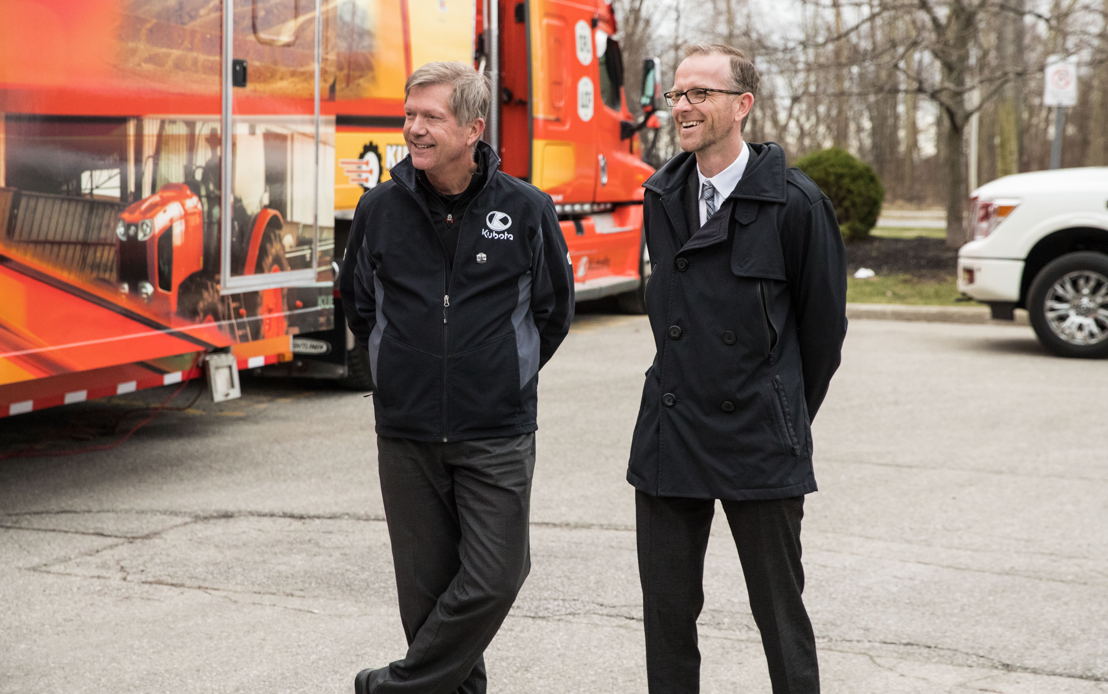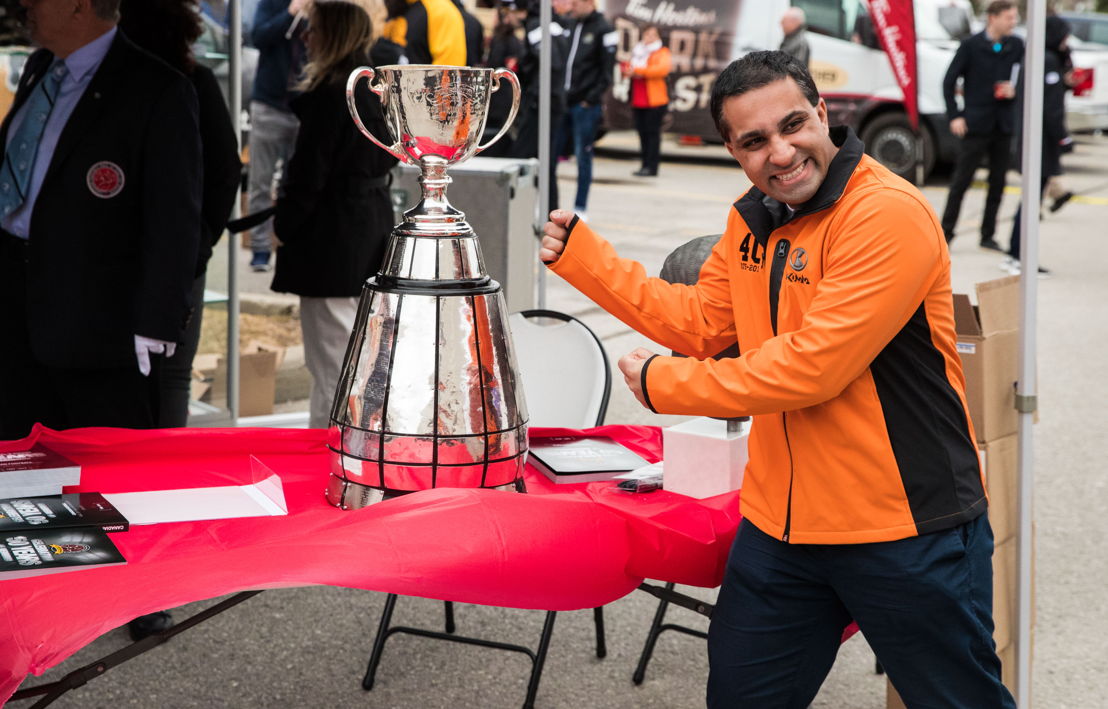 Clare Hutchinson Communications Assistant at Canadian Football League
Paulo Senra Director, Communications at Canadian Football League