#MarksCFLWeek Recap: Tuesday, March 21st
Tuesday, March 21, 2017 — (REGINA) - Day One of Mark's CFL Week was all about access, beginning with a day of over 160 up-close interviews and concluding with the opening of the CFL FanFest at Evraz Place.
The CFL Respect Camp with the Red Cross presented by Shaw was a rousing success, with 320 students learning more about tapping into their leadership abilities to build safe communities from CFL players and Commissioner Jeffrey L. Orridge.
Photos from the event, as well as photos from today's TSN/adidas content shoot, are attached below for media use.
Host Brodie Lawson and a quartet of quarterbacks started the show at FanFest with the first episode of #MarksCFLWeek Live, streamed live on CFL.ca for fans across Canada while fans in Regina lined up for autograph sessions with Kevin Glenn, Bo Levi Mitchell, Mike Reilly, Chad Owens, and Henoc Muamba. The show was followed by a mind-bending session of CFL Trivia in the Fan Cave. The #MarksCFLWeek Tweet Up, hosted in association with Piffles Podcast, will take place later this evening.
A media schedule for Mark's CFL Week is attached. More information can be found at MarksCFLWeek.ca .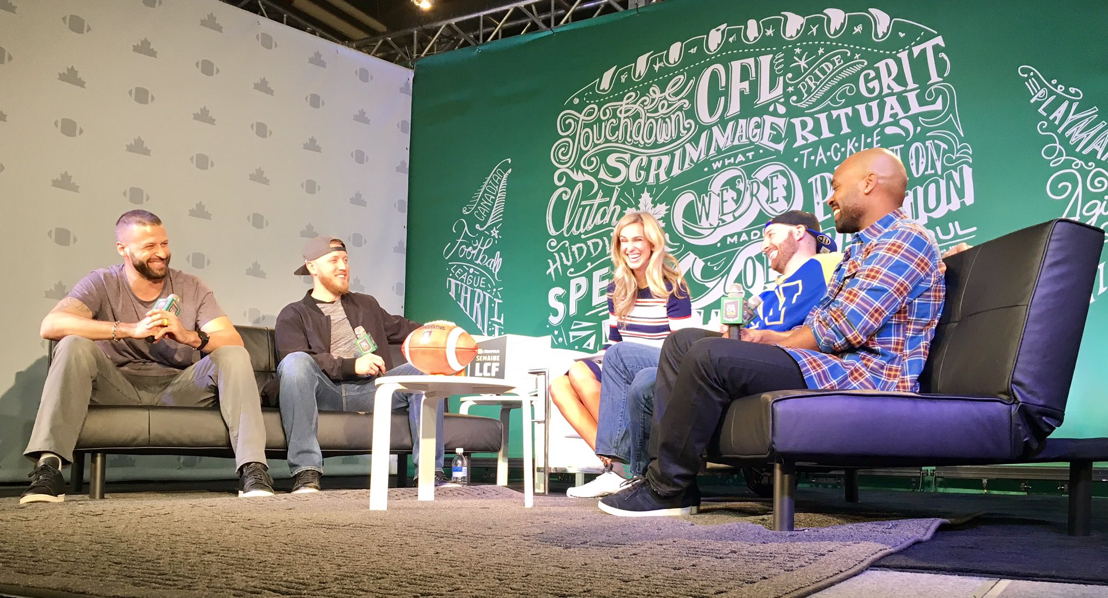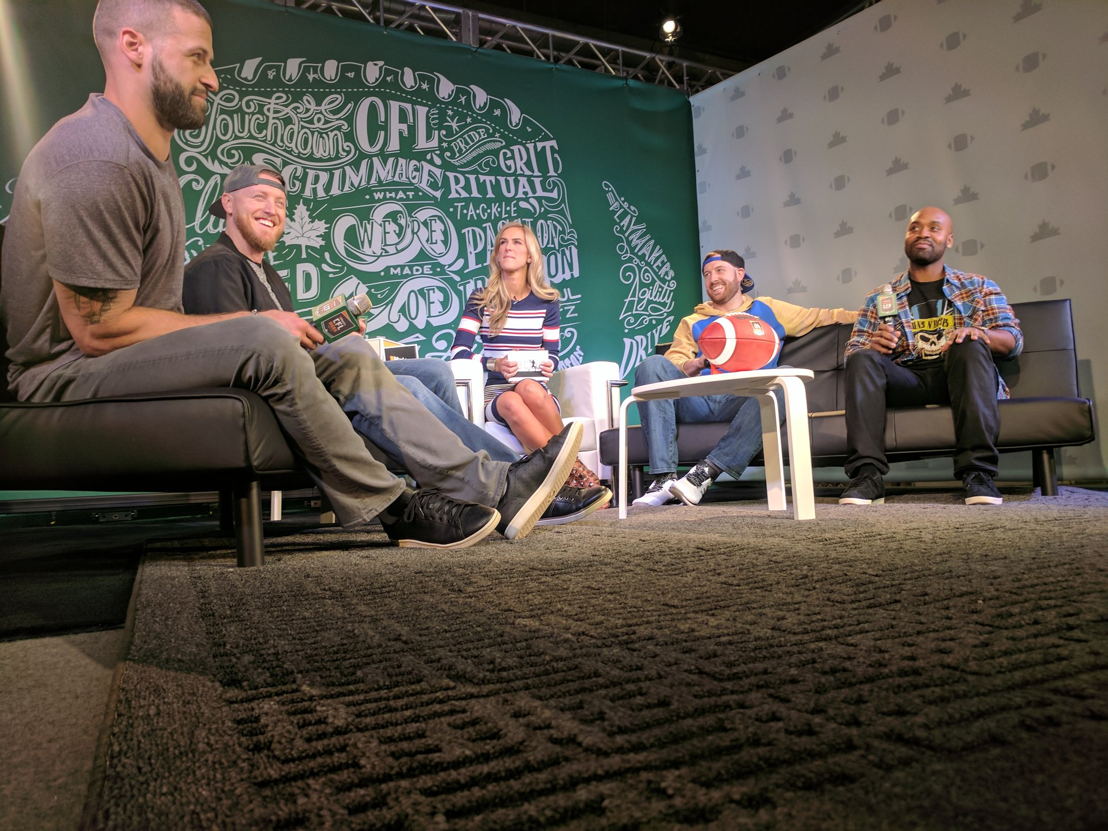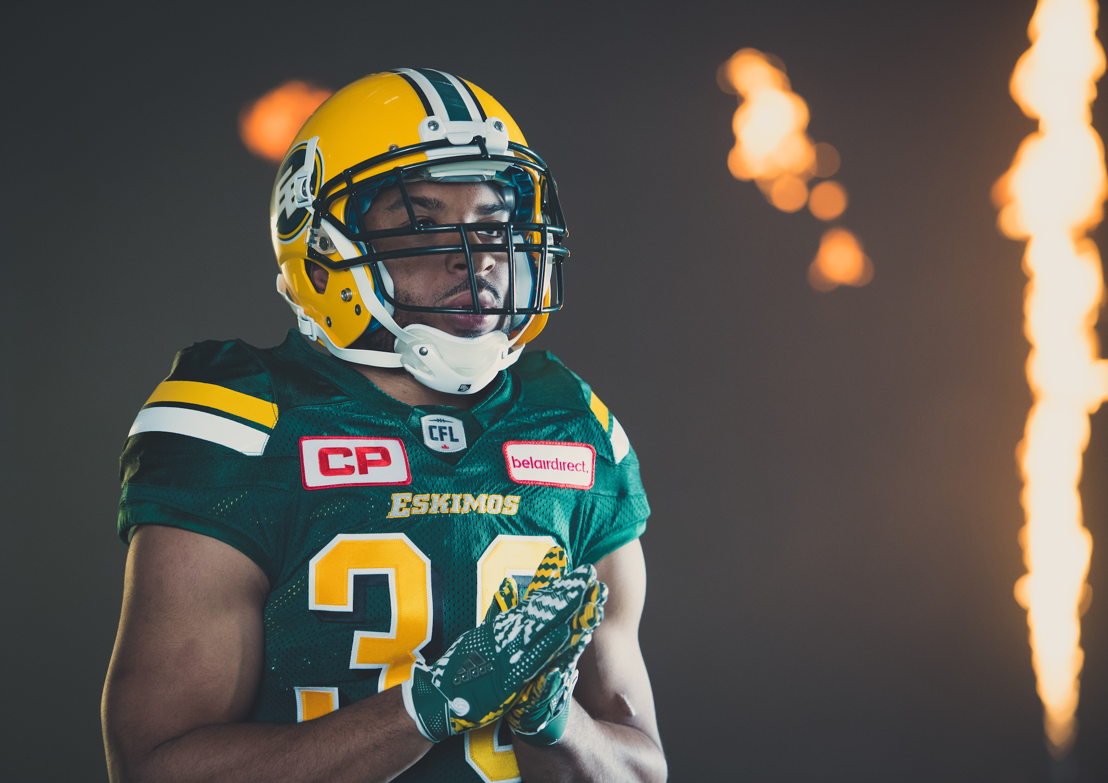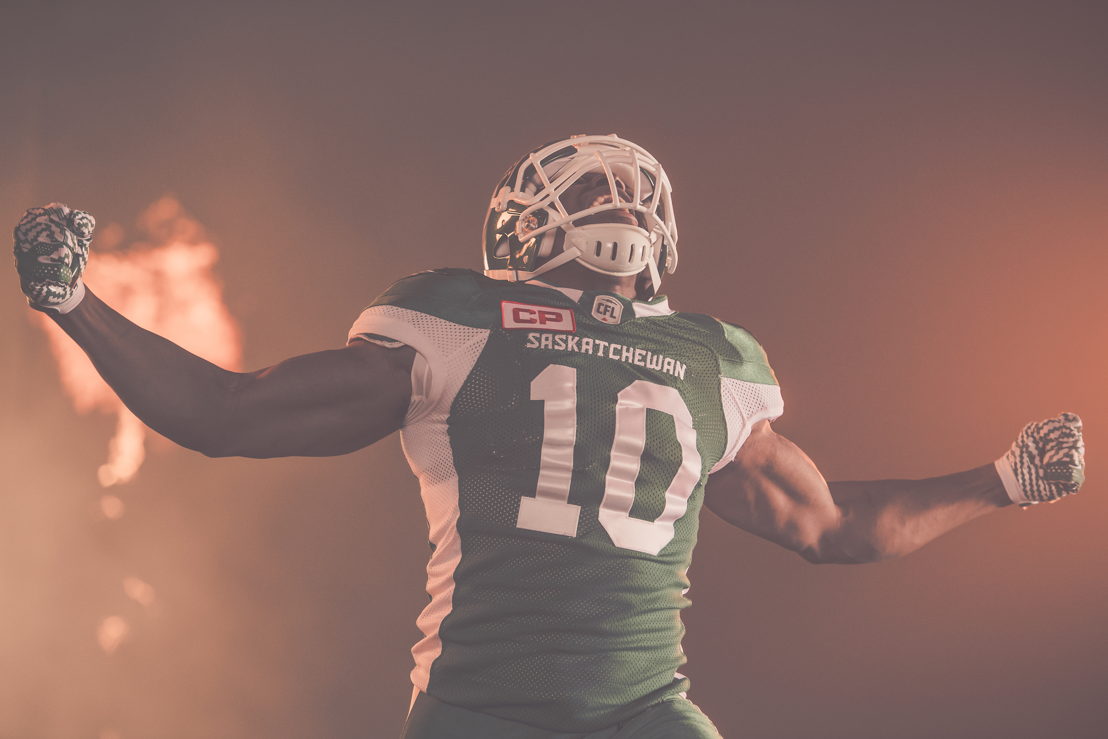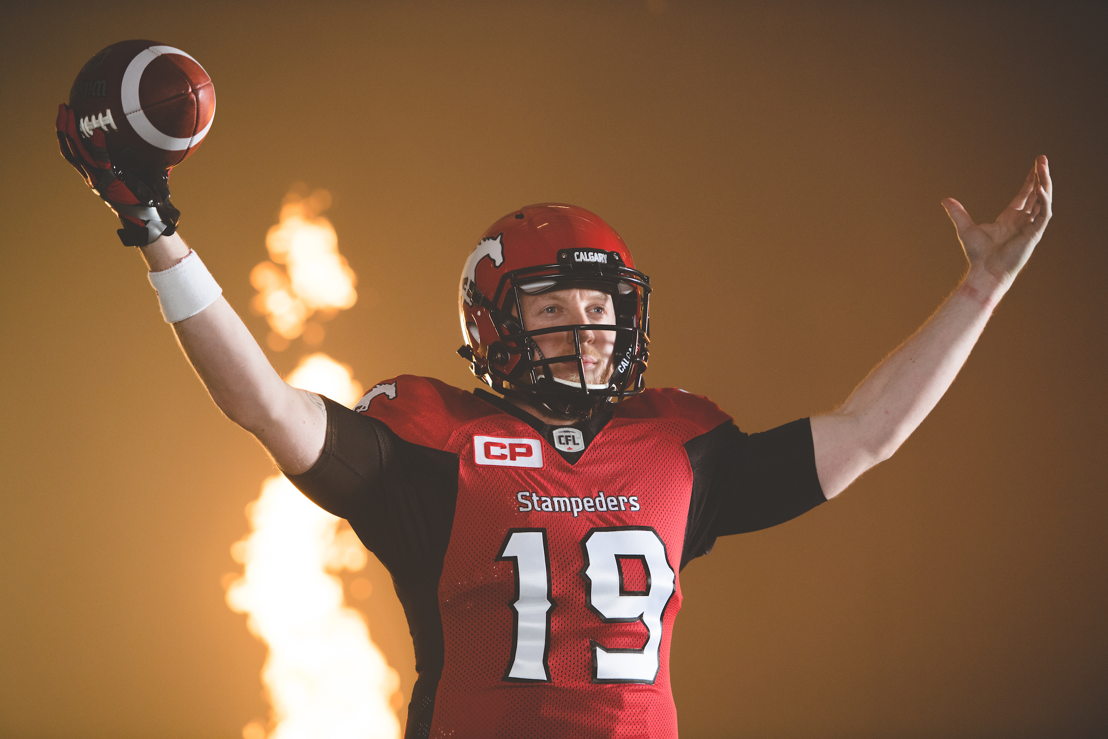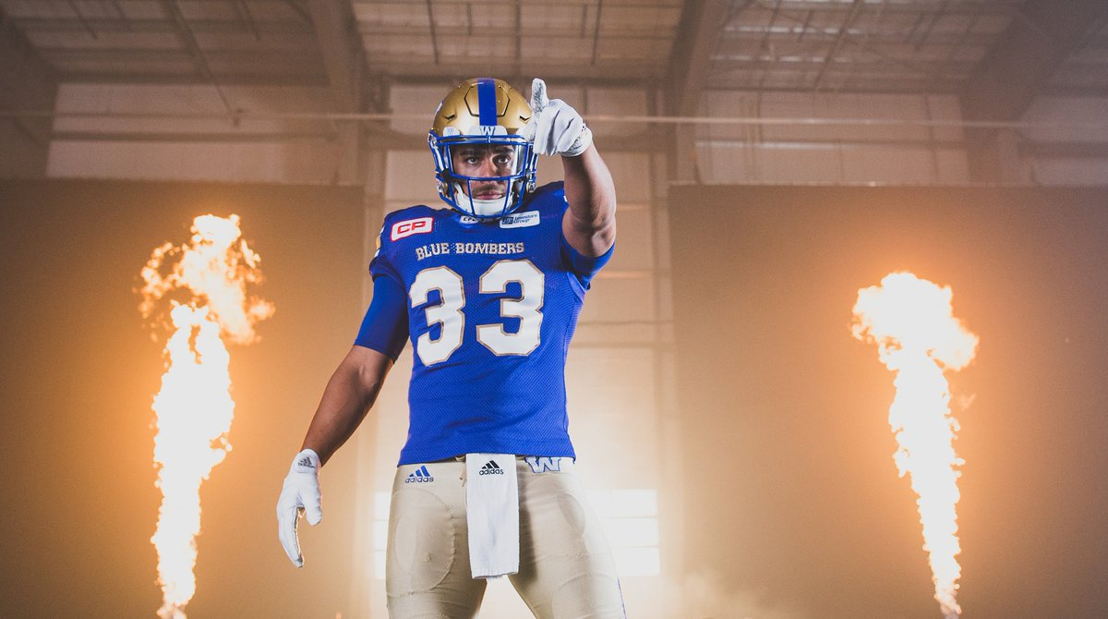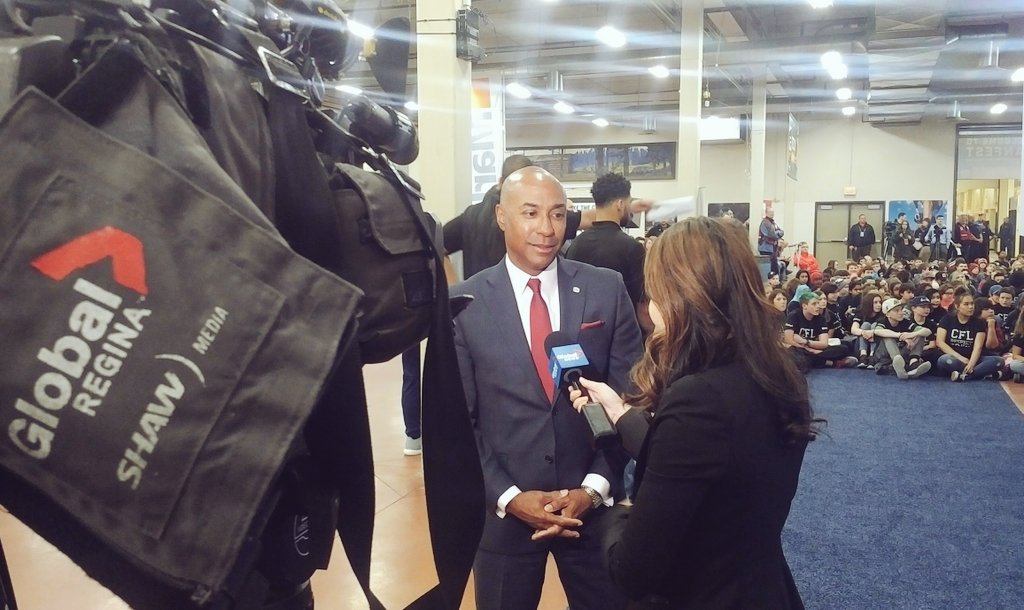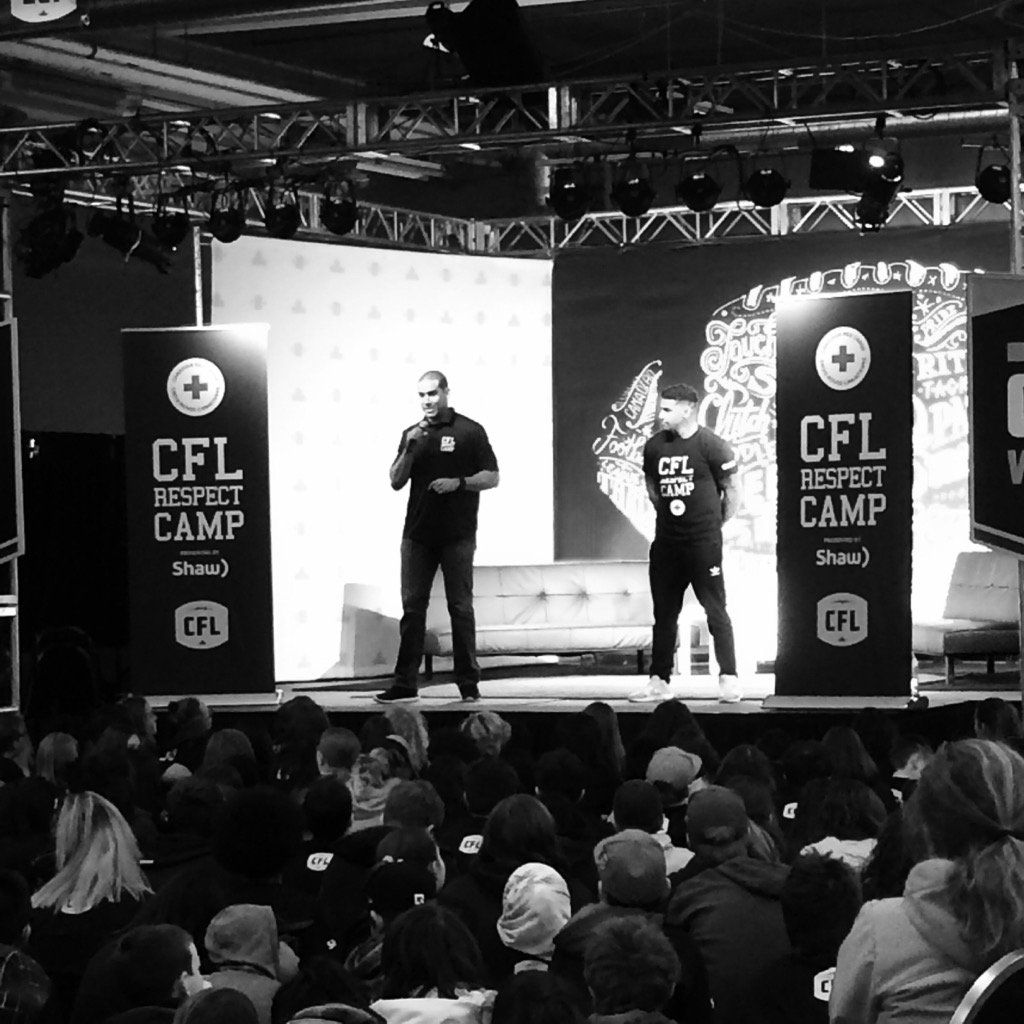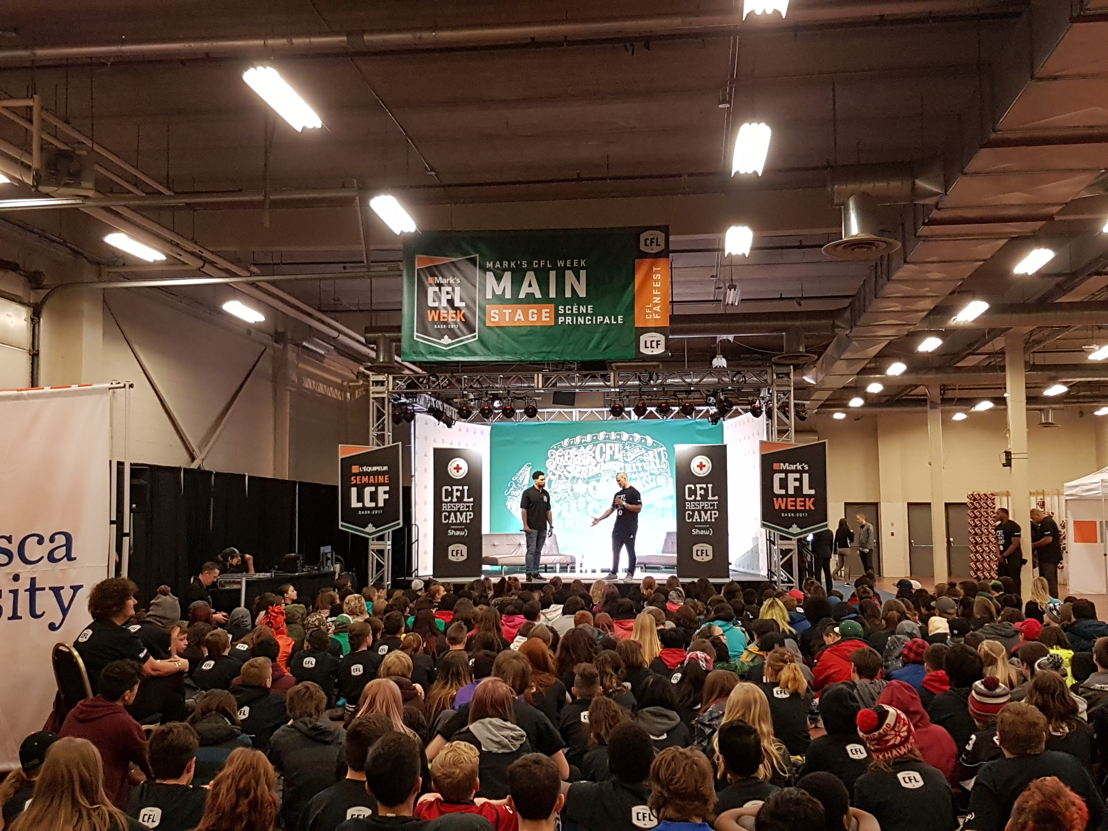 Clare Hutchinson Communications Assistant at Canadian Football League
Guillaume Tremblay-St-Gelais Coordinator, Communications at Canadian Football League
Lucas Barrett Coordinator, Communications at Canadian Football League
Olivier Poulin Gestionnaire, Communications at Ligue canadienne de football
Paulo Senra Director, Communications at Canadian Football League