#MarksCFLWeek Recap: Wednesday, March 22nd
Wednesday, March 22, 2017 — (REGINA) - Day Two of Mark's CFL Week kept the up-tempo pace, with FanFest in full swing, media outlets from across Canada sitting down for more than 310 face-to-face interviews with the biggest names in the CFL over two days, and the rules committee releasing their proposals for rule changes to improve the flow of the game and the fan experience.
The second day of the CFL Respect Camp with the Red Cross presented by Shaw kept the ball running from yesterday's rally. This week over 640 students gathered at Mark's CFL Week to get active alongside CFL Players and CFL Commissioner Jeffrey L. Orridge on their ability to build safe communities free from bullying.
Photos from the event, as well as photos from today's TSN/adidas content shoot, are attached below for media use.
Host Brodie Lawson had a full roster of stars on #MarksCFLWeek Live at Fan Fest. Adarius Bowman, Odell Willis, Greg Ellingson, Brad Sinopoli, Ernest Jackson, Simoni Lawrence, Shawn Lemon and Jonathon Jennings joined Brodie for hilarious hijinx and great conversations, streamed live on CFL.ca for fans across Canada. Check out yesterday's #MarksCFLWeek Live quarterback club roundtable here.
The crowd at FanFest lined up for autograph sessions with Rob Bagg, Weston Dressler, Simoni Lawrence, and Naaman Roosevelt in between runs at Mark's Obstacle course and head-scratching CFL Trivia in the Fan Cave. The Canadian Football Hall of Fame VIP reception, introducing the illustrious Class of 2017 to celebrate some of the greatest CFL players in history, will take place at the AGT Lounge in the new Mosaic Stadim later this evening.
A media schedule for Mark's CFL Week is attached. More information can be found at MarksCFLWeek.ca.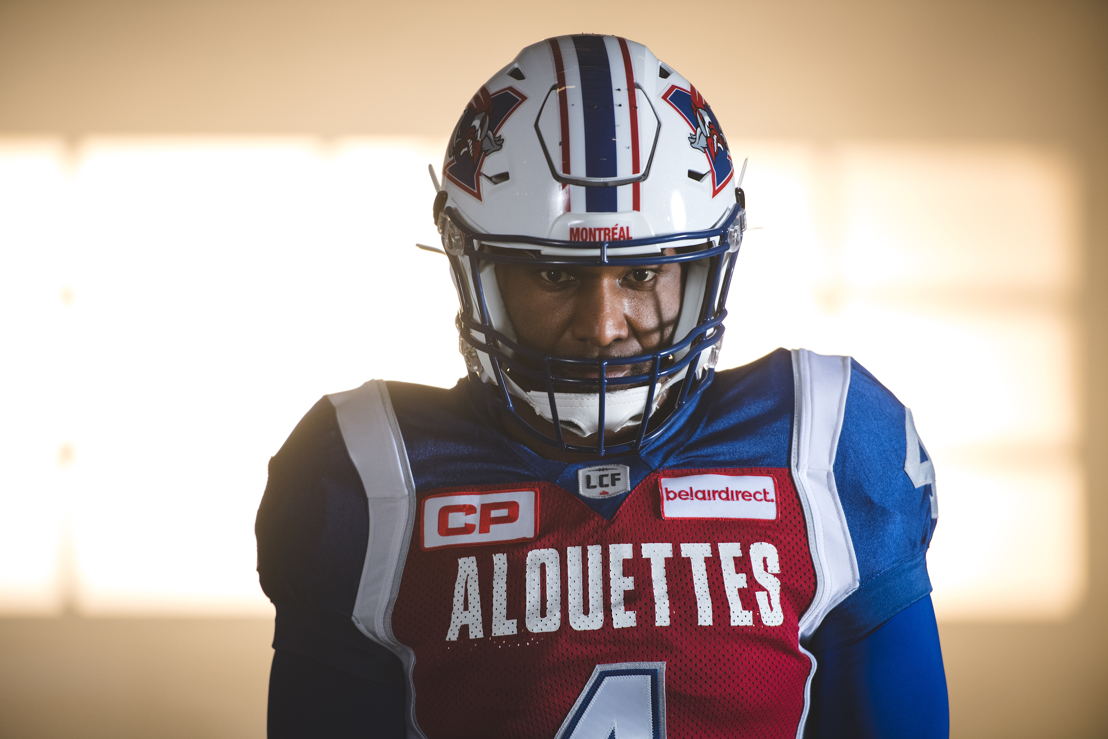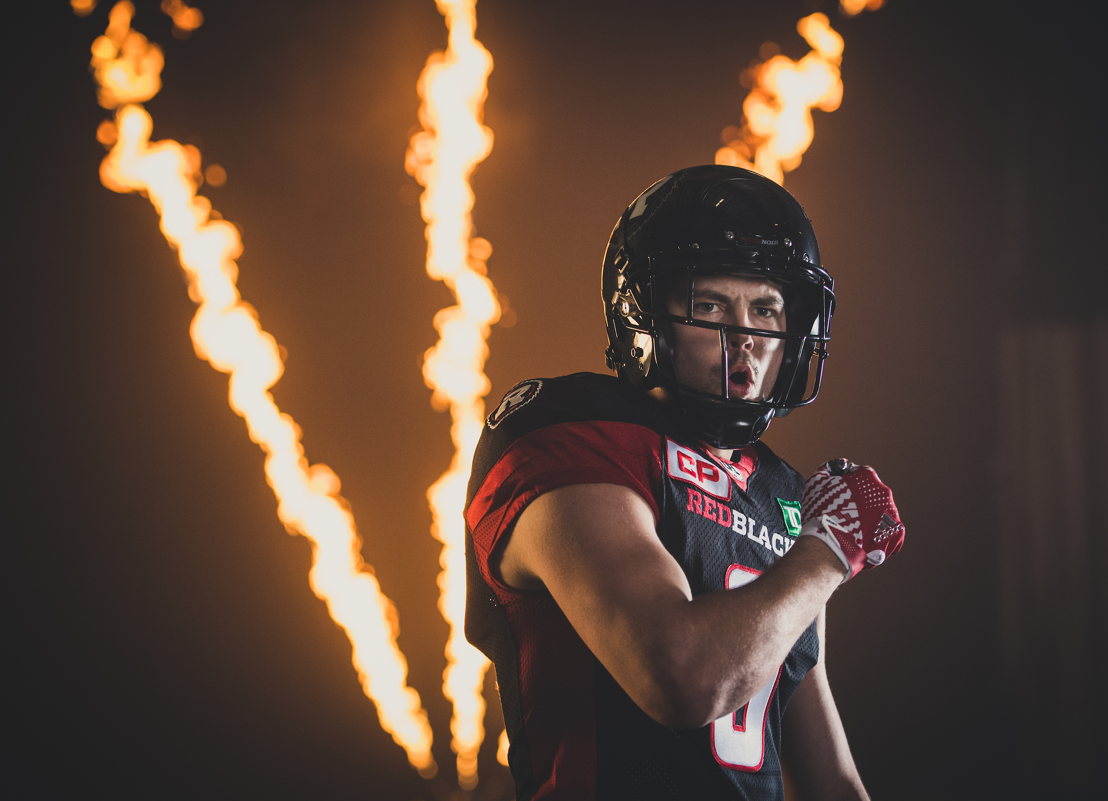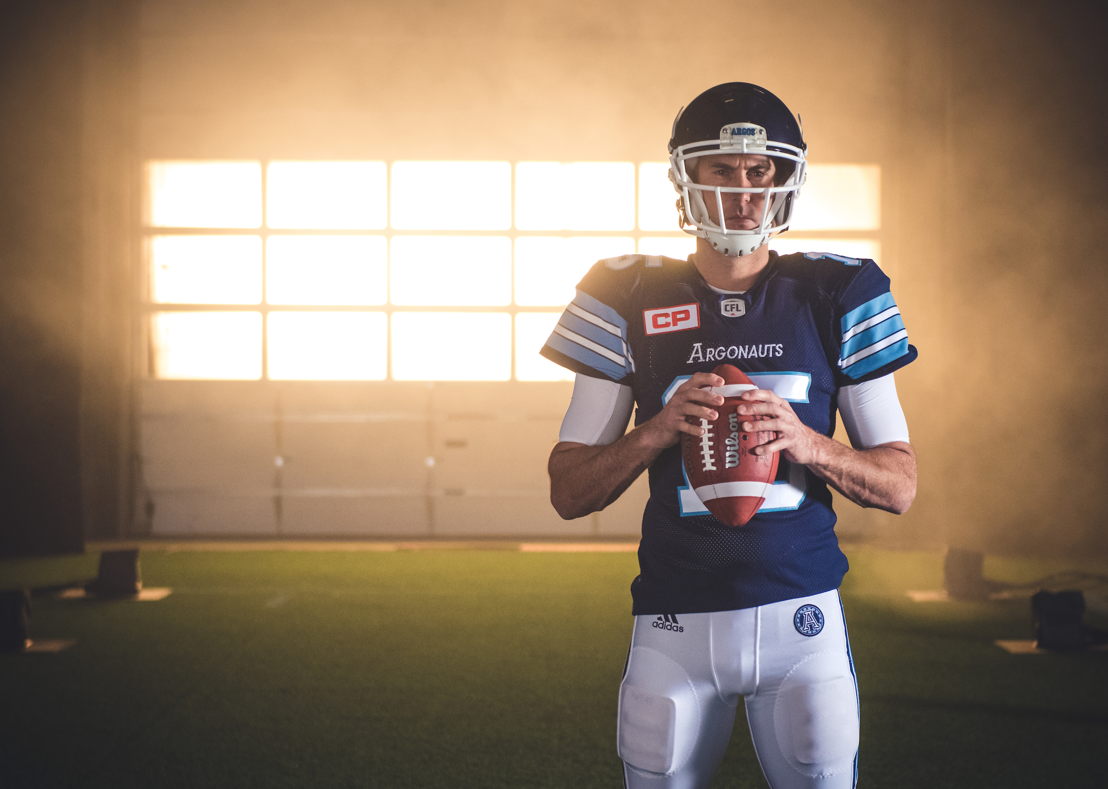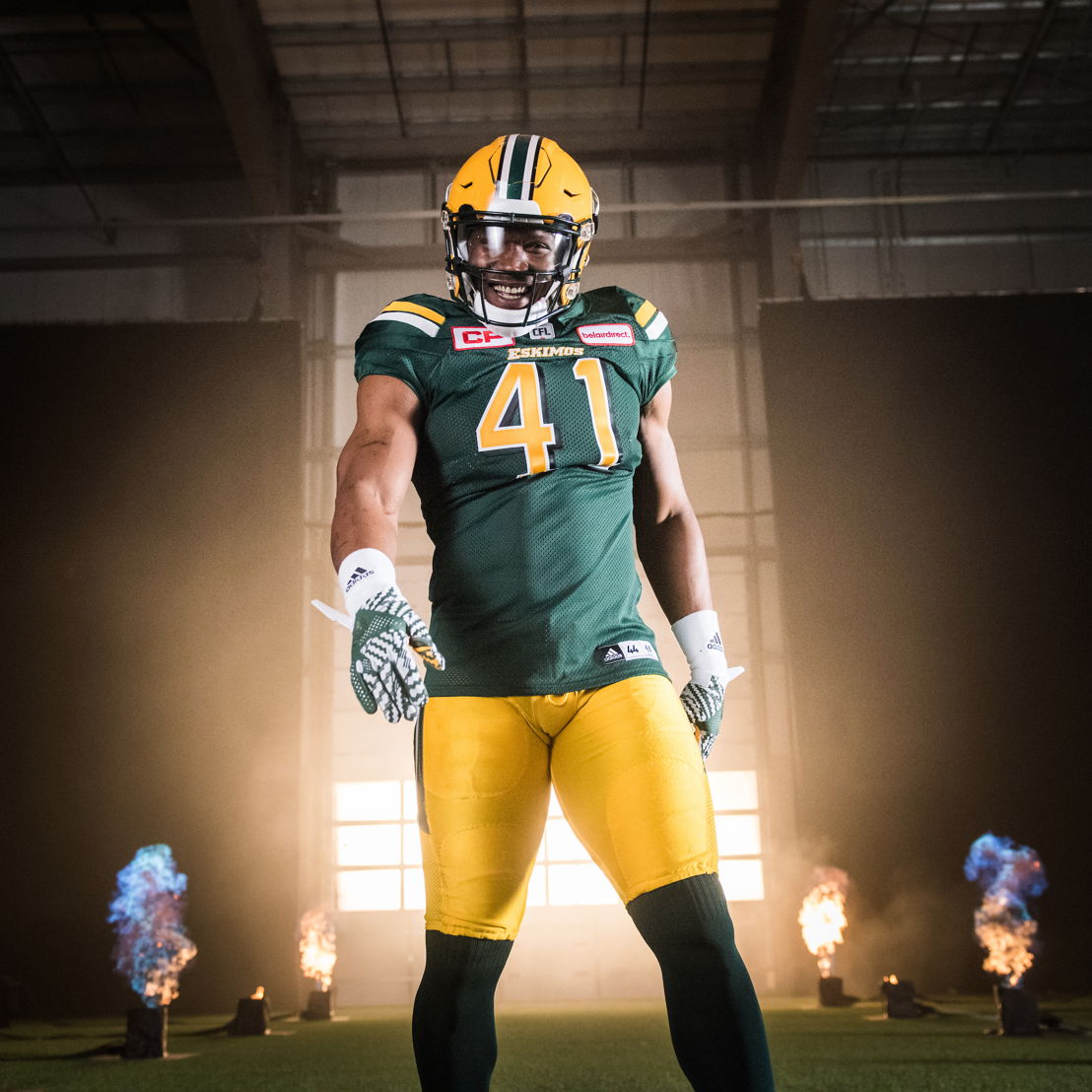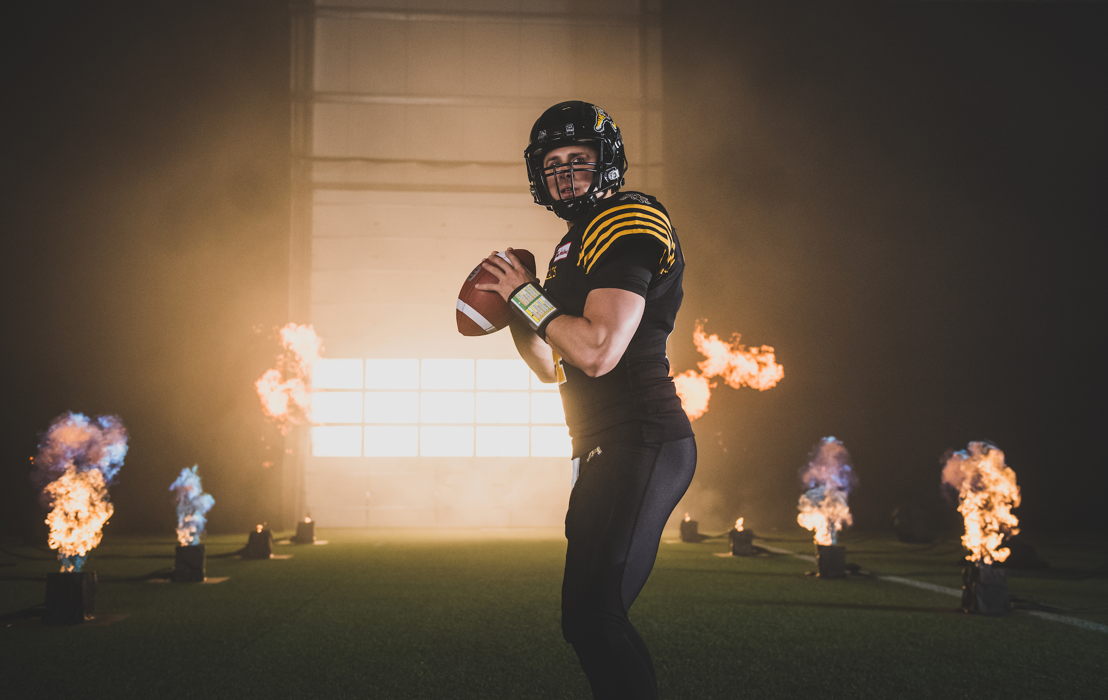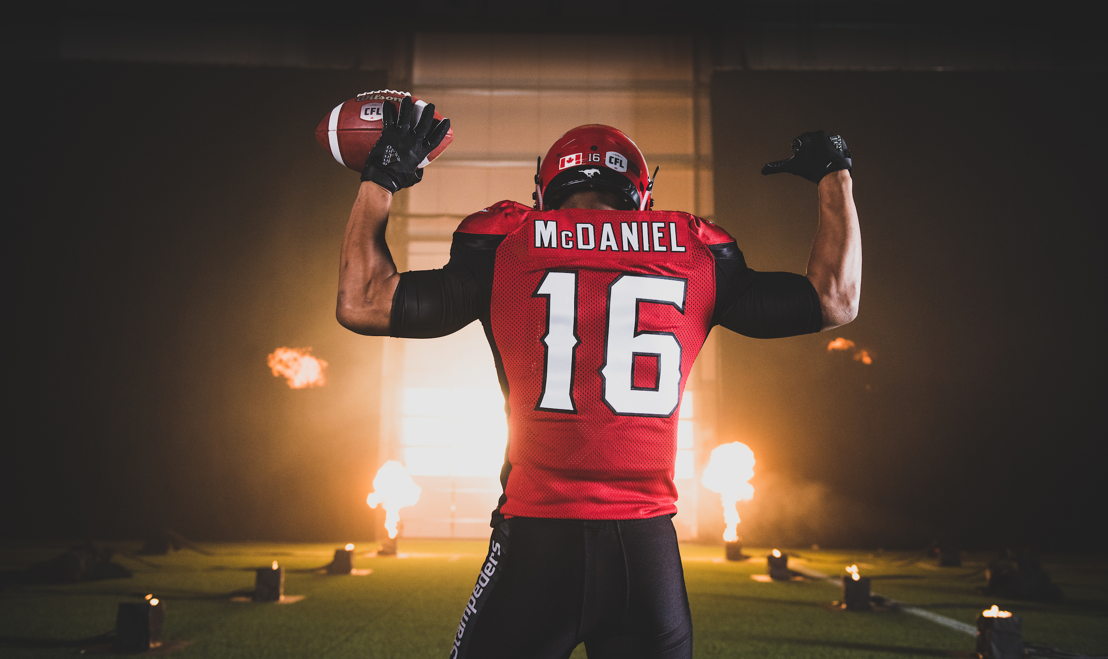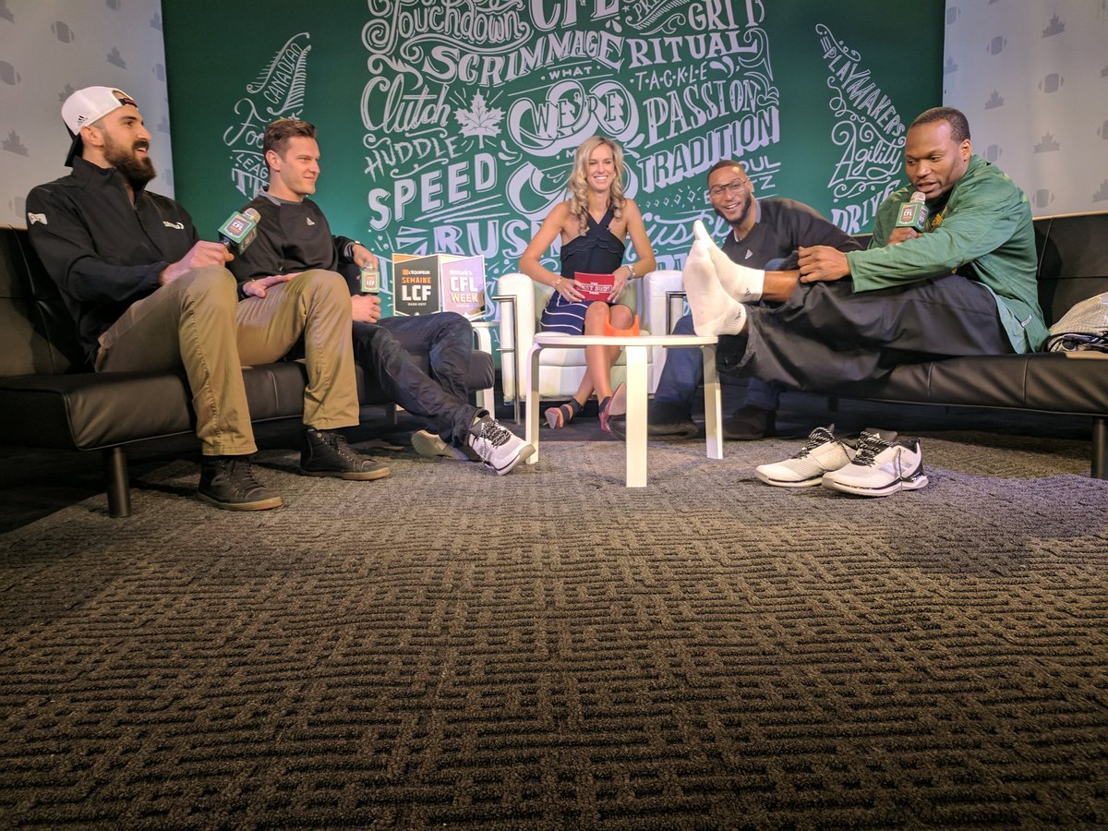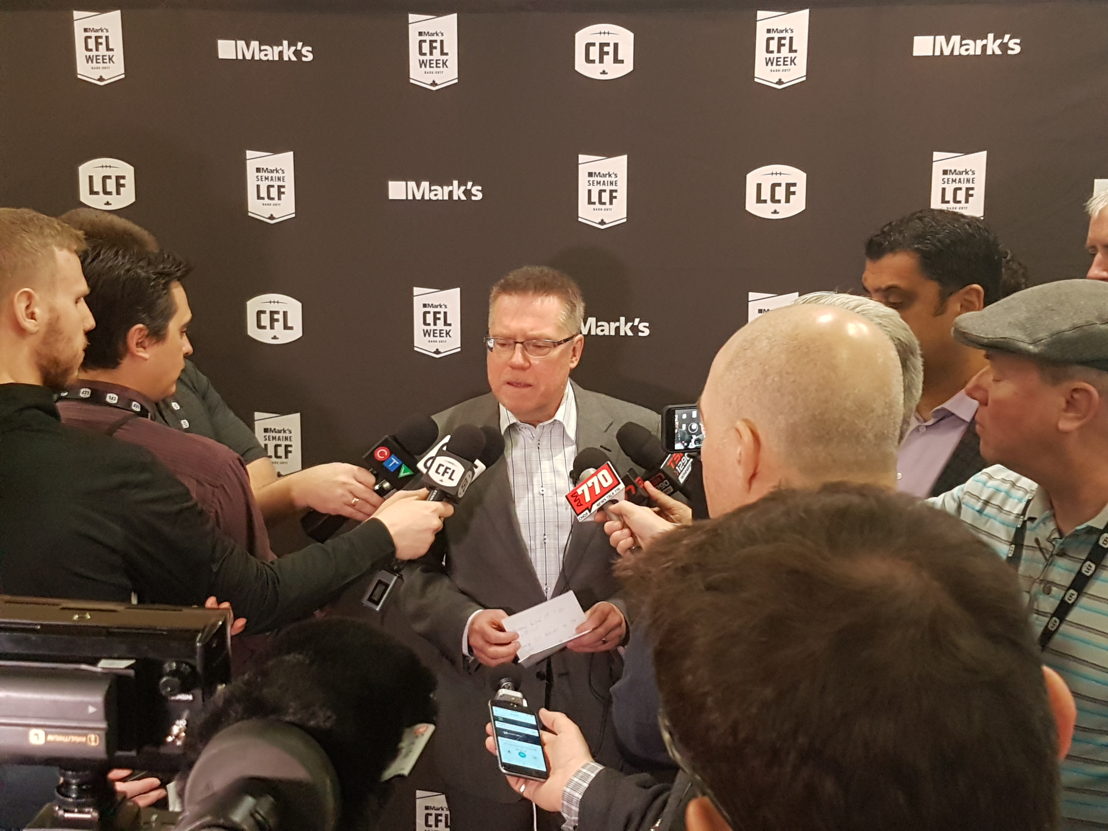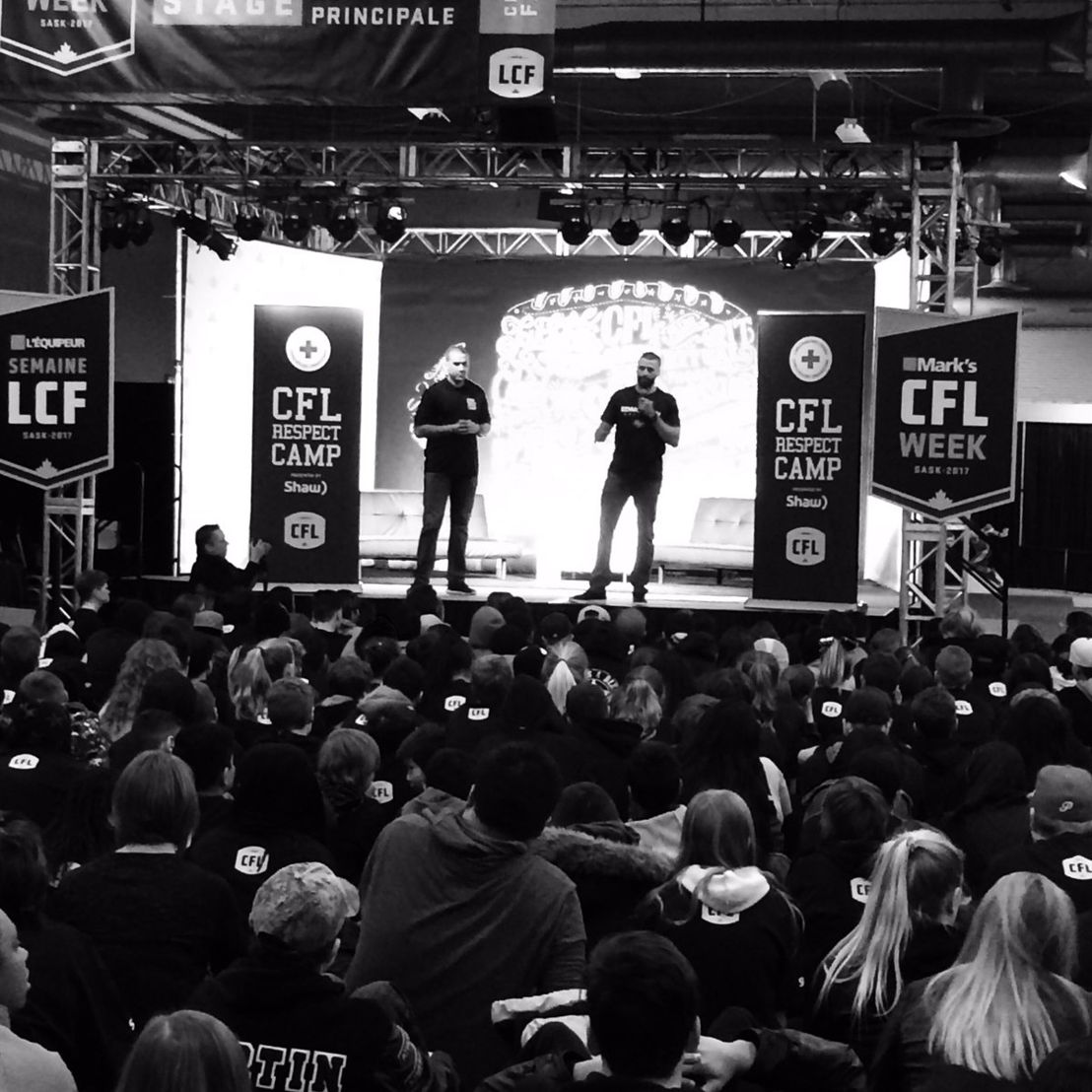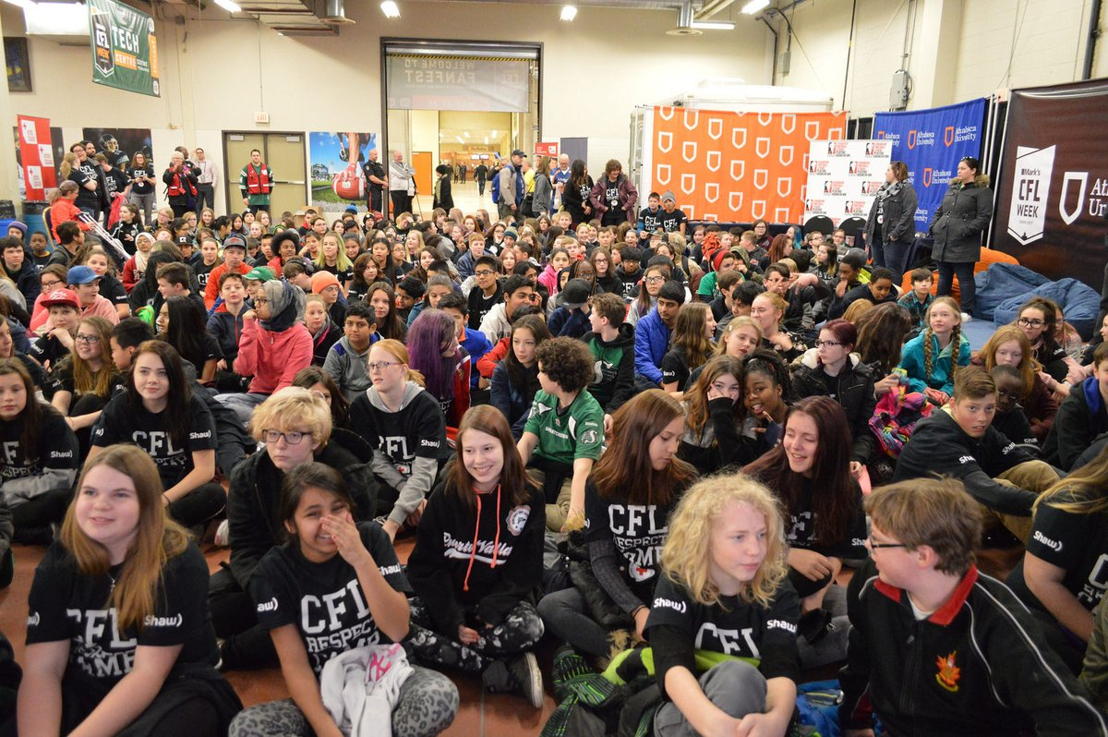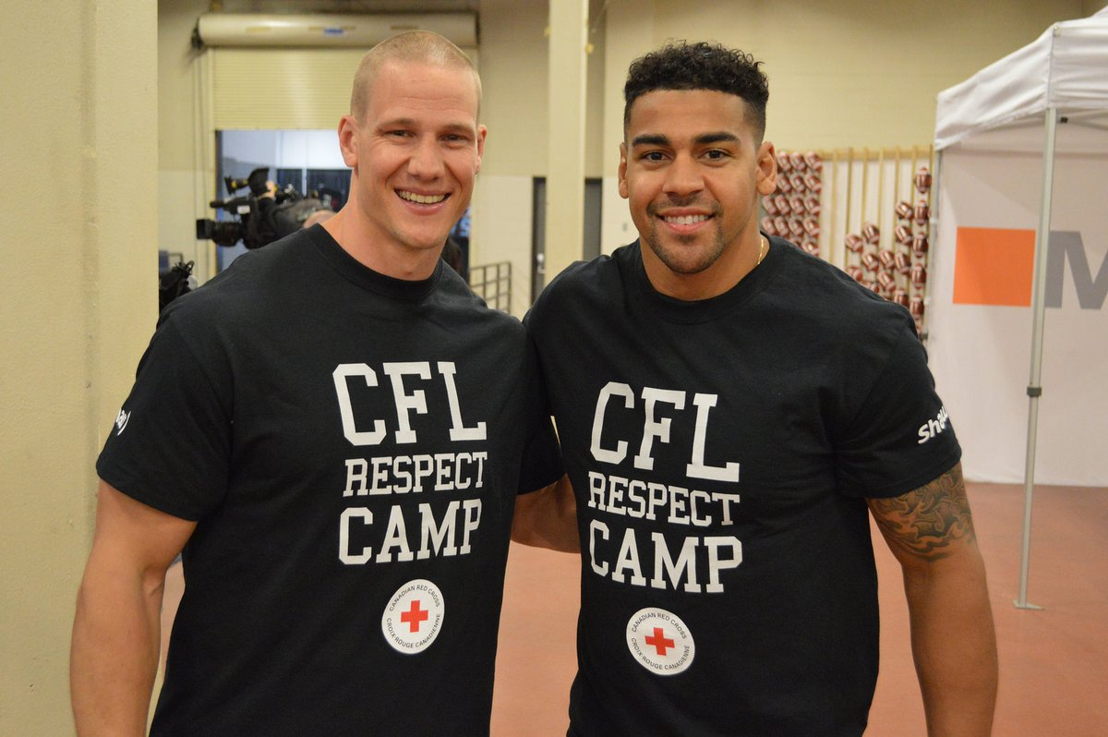 Clare Hutchinson Communications Assistant at Canadian Football League
Guillaume Tremblay-St-Gelais Coordinator, Communications at Canadian Football League
Lucas Barrett Coordinator, Communications at Canadian Football League
Olivier Poulin Gestionnaire, Communications at Ligue canadienne de football
Paulo Senra Director, Communications at Canadian Football League