PHOTO RELEASE: GREY CUP VISITS THE SECOND BATTALION OF PRINCESS PATRICIA'S CANADIAN LIGHT INFANTRY AND LONDON LANDMARKS
Sunday, July 2, 2017 — LONDON, UK (July 2, 2017) -- Today in London, UK, the Grey Cup visited the Second Battalion of Princess Patricia's Canadian Light Infantry (2PPCLI) who are guarding Buckingham Palace in part of the Canada 150. The 2PPCLI also known as "The Patrcia's" are based in Shilo, Manitoba.
The Grey Cup also visited Canada House, Buckingham Palace, Elizabeth Tower (Big Ben) and the London Eye.

The photos below are available for media use.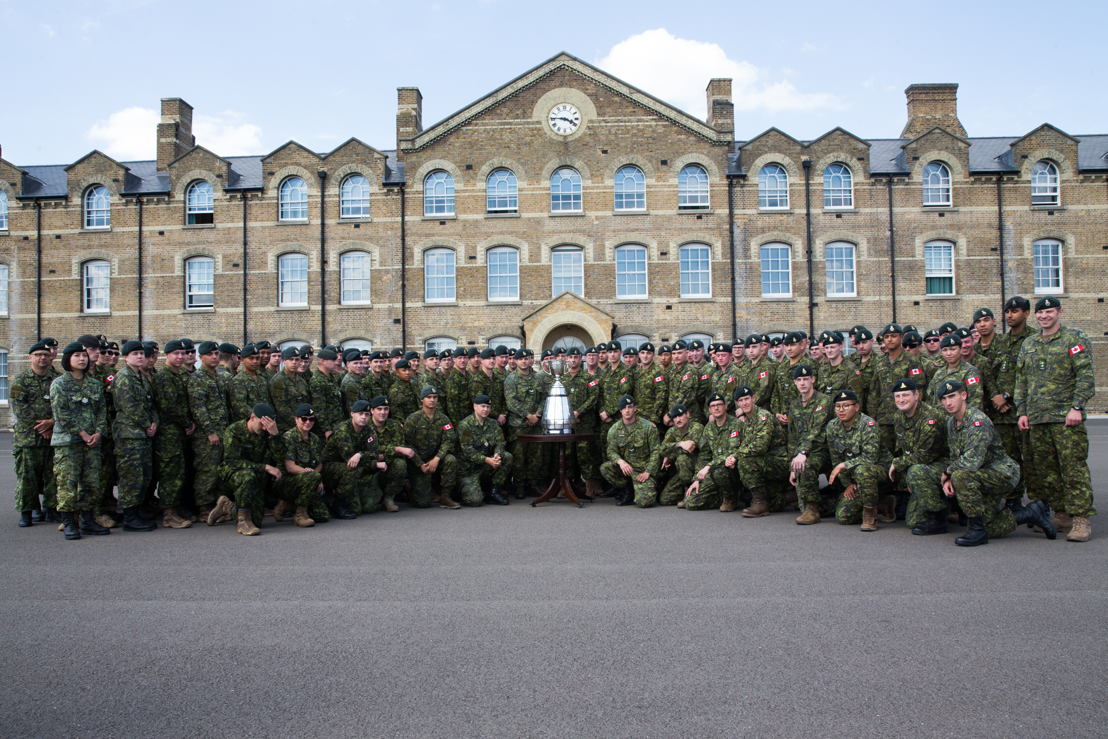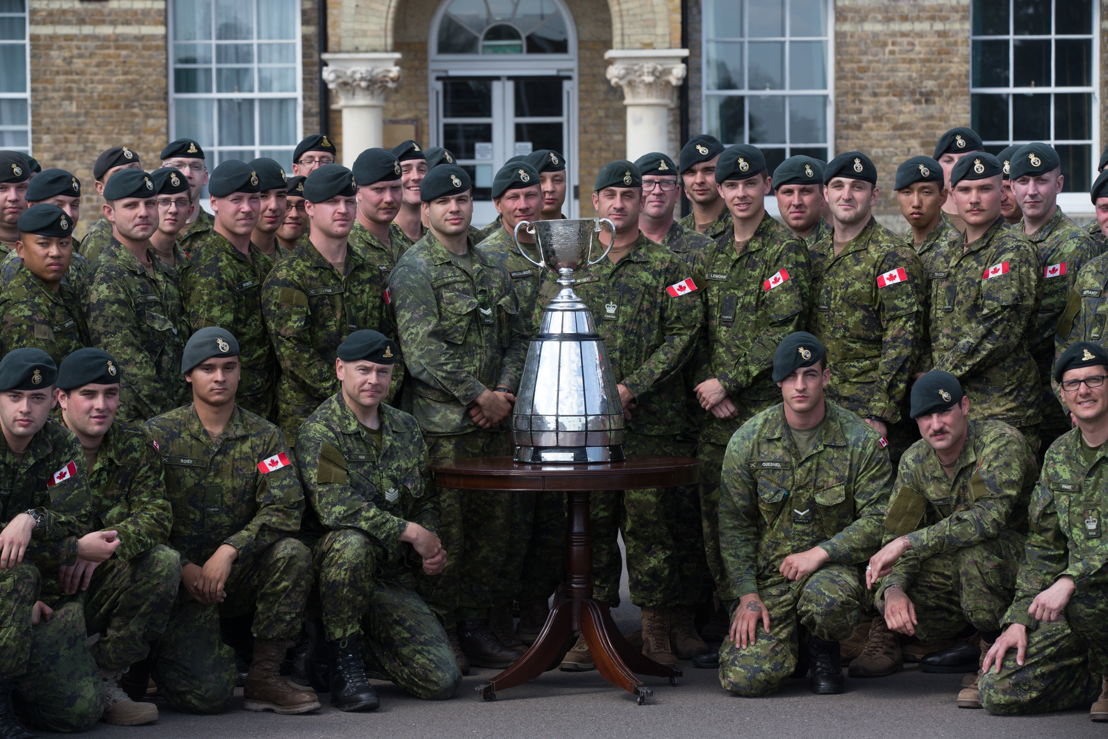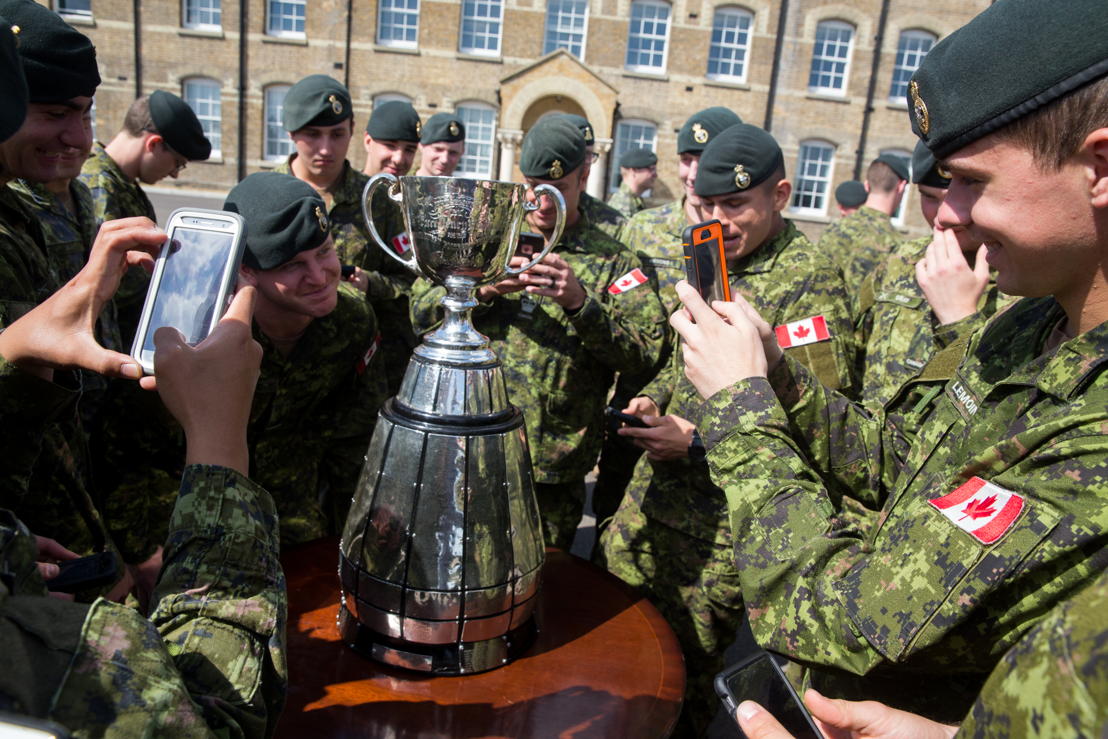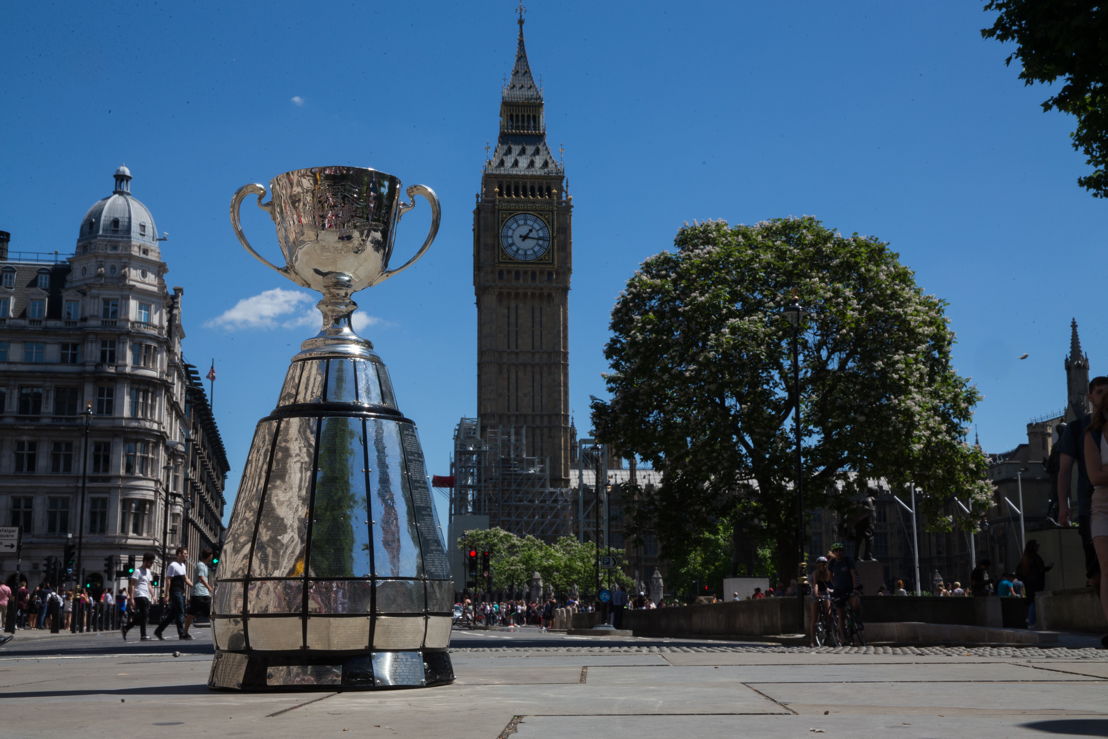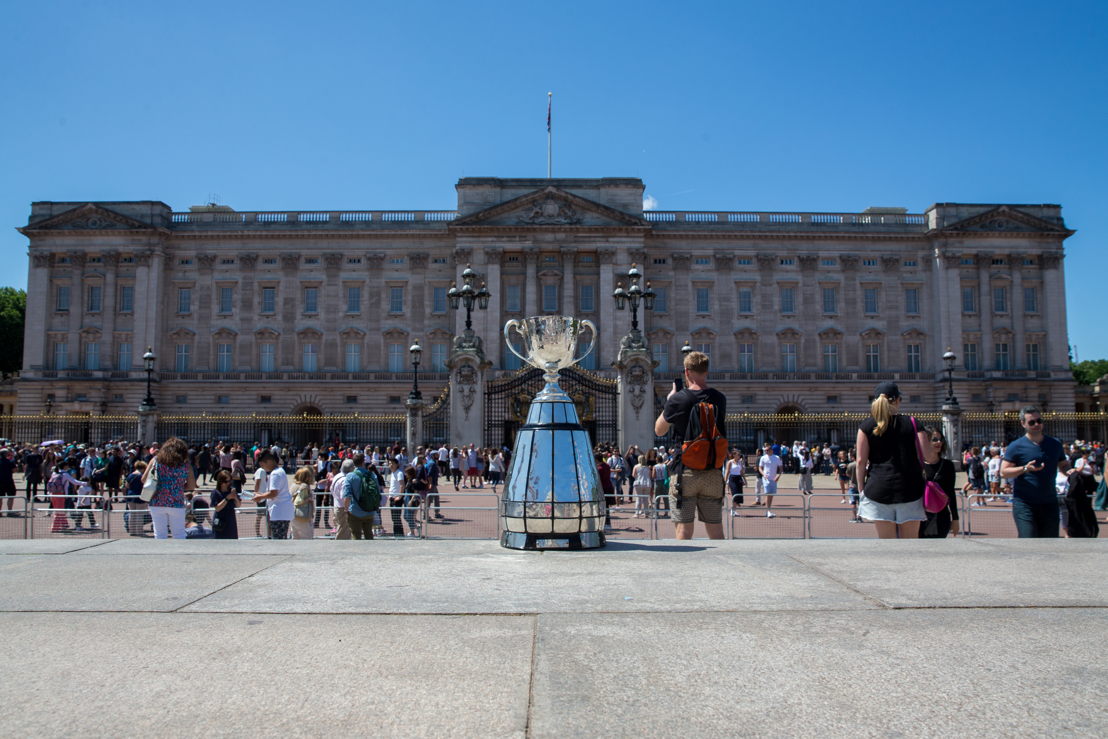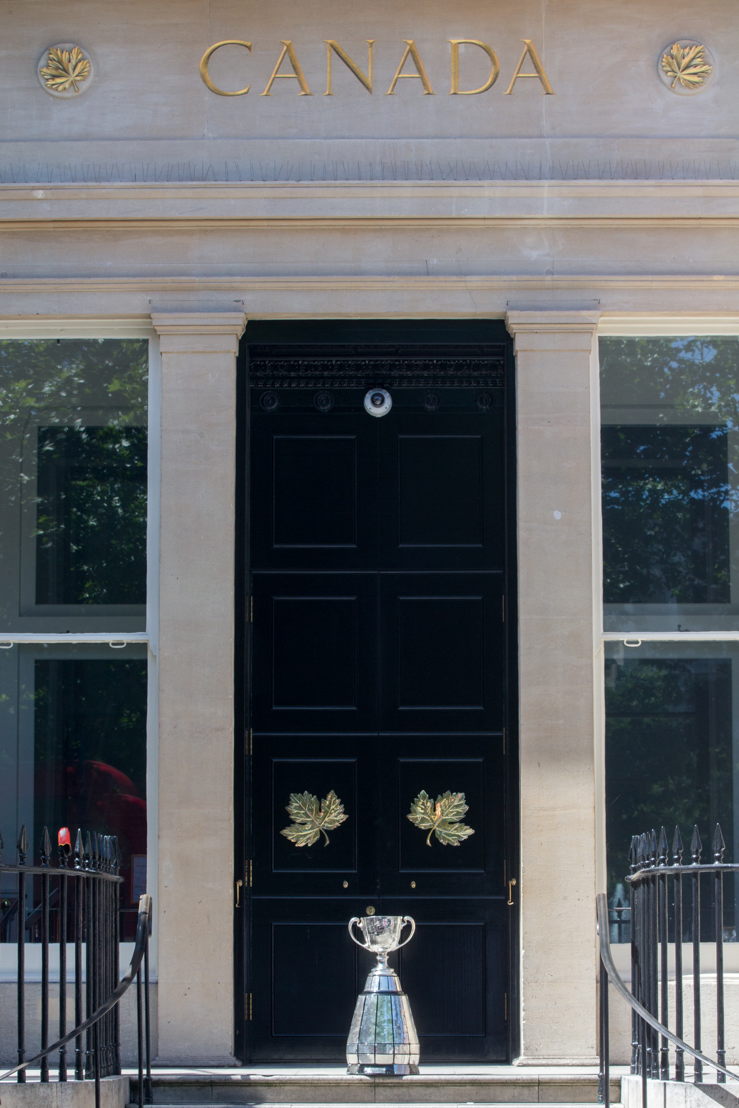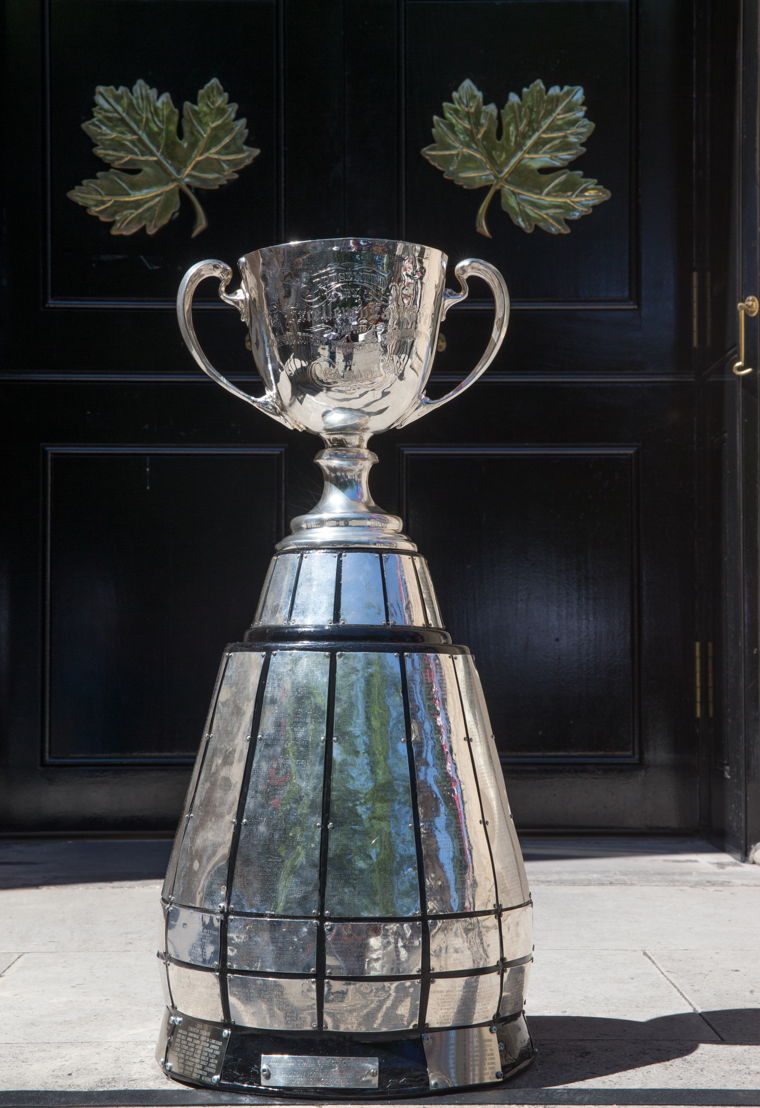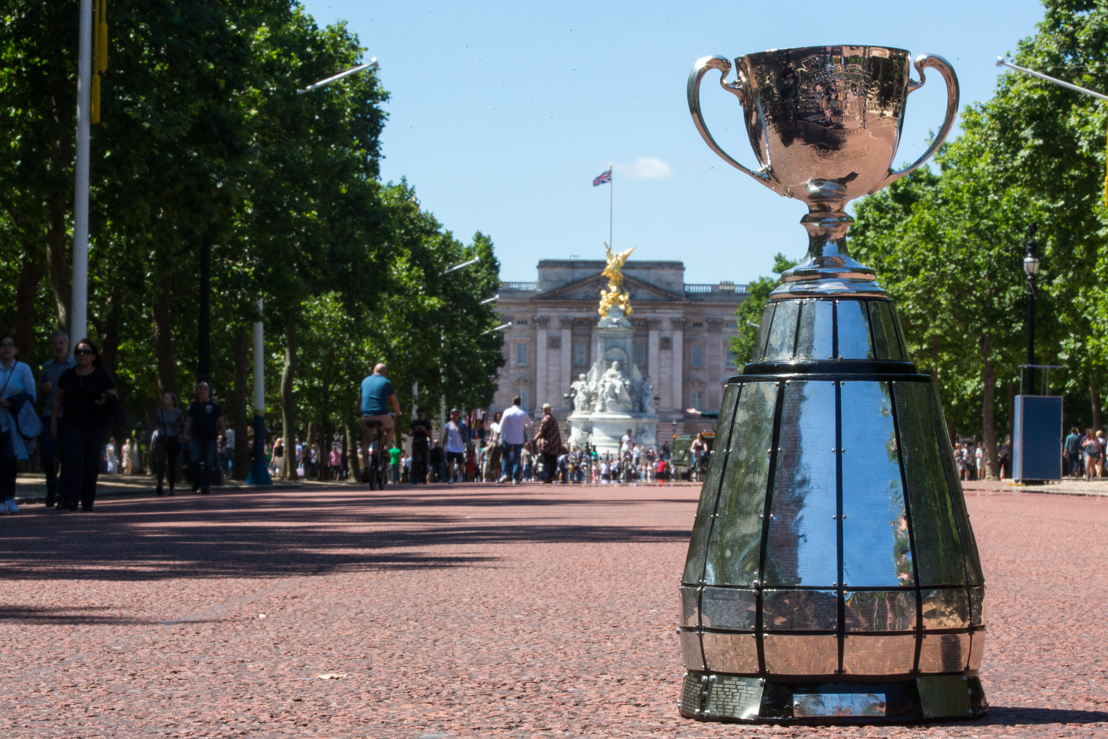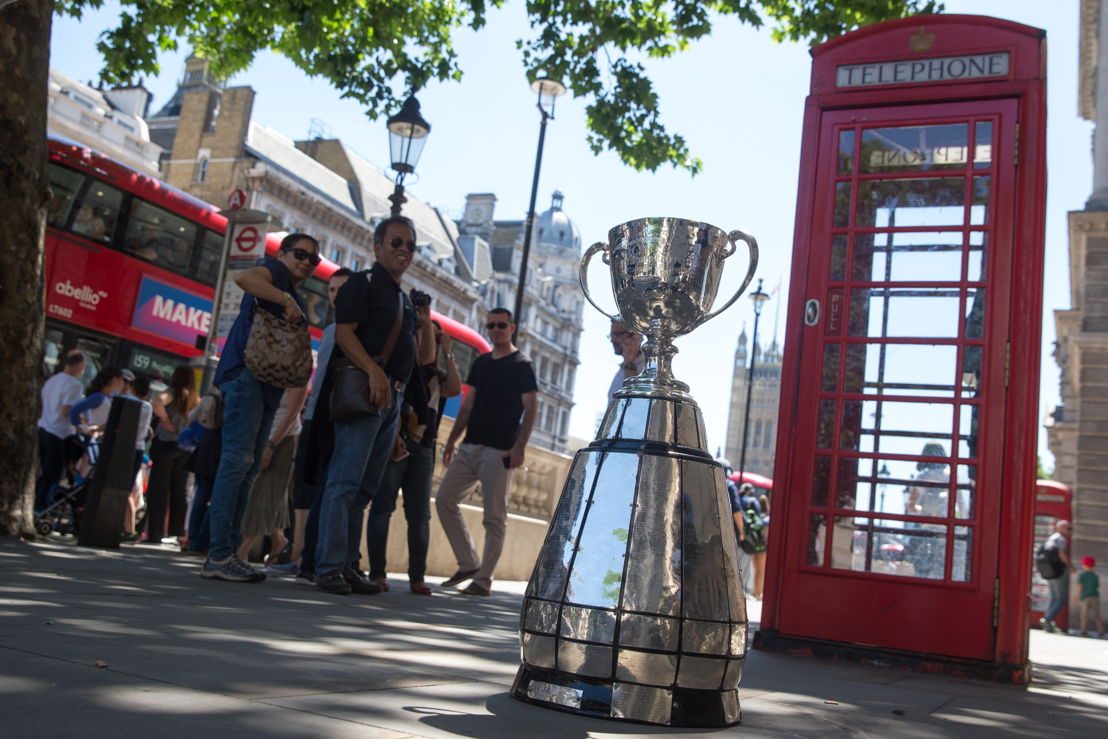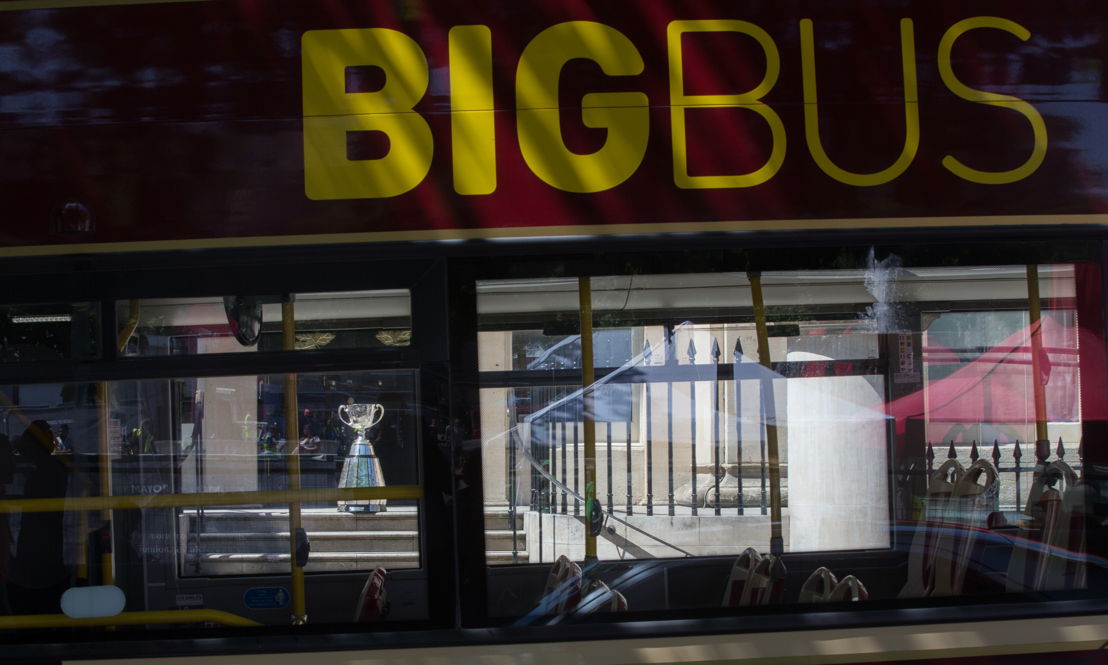 Lucas Barrett Coordinator, Communications at Canadian Football League