SENIOR REMAINS ATOP CFL APRIL SCOUTING BUREAU RANKINGS
Johnny Augustine, Dariusz Bladek and Danny Vandervoort will be made available via conference call at 1:00 p.m. ET today
Thursday, April 13, 2017 — TORONTO (April 13, 2017) – The Canadian Football League (CFL) Scouting Bureau has released its third and final rankings of the top 20 eligible prospects for the 2017 CFL Draft.
The full ranking can be found at the link, along with details for the top prospects conference call:
April Scouting Bureau Ranking


Rank

Name

Position

School

Hometown

1 (1)

Justin Senior

OL

Mississippi State

Montreal, QC

2 (3)

Eli Ankou

DL

UCLA

Ottawa, ON

3 (5)

Geoff Gray

OL

Manitoba

Winnipeg, MB

4 (7)

Danny Vandervoort

REC

McMaster

Barrie, ON

5 (11)

Faith Ekakitie

DL

Iowa

Brampton, ON

6 (8)

Christophe Mulumba

LB

Maine

Laval, QC

7 (2)

Antony Auclair

TE

Laval

Notre-Dame-des-Pins, QC

8 (10)

Mason Woods

OL

Idaho

Port Coquitlam, BC

9 (12)

Nathaniel Behar

REC

Carleton

London, ON

10 (15)

Dariusz Bladek

OL

Bethune-Cookman

Kissimmee, FL

11 (9)

Junior Luke

DL

Montreal

Montreal, QC

12 (6)

Kwaku Boateng

DL

Laurier

Milton, ON

13 (13)

Qadr Spooner

OL

McGill

Brossard, QC

14 (17)

Robert Woodson

LB

Calgary

Calgary, AB

15 (19)

Kay Okafor

DL

St. FX

Enugu, Nigeria

16 (-)

Braden Schram

OL

Calgary

Manning, AB

17 (-)

Johnny Augustine

RB

Guelph

Welland, ON

18 (-)

Fabion Foote

DL

McMaster

North York, ON

19 (-)

Dondre Wright

DB

Henderson State

Ajax, ON

20 (-)

Connor McGough

DL

Calgary

Medicine Hat, AB
TOP 5 PROSPECTS
Montreal's Justin Senior went wire-to-wire as the top-rated prospect for the 2017 CFL Draft. In his final season at Mississippi State, Senior was named the top offensive lineman, starting three straight years. He finished his career with 49 games, starting in 39 of those games. Senior was honoured not only for his play on the field but off the field, where he was a three-time member of the SEC Academic Honour Roll and was invited to the Senior Bowl and NFL Combine.
UCLA's defensive lineman Eli Ankou jumped up a spot to second on the scouting bureau. The Ottawa, Ontario native appeared in ten games this year for the Bruins, starting eight. In his collegiate career he amassed 46 solo tackles and 41 assisted tackles.
Manitoba Bisons offensive lineman Geoff Gray rose two spots to attain the third-place ranking. Gray anchored the Bisons offensive line where he was named U SPORTS First Team All-Canadian and played in the prestigious East-West Shrine Game in St. Petersburg, Florida.
Top-rated receiver Danny Vandervoort jumped up three positions following his CFL Combine performance. The 6'1" receiver from McMaster accumulated 631 yards and five touchdown receptions during regular season play. The Barrie, Ontario native was named an OUA First-Team All-Star and a U SPORTS Second Team All-Canadian.
Rounding out the top five is Brampton, Ontario native Faith Ekakitie. The defensive lineman for the Iowa Hawkeyes accumulated 21 solo tackles and 18 assisted tackles, including two for a loss of seven yards. As a senior, Ekakitie was honoured with 'The Finish Strong' award.
BY THE NUMBERS
The April rankings include: seven defensive linemen, six offensive linemen, two receivers, two defensive backs, a linebacker, a running back and a tight end.
There are 17 universities represented on the list with two schools featuring multiple selections: Calgary (3) and McMaster (2). 10 U SPORTS schools and seven NCAA schools are represented in the rankings.
Five new prospects joined the Scouting Bureau rankings: Braden Schram (No. 16), Johnny Augustine (No. 17), Fabion Foote (No. 18), Dondre Wright (No. 19) and Connor McGough (No. 20).
2016 CFL Draft first overall selection Josiah St. John was ranked fifth in the April rankings one year ago.
All 20 prospects from last season's April CFL Scouting Bureau rankings were selected in the 2016 CFL Draft including seven of eight first round draft selections.
SCOUTING BUREAU RANKINGS CONFERENCE CALL DETAILS:
What: Teleconference with top prospects for the 2017 CFL Draft
When: Thursday, April 13, 2017
1:00 pm ET
Call-In Number: 416.406.0743 / 1.800.898.3989
Passcode: 4723430
On the Call: Johnny Augustine (17)
Dariusz Bladek (10)
Danny Vandervoort (4)
ABOUT THE CENTRAL SCOUTING BUREAU
The CFL Scouting Bureau releases its rankings three times each year: in September, December and April.
The CFL's Scouting Bureau is comprised of CFL scouts, player personnel directors and general managers from the league's nine teams.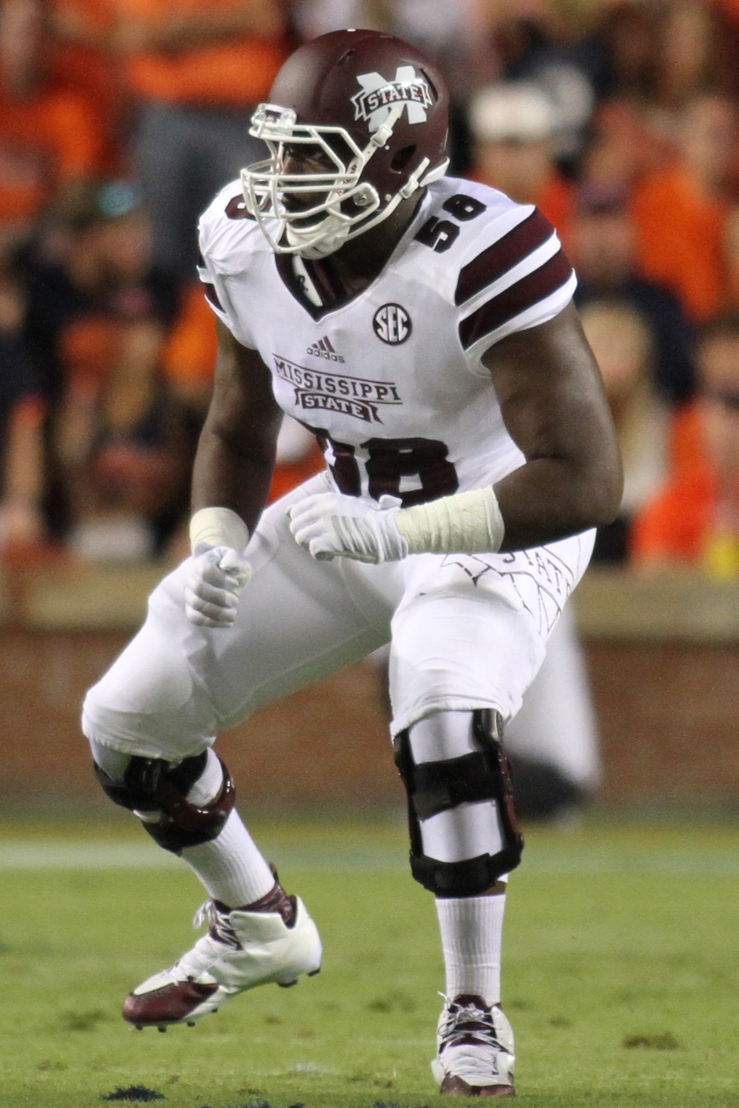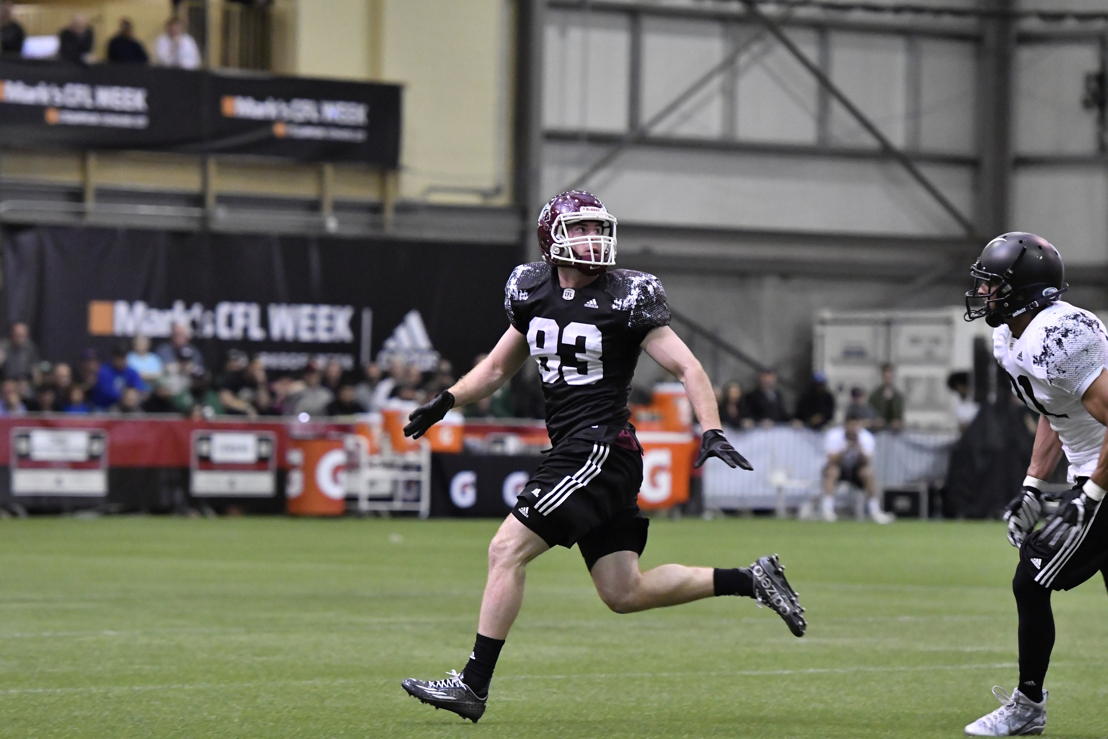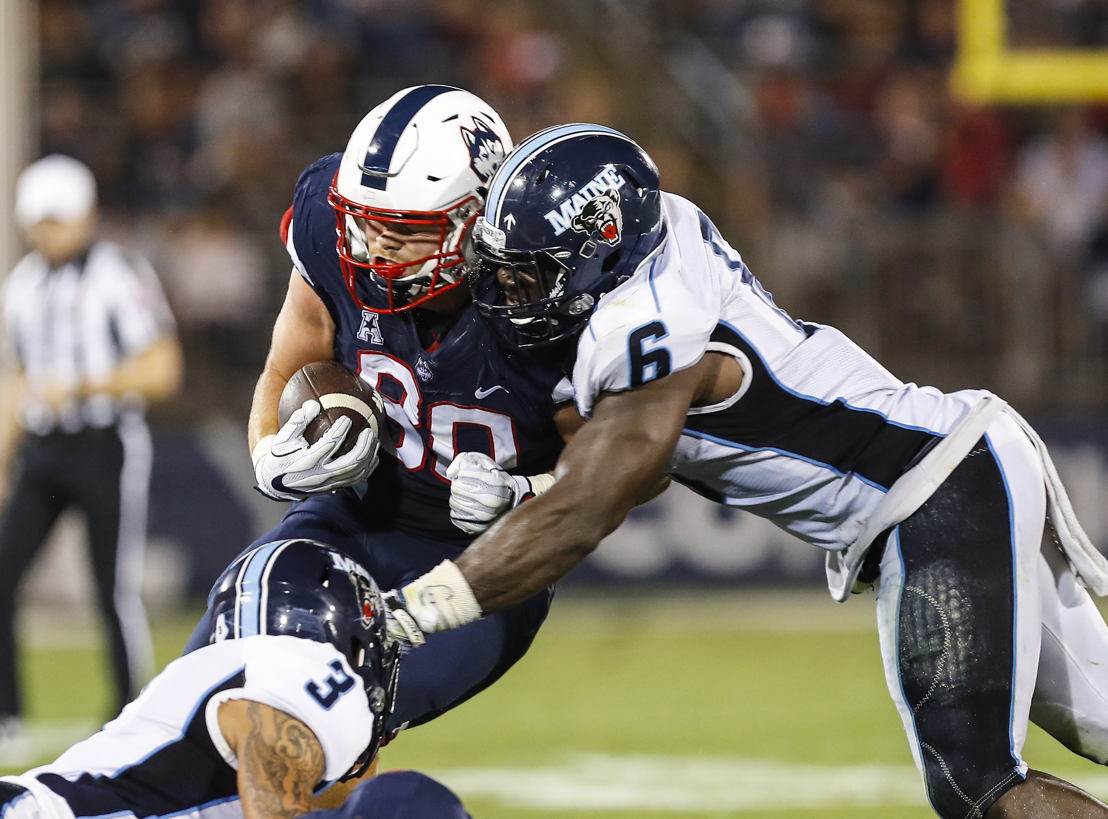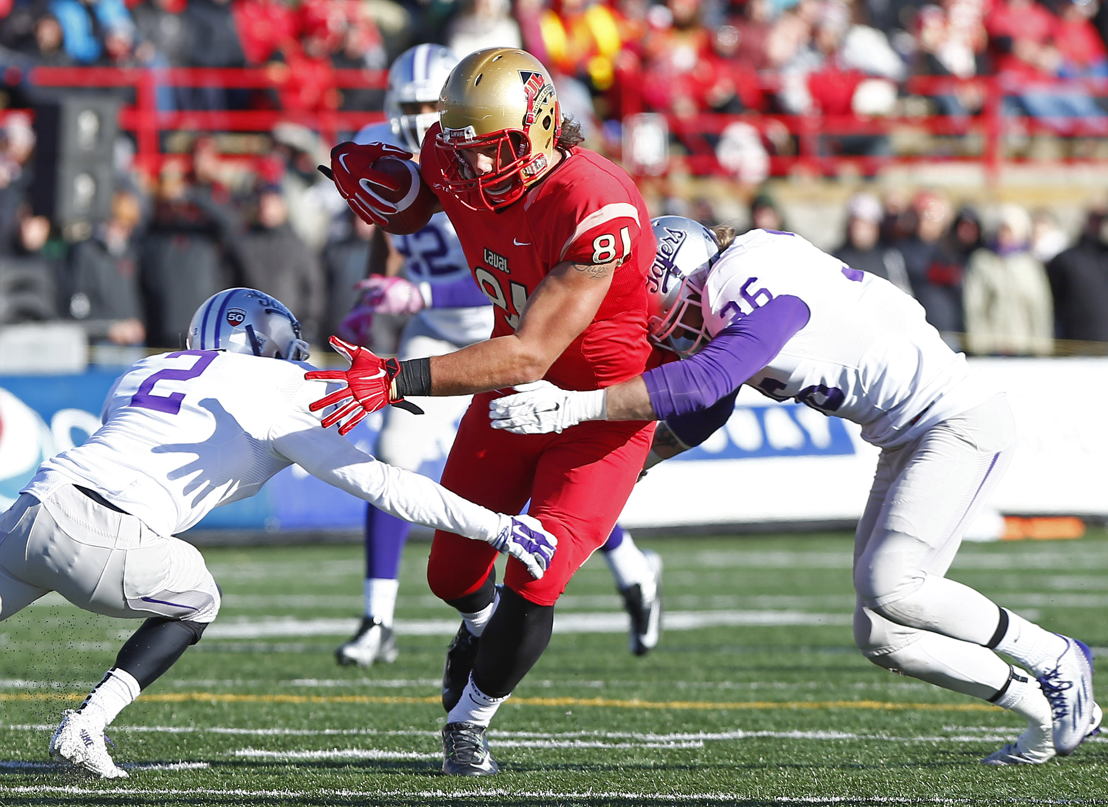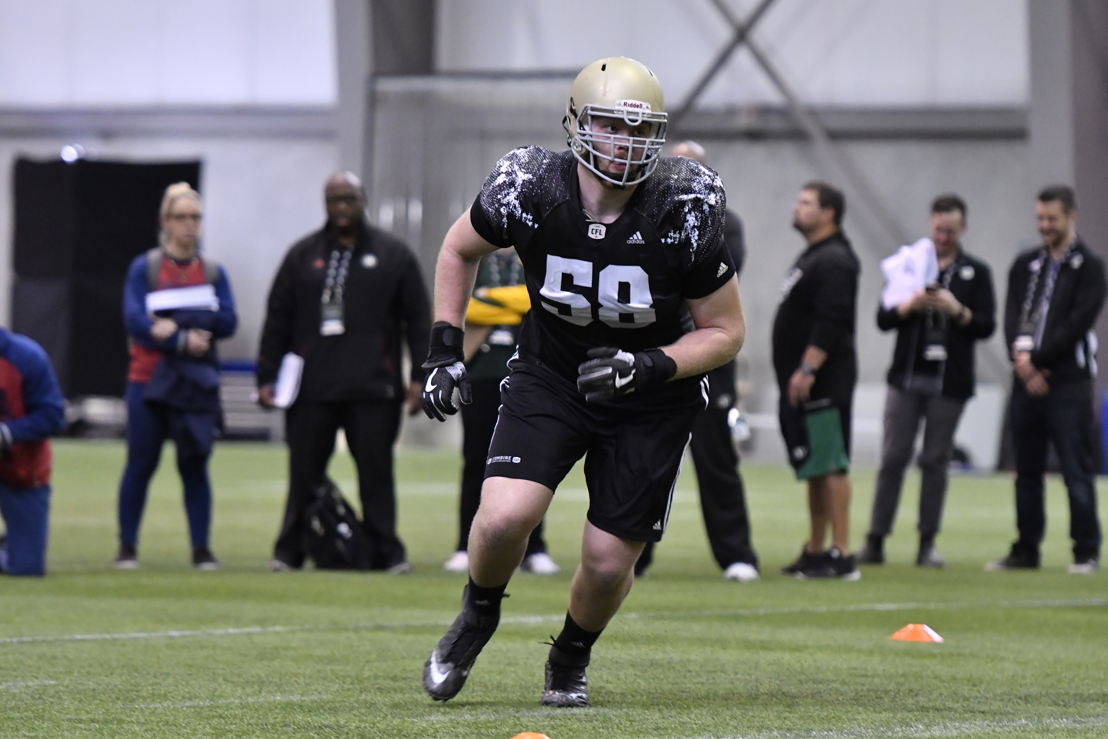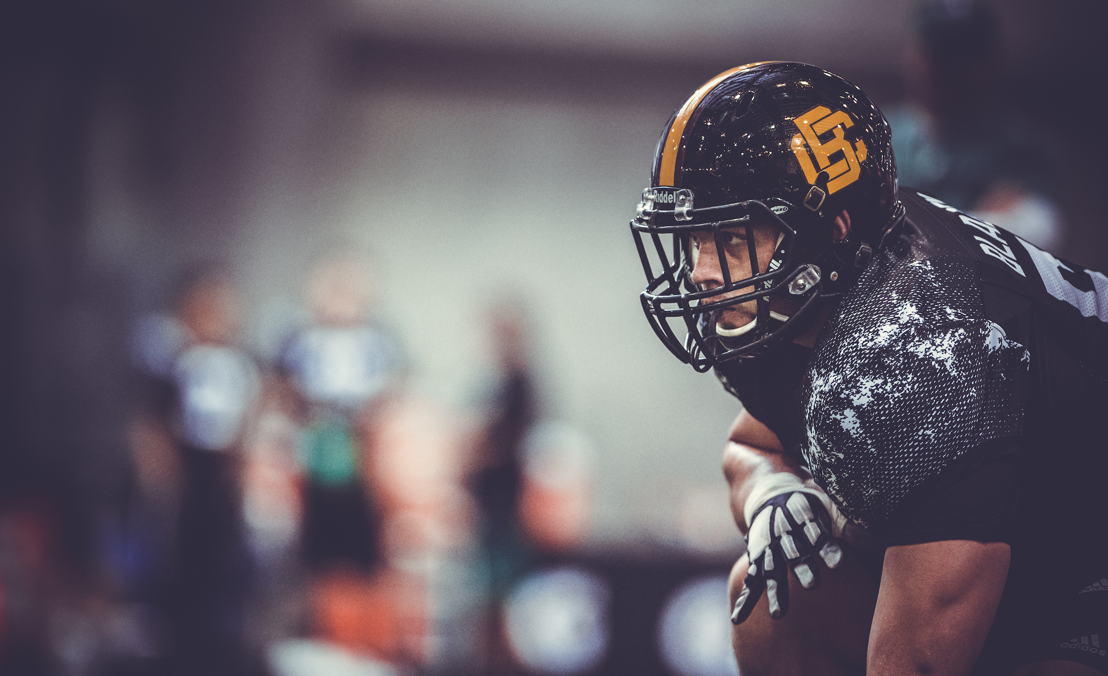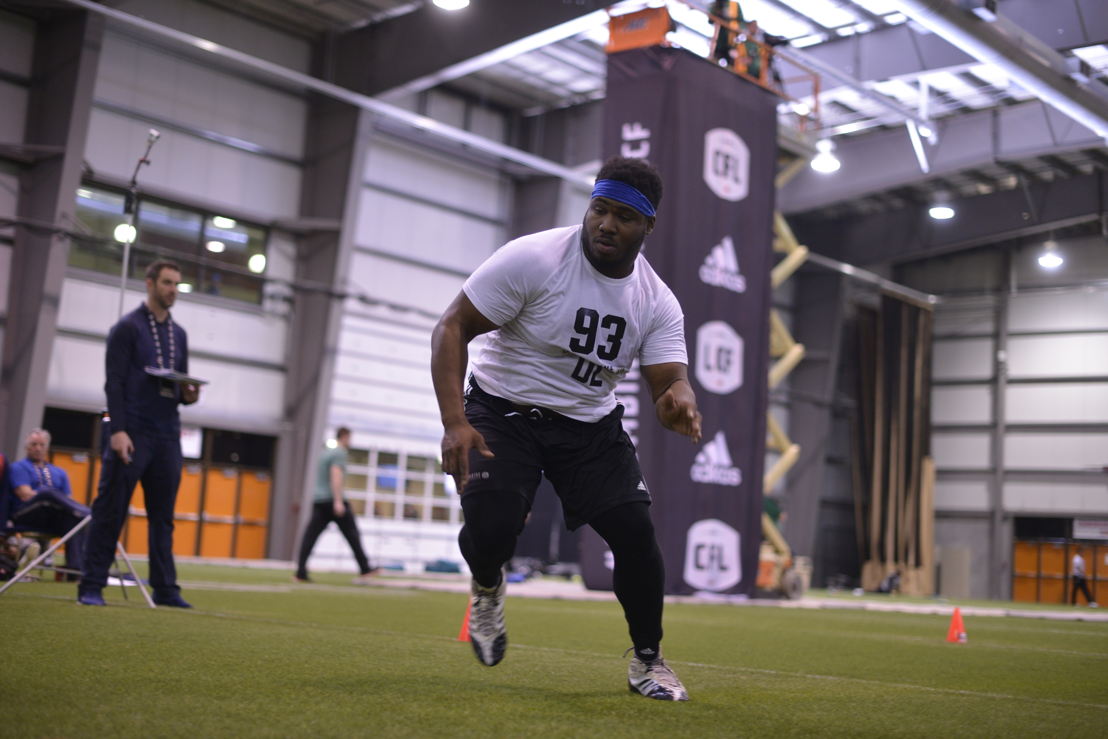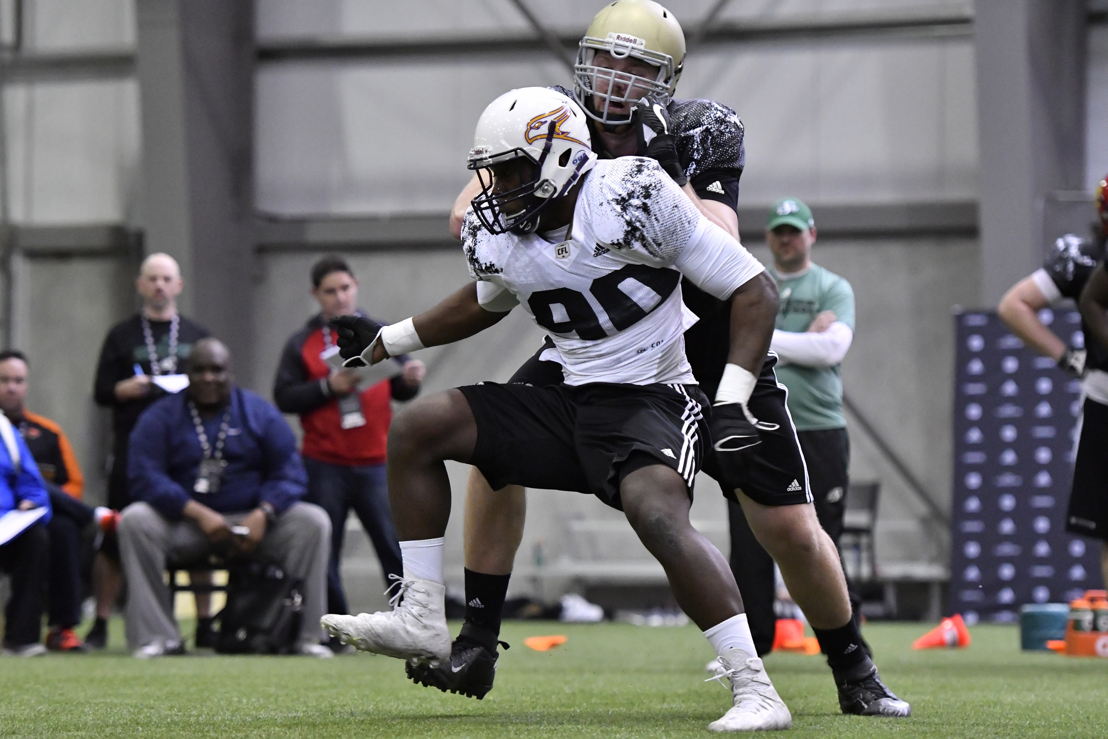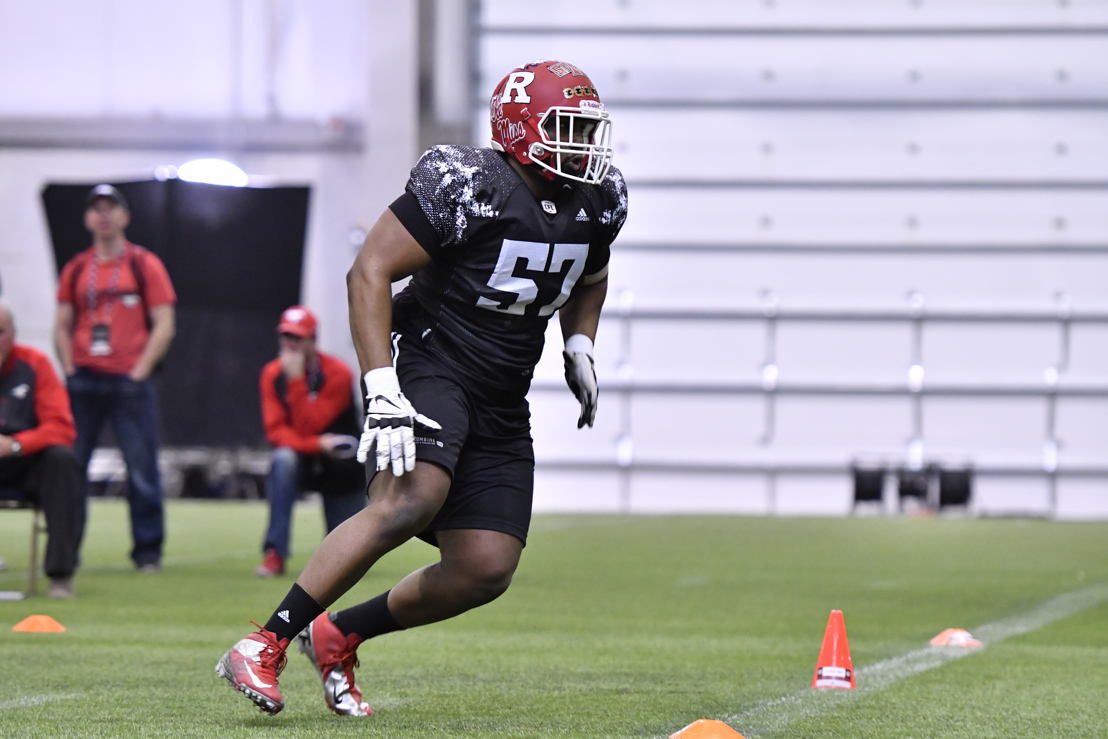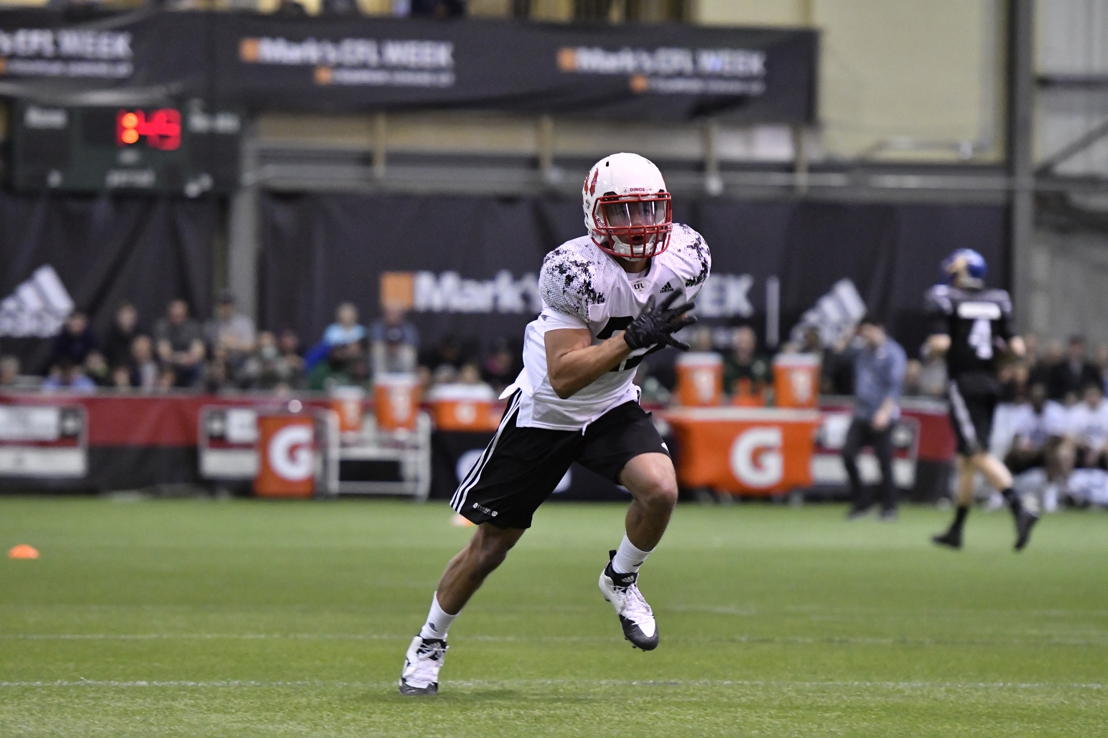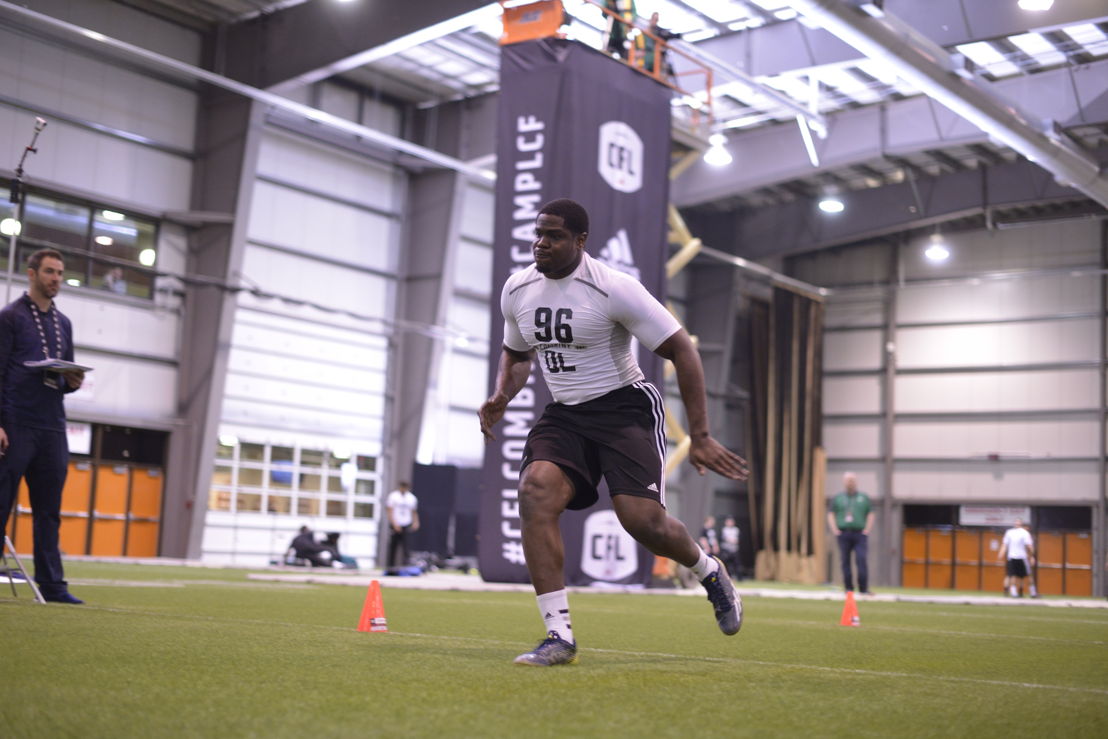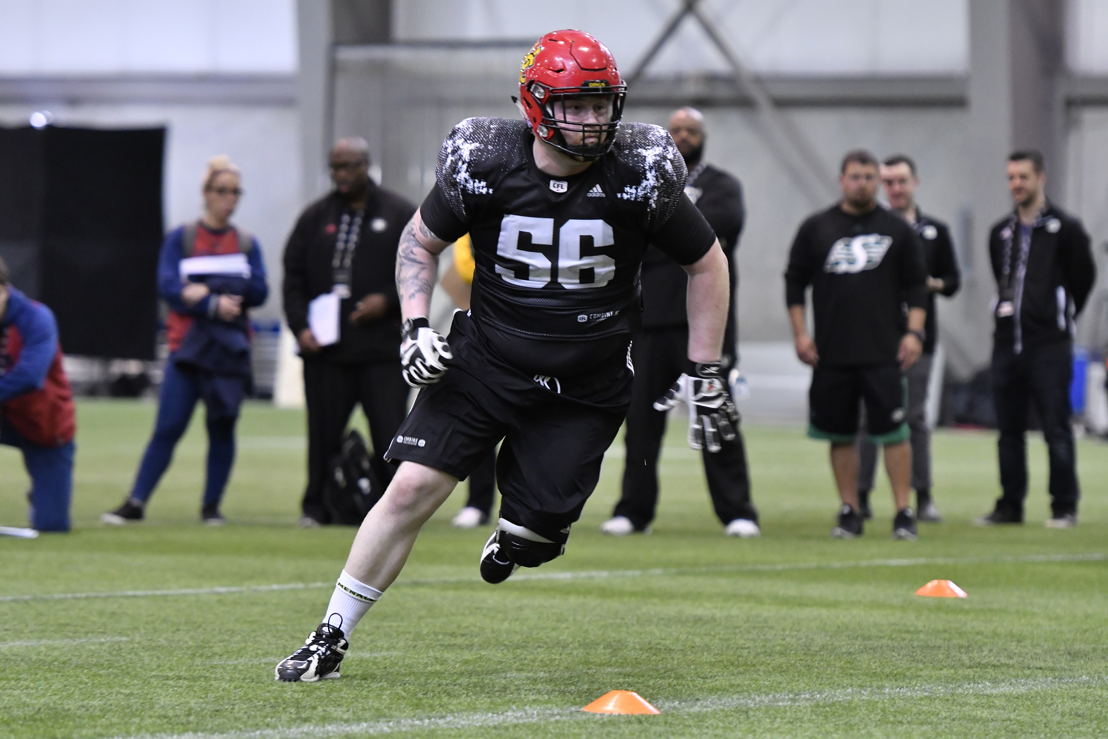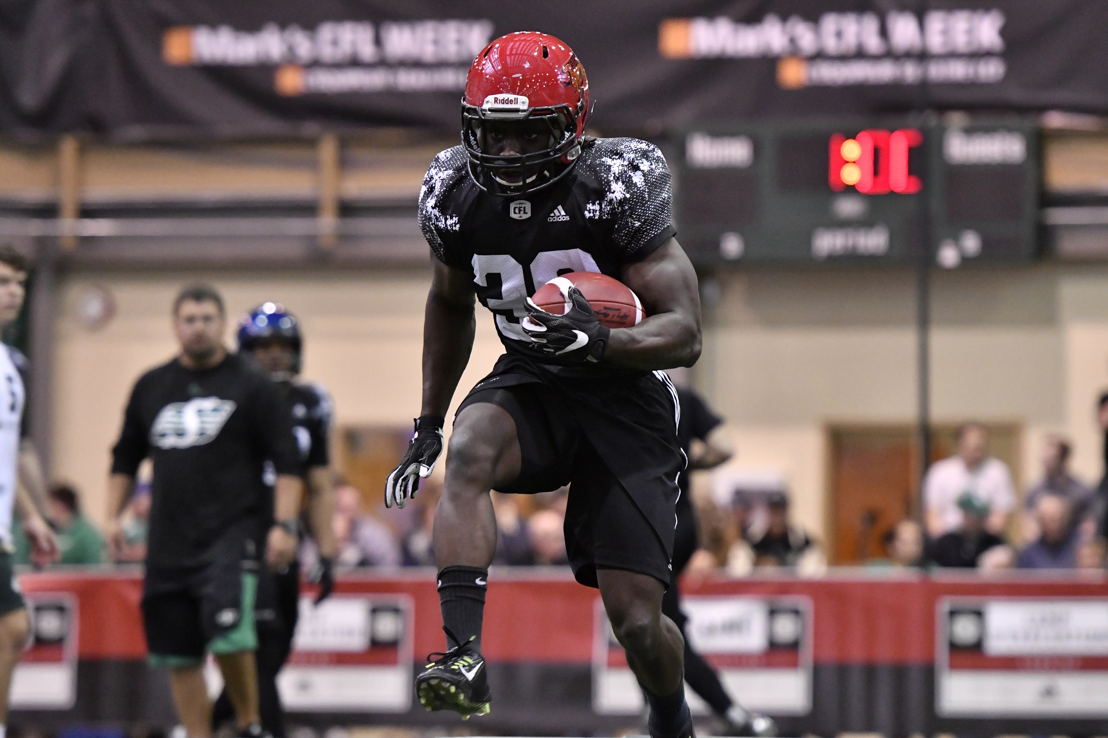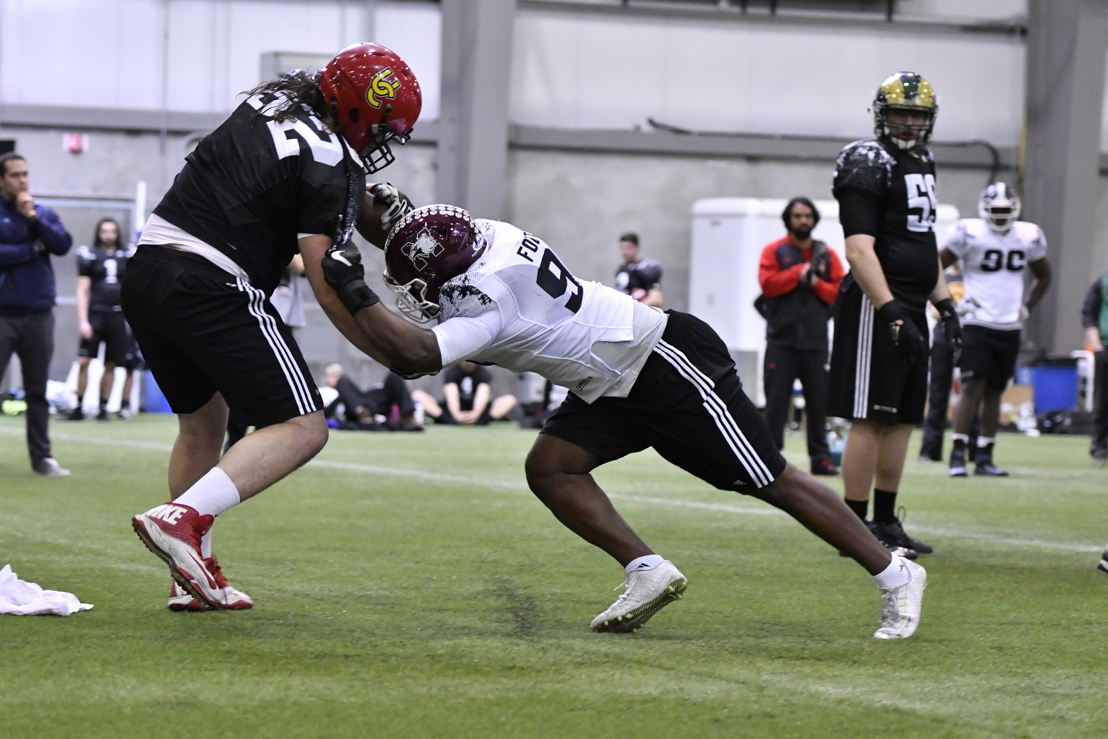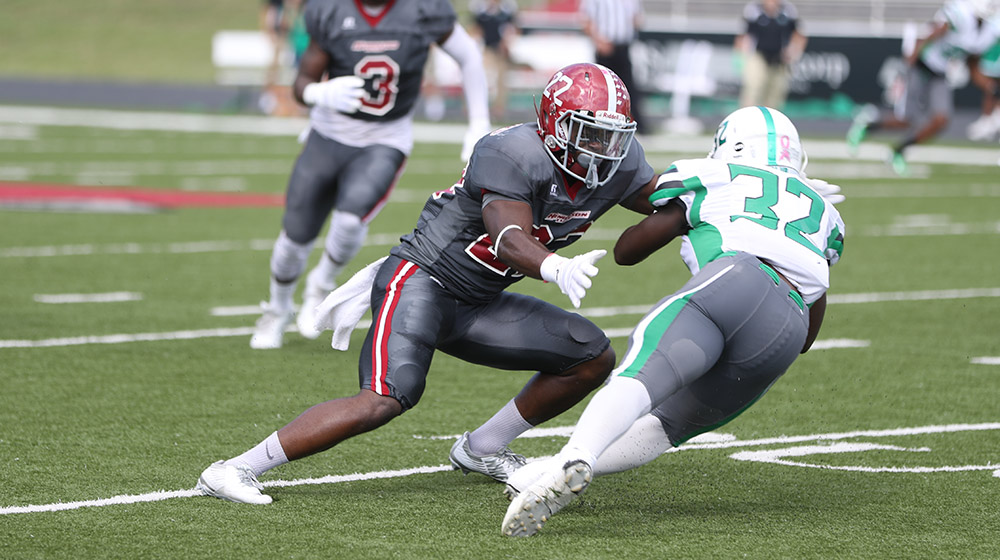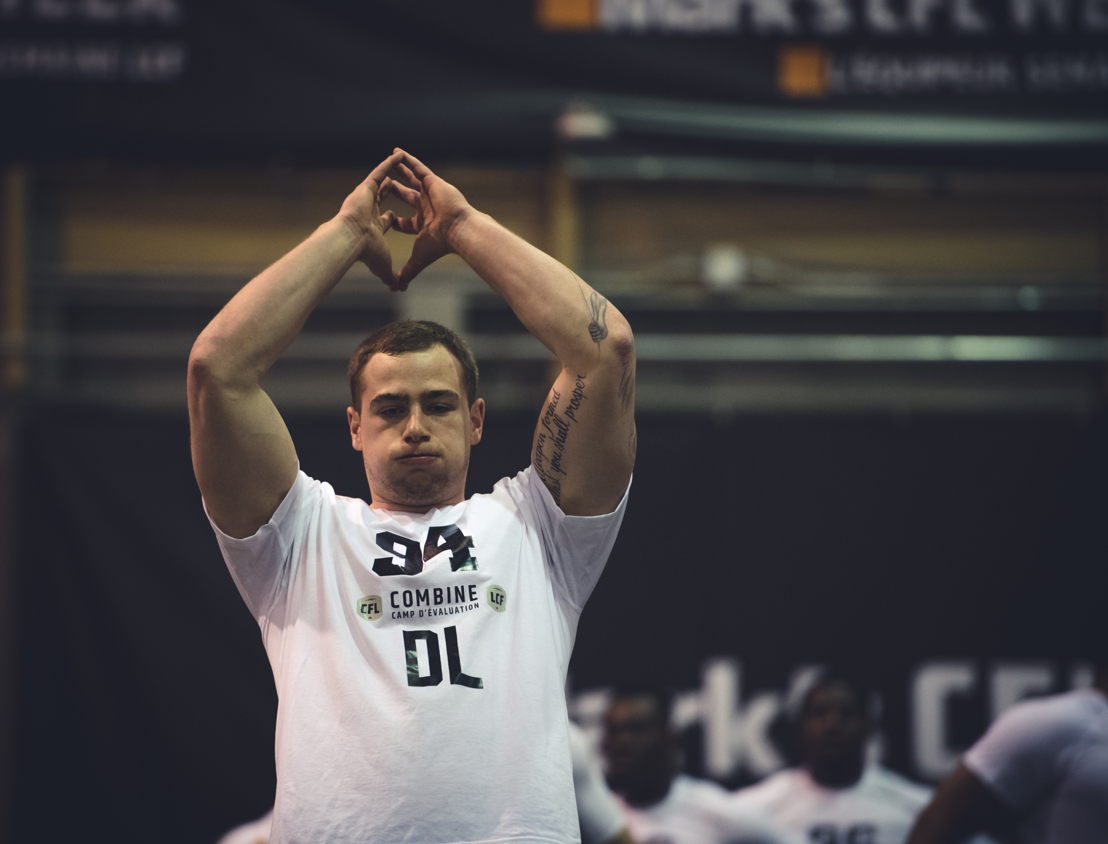 Olivier Poulin Director, Communications & Public Affairs at Canadian Football League
Paulo Senra Director, Communications at Canadian Football League