SPRING SCOUTING BUREAU: PROSPECT AVAILABILITY
No. 3 Tyrell Richards and No. 12 Daniel Adeboboye available to the media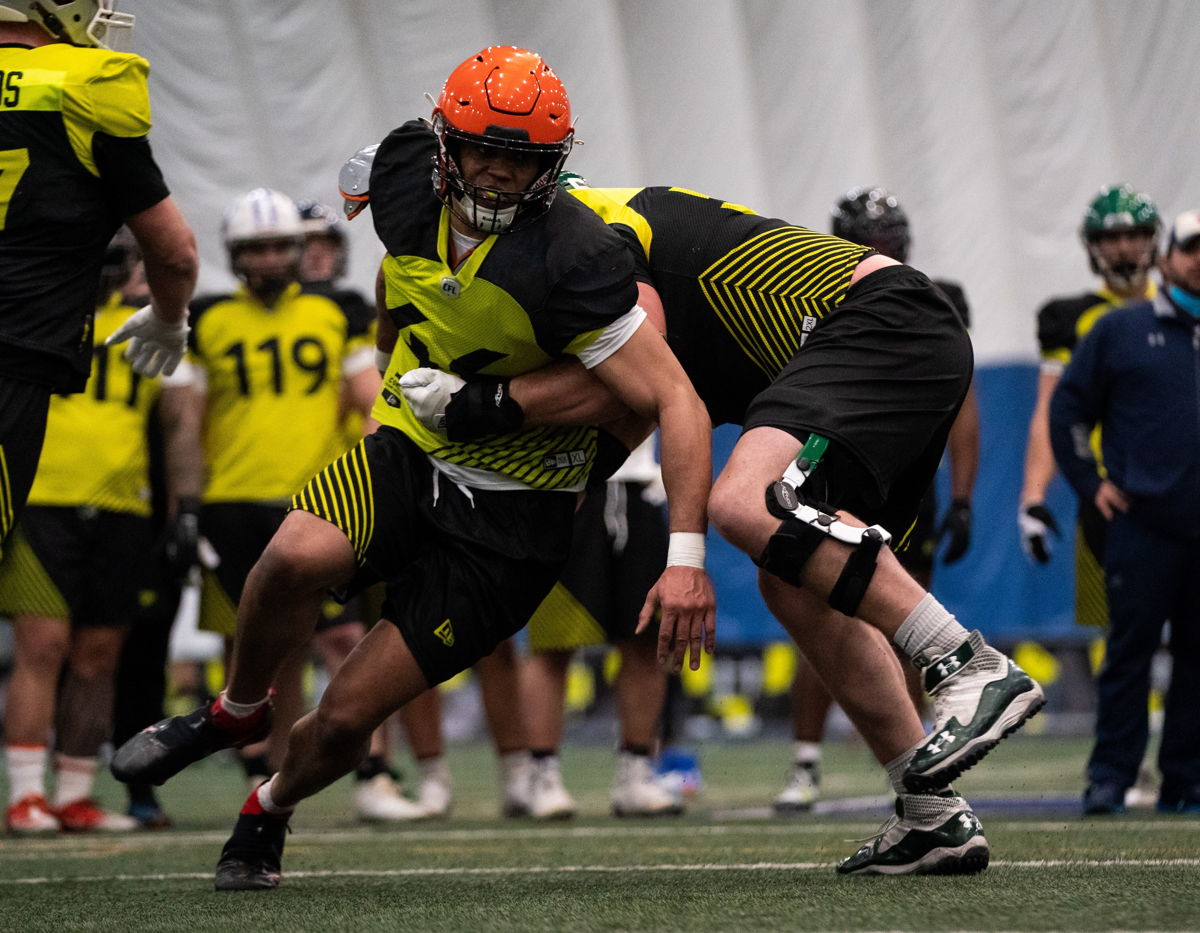 TORONTO (April 19, 2022) – Media members are invited to join a virtual media availability at 1 p.m. ET with two of the prospects identified in the Canadian Football League (CFL)'s Spring Scouting Bureau.
Taking part will be Brampton, Ont., linebacker Tyrell Richards who sits No. 3 in the prospect rankings. Joining him will be the No. 12-ranked Daniel Adeboboye, a running back from Toronto.
The CFL Scouting Bureau, comprising player personnel directors and general managers from the league's nine clubs, as well as CFL scouts, releases its prospect rankings in fall, winter and spring editions each year in anticipation of the CFL Draft. ​ The 2022 event will take place on May 3.
MEDIA AVAILABILITY DETAILS
What
Spring Scouting Bureau: Prospect Availability
When
Tuesday, April 19 at 1 p.m. ET
Who
No. 3 – Tyrell Richards | LB | Syracuse University | Brampton, Ont.

No. 12 – Daniel Adeboboye | RB | Bryant University | Toronto
Details
Lucas Barrett Associate Vice-President, Communications & Public Affairs,, Canadian Football League