TSN Original Series CFL AROUND THE TABLE Returns June 11
Host Rod Smith leads in-depth discussions with the CFL's biggest names
Friday, June 10, 2016 — TORONTO (June 10, 2016) – TSN primes fans for kickoff of the 2016 CFL season as CFL AROUND THE TABLE, a forum for candid conversation and debate about hot-button issues around the CFL, returns with a new three-part series, delivering further in-depth discussion with the league's biggest names.
CFL AROUND THE TABLE premieres with back-to-back episodes on Saturday, June 11 at 8 p.m. ET on TSN1 and TSN4 ahead of CFL ON TSN pre-season action, as the B.C. Lions take on the Saskatchewan Roughriders at 9 p.m. ET on TSN.
The series culminates on Saturday, June 18 at 8 p.m. ET on TSN3 and TSN4.
EPISODE ONE: The General Managers
Host Rod Smith is joined by Toronto Argonauts General Manager Jim Barker, Montreal Alouettes Vice President, General Manager, and Head Coach Jim Popp, and Ottawa REDBLACKS General Manager Marcel Desjardins to discuss "eye in the sky" and other rule changes for the upcoming 2016 season, the relationship between players and GMs, and the difficult decisions made in the off-season.
EPISODE TWO: The Coaches
Smith is joined by Roughriders General Manager and Head Coach Chris Jones, Winnipeg Blue Bombers Head Coach Mike O'Shea, and Calgary Stampeders rookie Head Coach Dave Dickinson. Highlights of the conversation include their personal paths to coaching, regrets of games past, and what they do to get away from the stress of the game.
EPISODE THREE: The Players
Smith sits down with three CFL stars: Edmonton Eskimos quarterback Mike Reilly, Blue Bombers running back Andrew Harris, and Hamilton Tiger-Cats' quarterback Zach Collaros. They discuss the physical and mental toll of recovering from a major injury, interacting with fans on social media, and trash talking on the field.
CFL AROUND THE TABLE is part of CFL ON TSN's comprehensive season preview coverage leading up to the 2016 season opener featuring the Hamilton Tiger-Cats visiting the Toronto Argonauts in the Argos' first game at their new home of BMO Field, airing Thursday, June 23 at 7 p.m. ET on TSN.
TSN is the exclusive Canadian broadcaster of the CFL, delivering live coverage of every regular season game, including playoffs and the 104th GREY CUP presented by Shaw – one of 60+ iconic championship events that live on TSN – live from Toronto's BMO Field on November 27. Last year, Bell Media's TSN and RDS announced an extension of their long-term multi-platform partnership with the CFL through to 2021.

About TSN
TSN is Canada's Sports Leader and #1 specialty network. With a broad portfolio of multimedia sports assets, TSN delivers world-class content across its industry-leading platforms including five national television feeds, TSN.ca, TSN GO, and TSN Radio stations across the country. With more championship events than any broadcaster in the country, TSN's roster of live sports programming includes the Grey Cup, IIHF World Junior Championship, FIFA Women's World Cup Canada 2015, CFL, NFL, NBA, MLS, Toronto Maple Leafs, Ottawa Senators, Winnipeg Jets, Season of Champions Curling, UEFA Euro 2016, MLB, Barclays Premier League, Golf's Majors, NASCAR, F1, Grand Slam Tennis, NCAA March Madness, and Skate Canada and Rugby Canada events. TSN is a division of Bell Media, which is part of BCE Inc. (TSX, NYSE: BCE), Canada's largest communications company.
-30-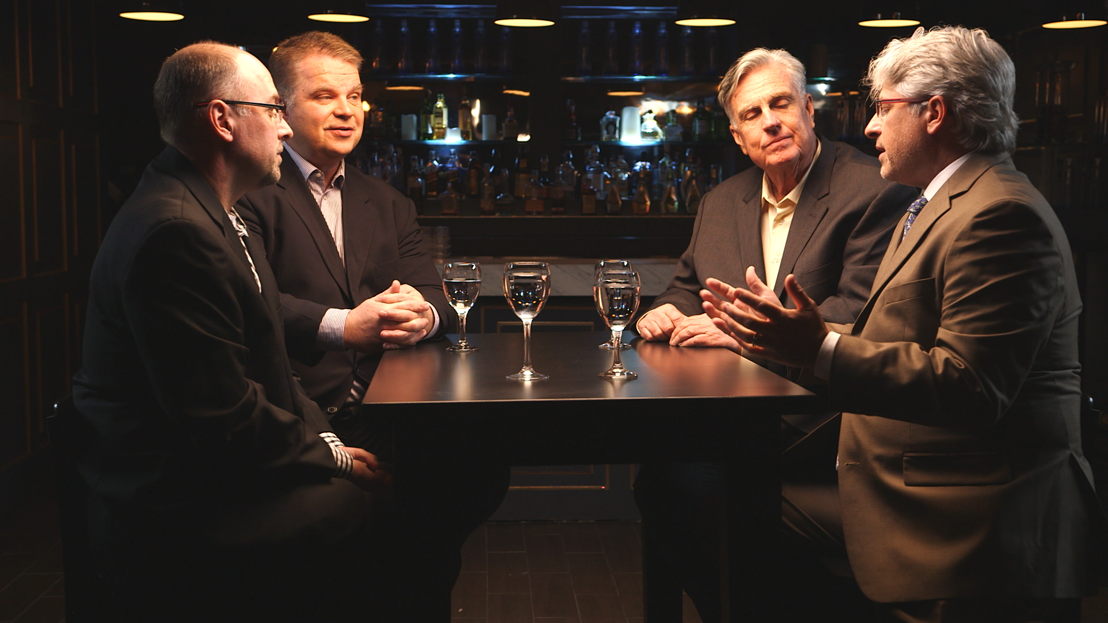 Contact us
Olivier Poulin
Director, Communications and Public Affairs
Renee Rouse
Communications Manager
TSN
Renee Rouse
Communications Manager
TSN