TUNDE ADELEKE SHINES AT CFL COMBINE PRESENTED BY ADIDAS
Saturday, March 25, 2017 — (REGINA) - The CFL Combine presented by adidas came to close this afternoon in Regina after an impressive two days of events that tested the 50 top prospects from across Canada. Carleton's Tunde Adeleke turned heads with a strong showing on both days, putting up 16 reps of 225lbs in the Bench Press as a DB and finishing atop the class in the 40-Yard Dash with 4.58.
Jean-Simon Roy was the best of the heavy-hitters, notching 39 reps in the Bench Press on Friday night in front of a packed house at Evraz Place. Five of the top six bench press results came from RSEQ (Réseau du sport étudiant du Québec) athletes, with Sherbrooke's Anthony Gosselin tying for fifth and bringing home the highest result for running backs at 30 reps. Gosselin, an invite from the Eastern Regional Combine presented by adidas, was also the fastest in his position, earning a 4.73 in the 40-Yard Dash.
Adeleke's Carleton teammate Nate Behar was the fastest receiver of the day, earning third place in the 40-Yard Dash with a 4.61 after Waterloo DB Jordan Hoover snagged second with a 4.60. Hoover was also first in the three-cone drill with 6.98 and second in the shuttle with 4.09. Dondre Wright (Henderson State) flexed his footwork to place first in the shuttle at 4.06.
The one-on-ones and positional drills included some big catches, some as well as matchups scouts wanted to see between highly-touted linemen. Receivers Daniel Vandervoort (McMaster), Mitchell Hillis (Saskatchewan), Nathaniel Behar (Carleton) and local Regina Ram Mitchell Picton impressed in the afternoon sessions, running routes and speeding through the drills.
The McMaster squad was deep, with Fabion Foote marking a 9"11 broad jump to lead all defensive linemen, although Malcolm Carter of the Ottawa Sooners (CJFL) placed first in the broad with 10"3. Running back Jonah Pataki (Queen's), who received an invite to this weekend at the Ontario Regional Combine presented by adidas, impressed on Friday with a 10"3 broad jump and a 36.5 vertical.
The leaderboard, which includes results from regional combines, can be found here.
Event results:
The marquee events at the CFL Combine presented by adidas aired live on CFL.ca, where they can be watched on demand. Featuring play-by-play commentary from Gemini-nominated sportscaster James Cybulski and CFL.ca's resident Combine guru Marshall Ferguson, the broadcast brought fans into the combine experience like never before. CFL.ca analyst and former all-star defensive back Davis Sanchez and host Brodie Lawson provided sideline access with up-to-the minute reports and interviews with some of the league's most prominent football minds.
All photos below are available for download and media use.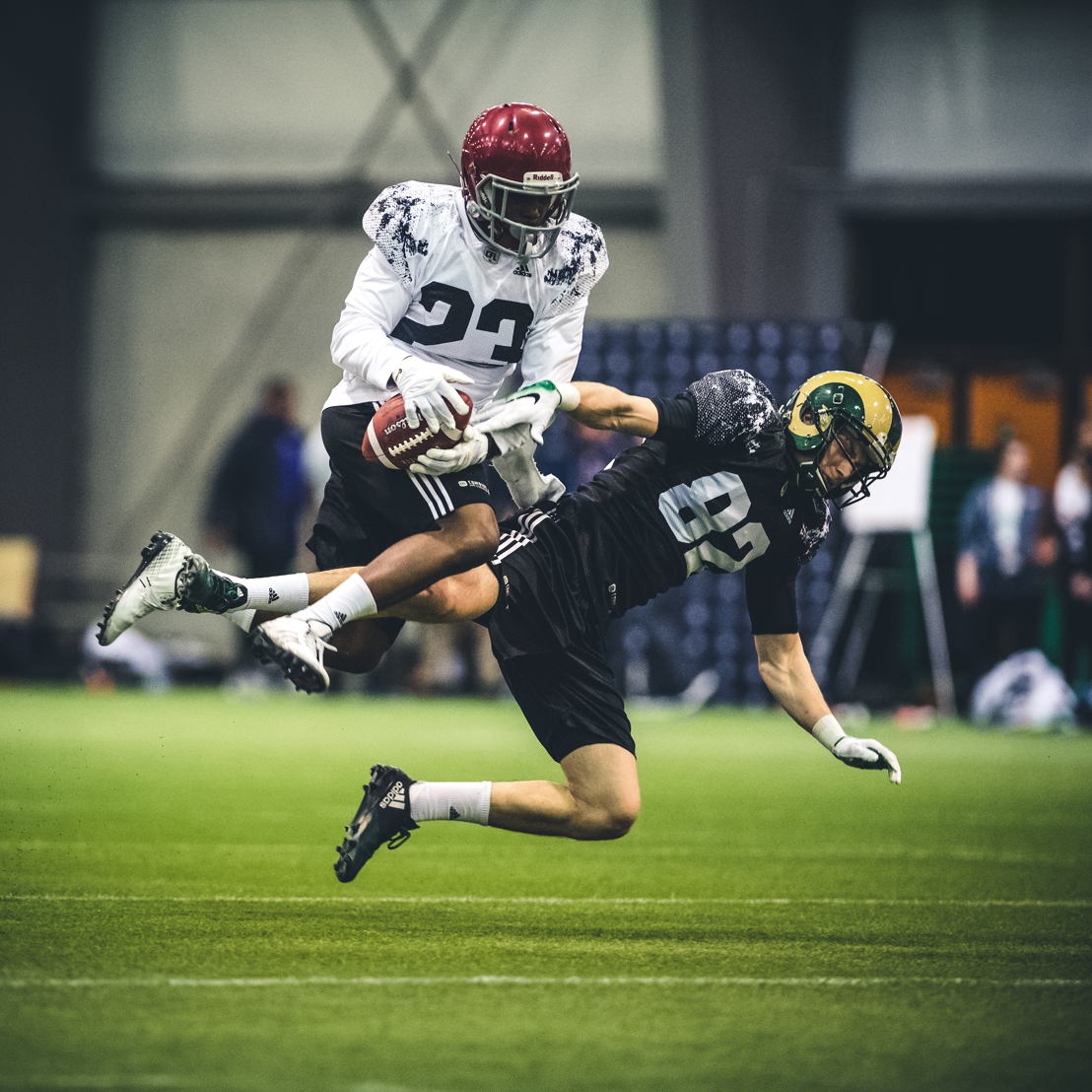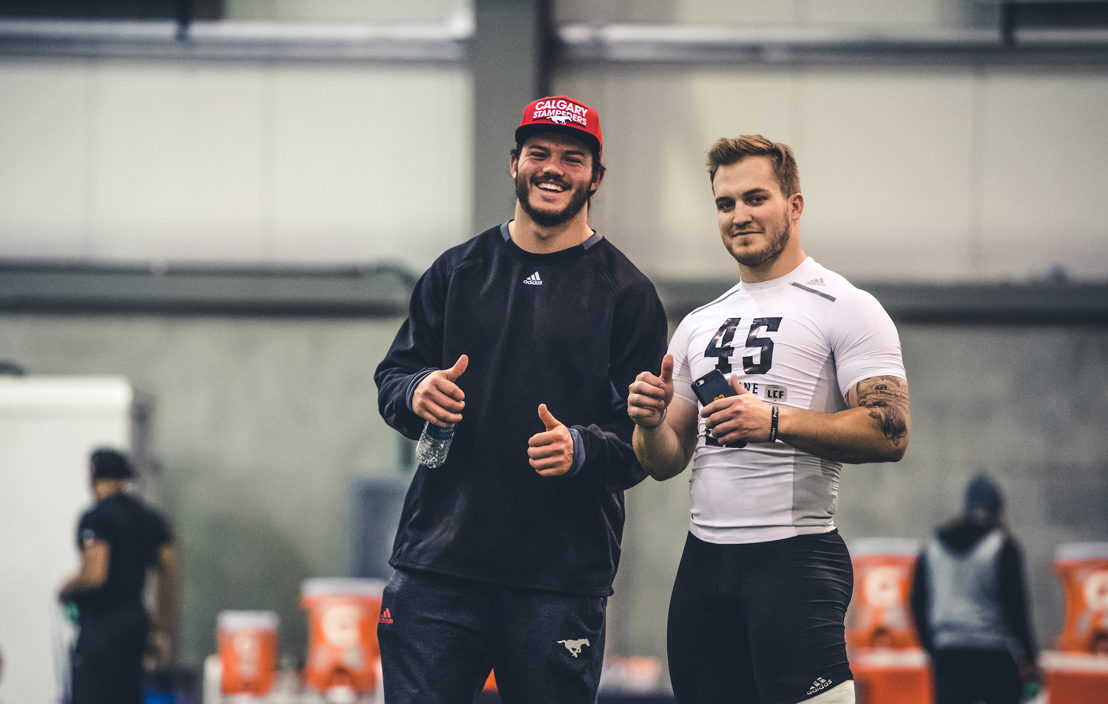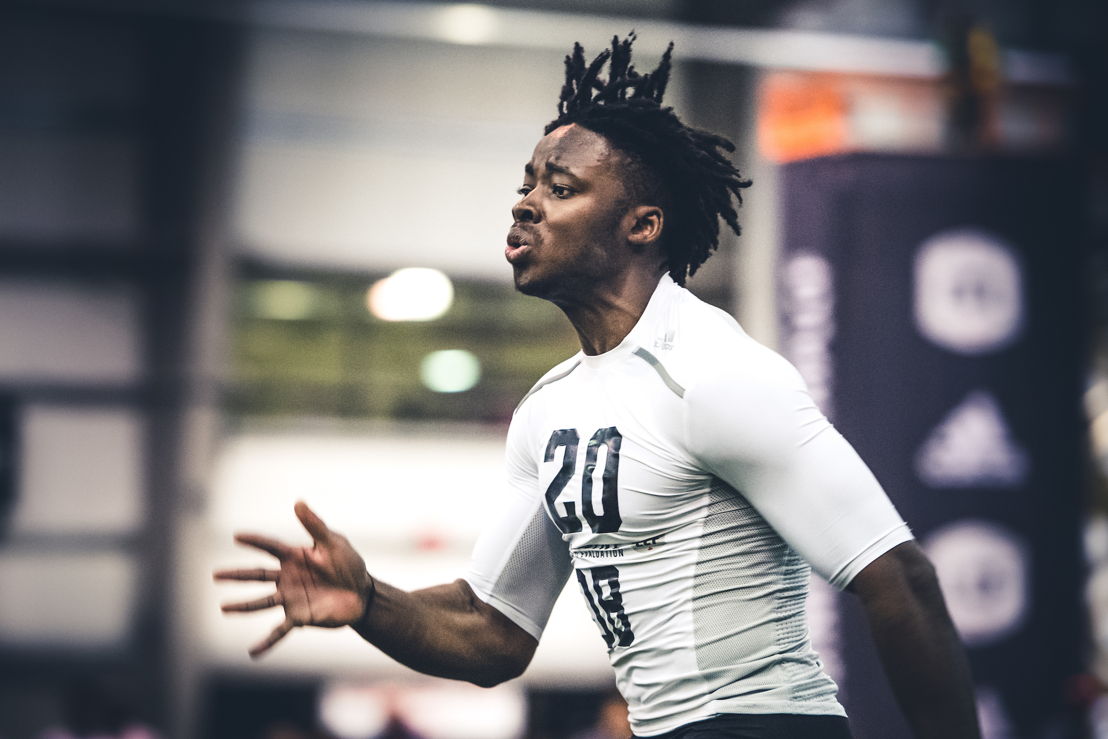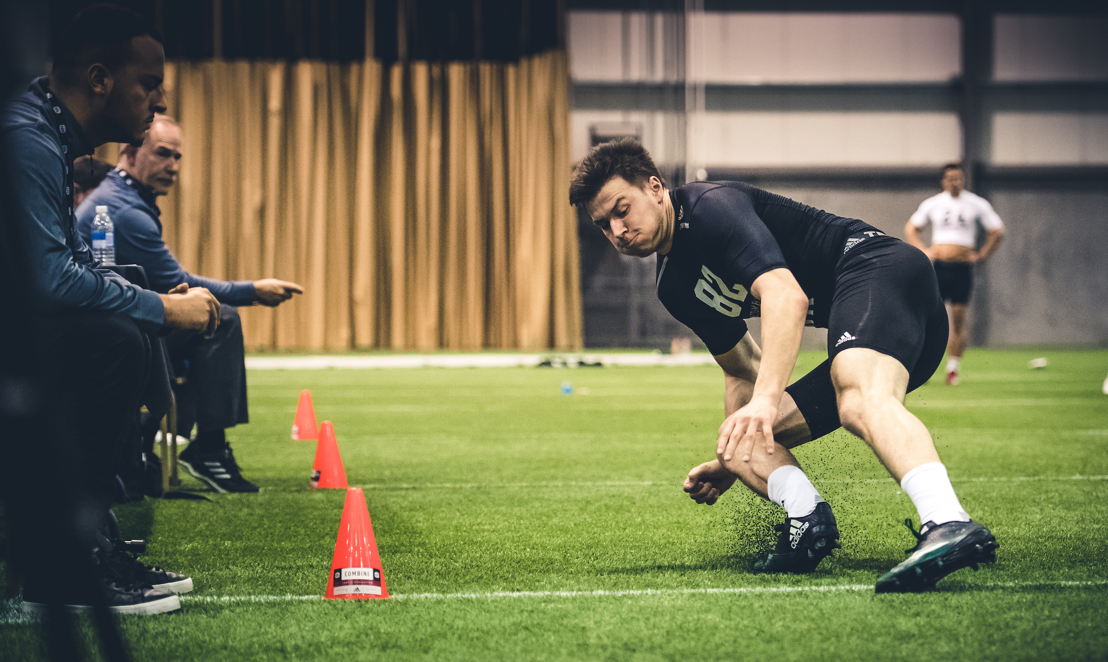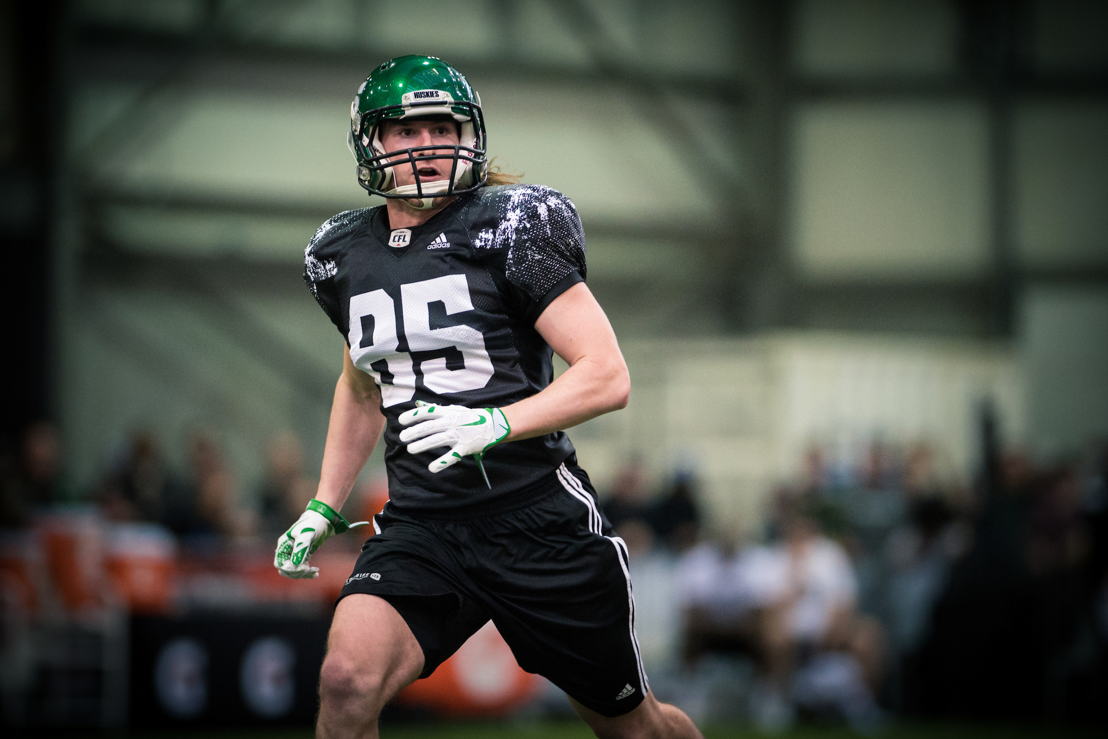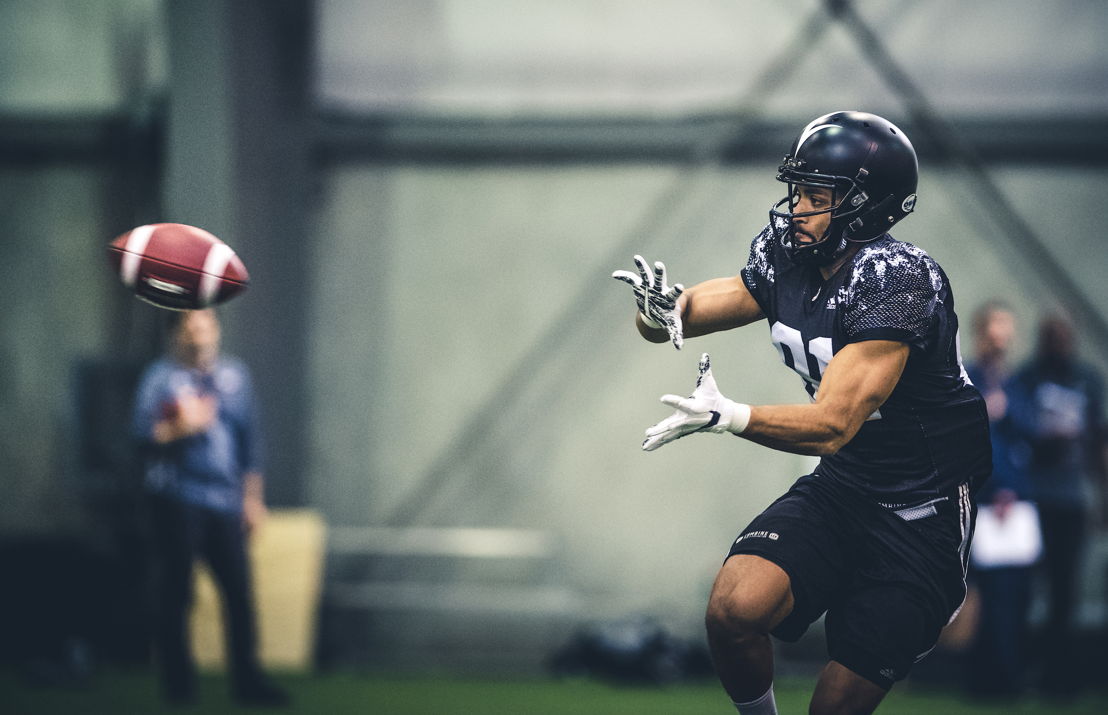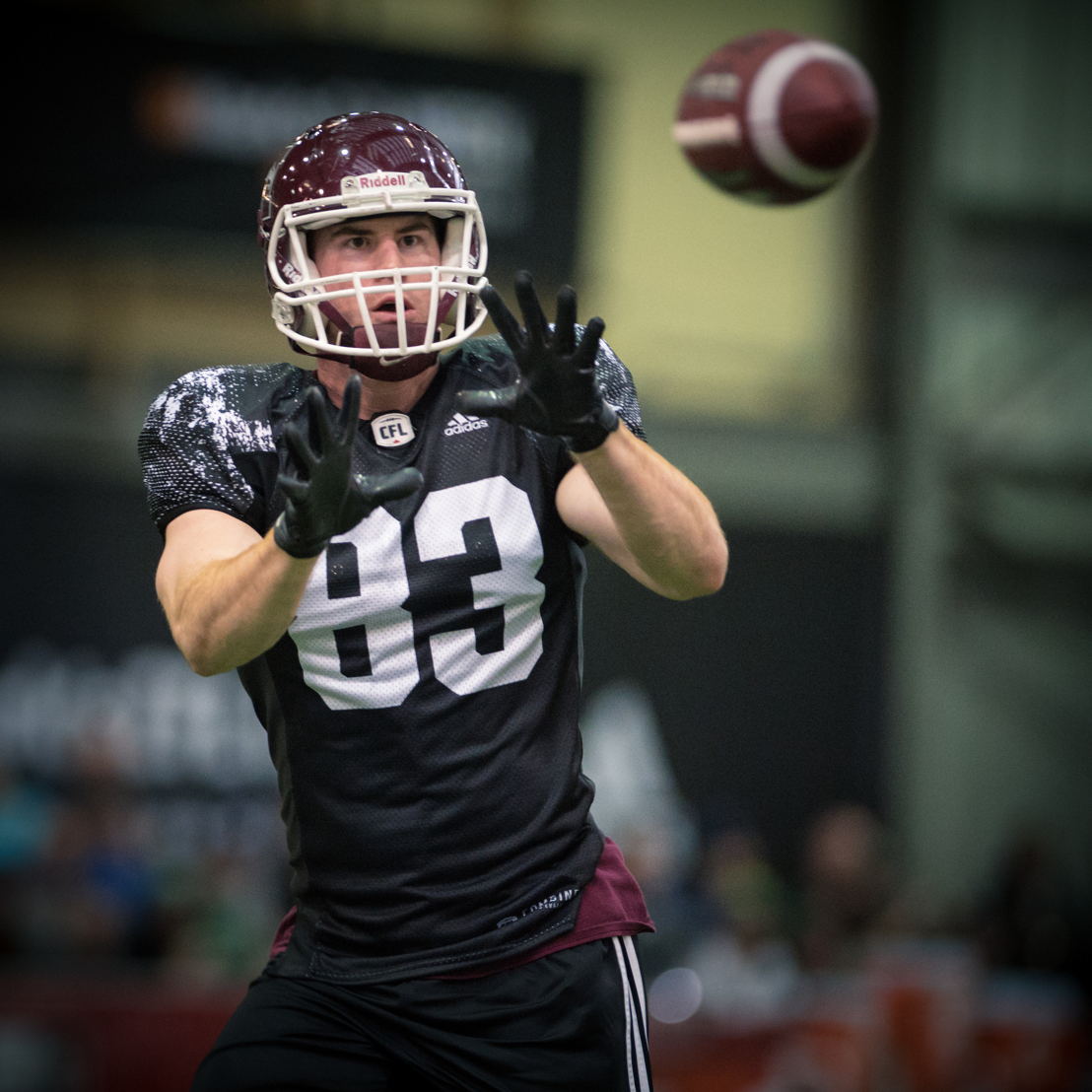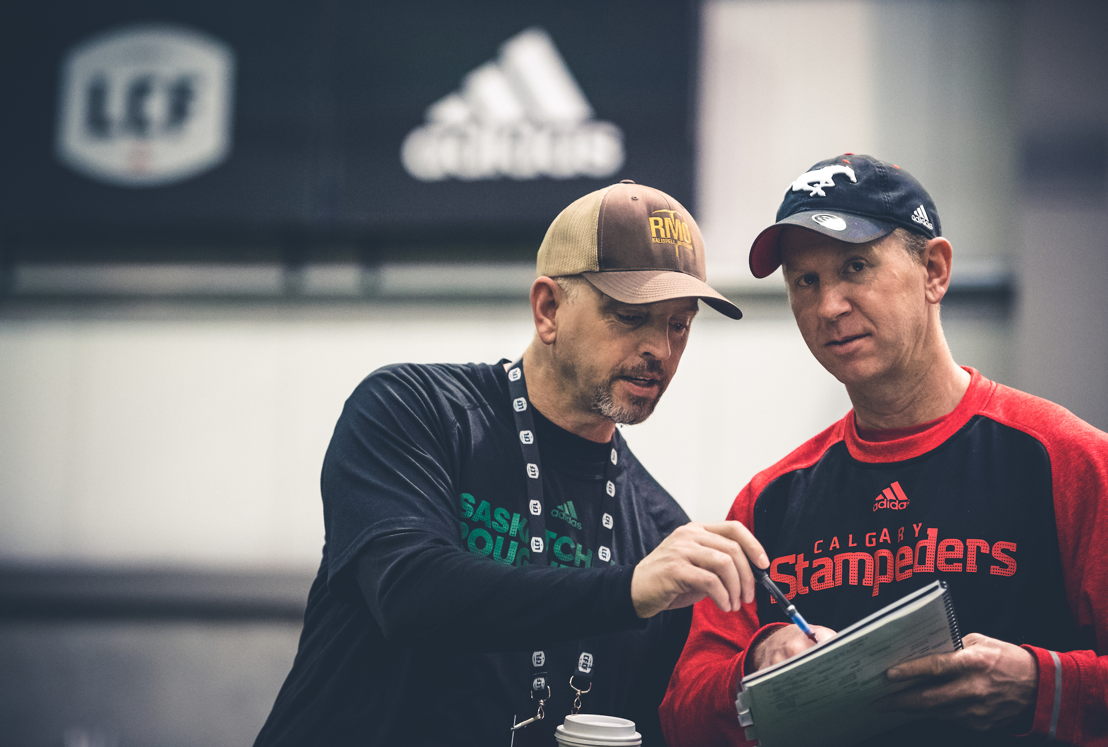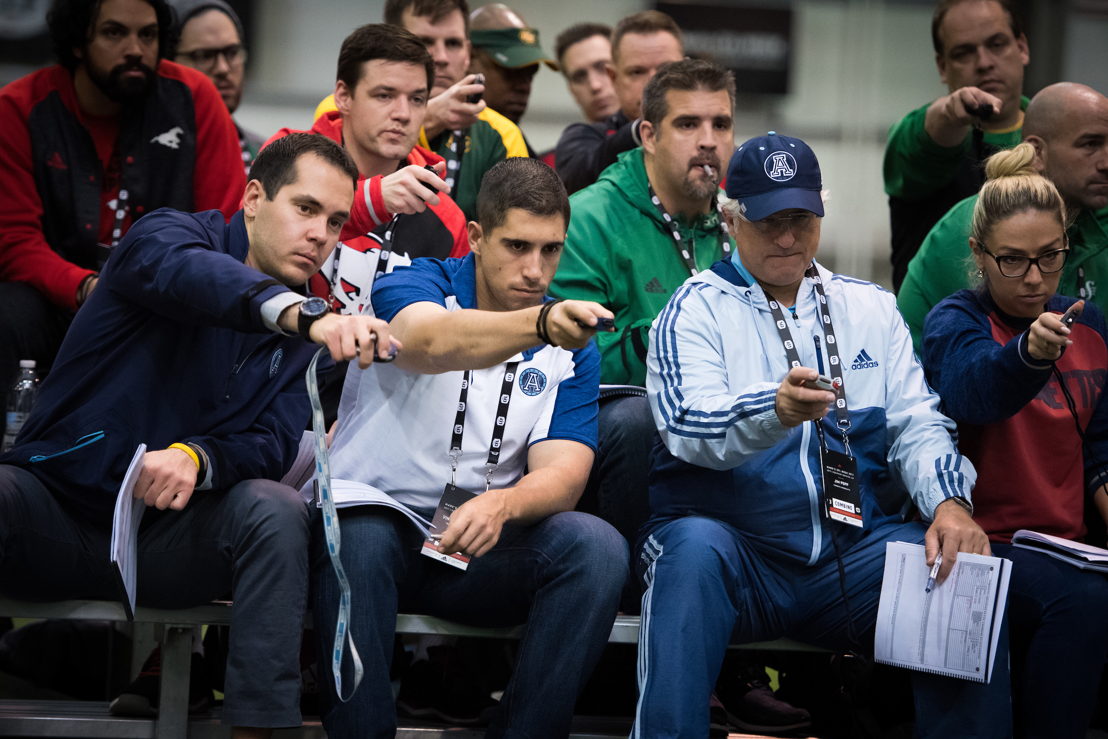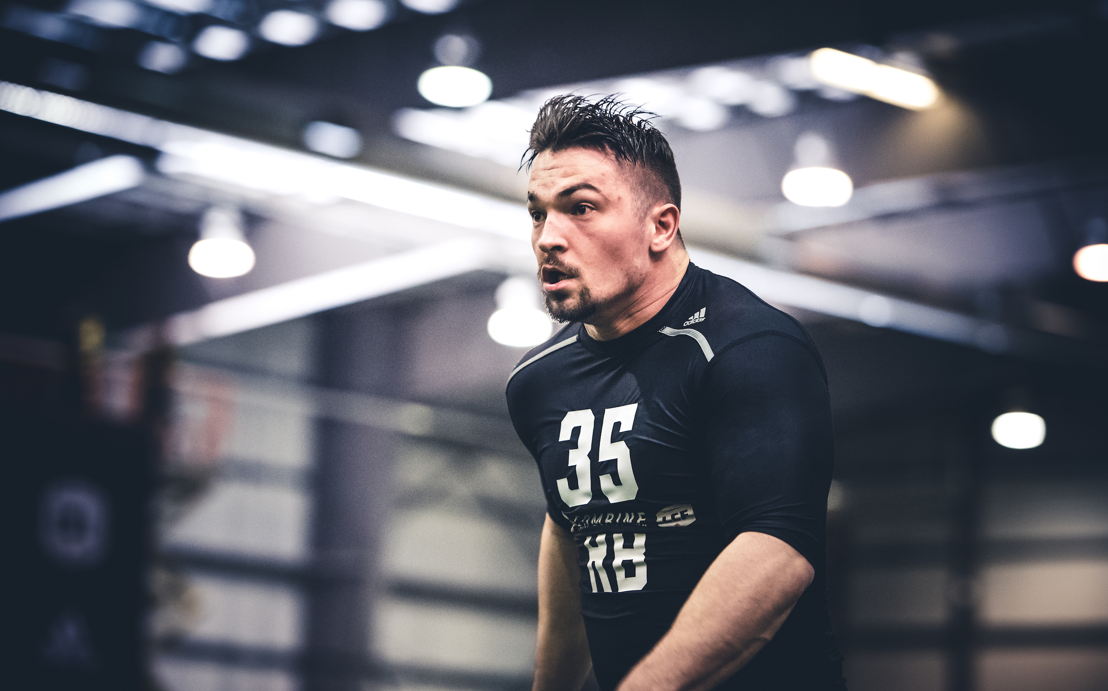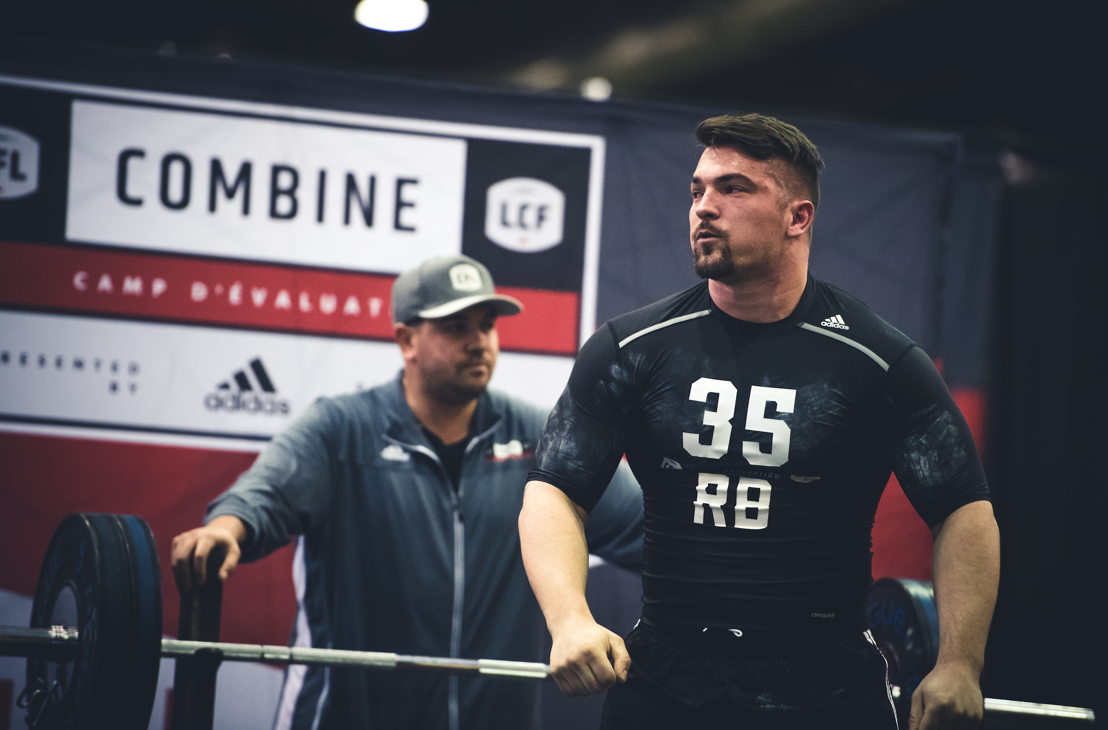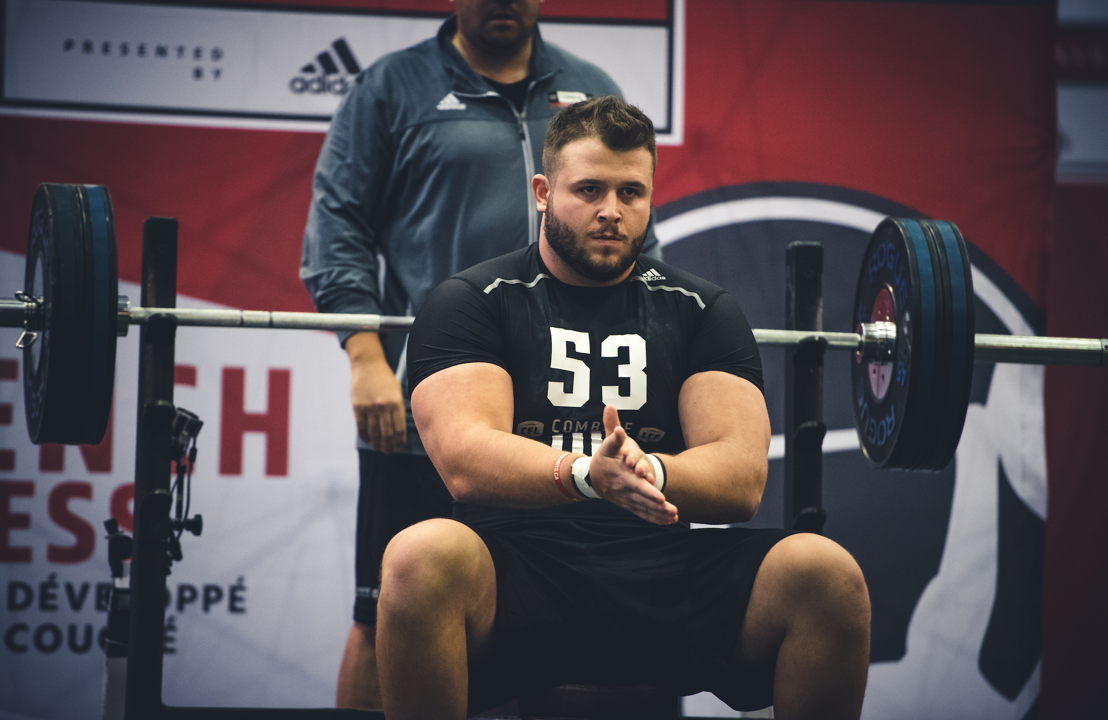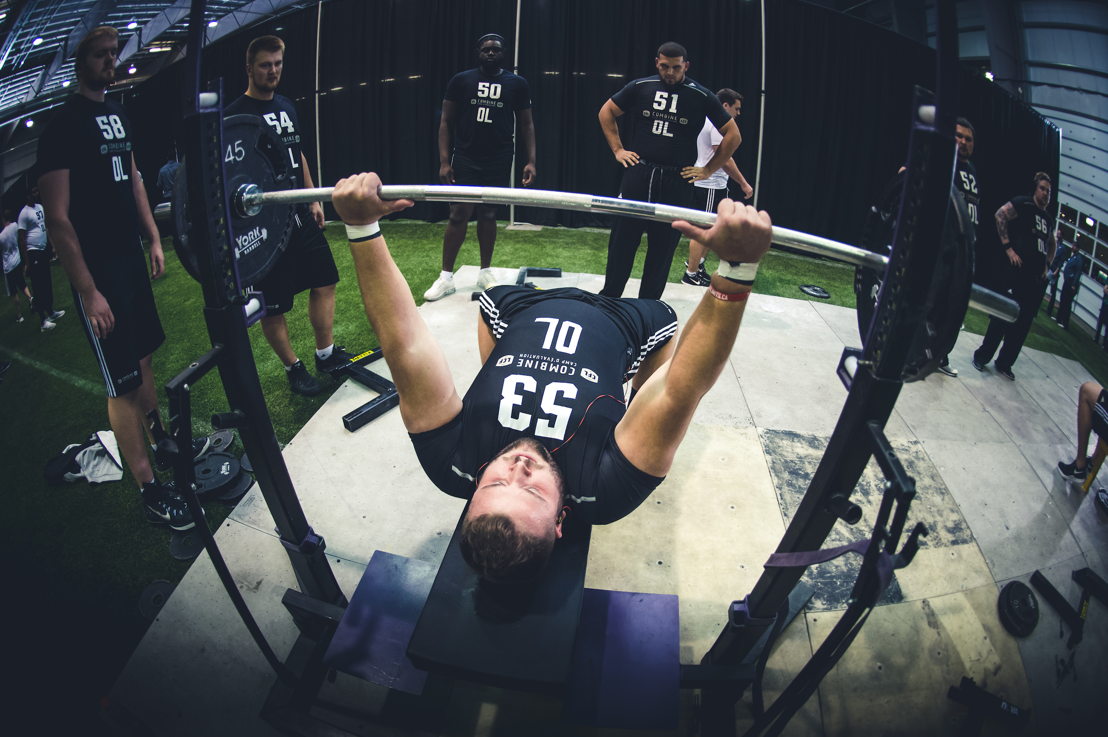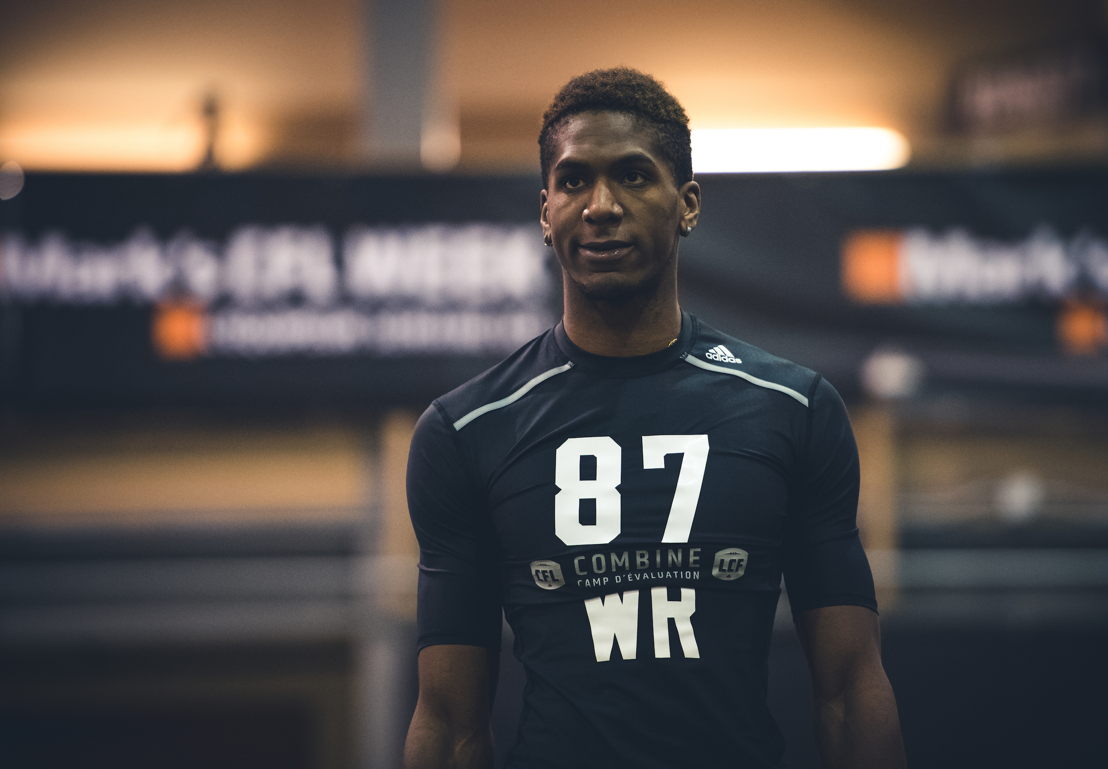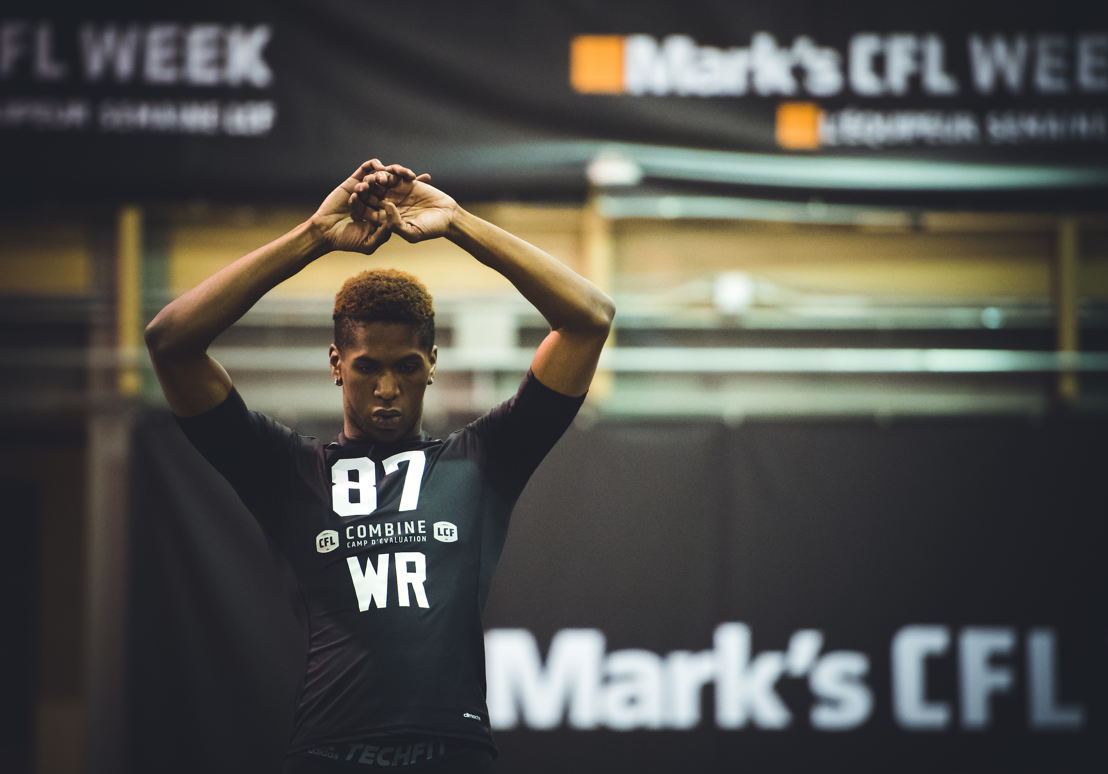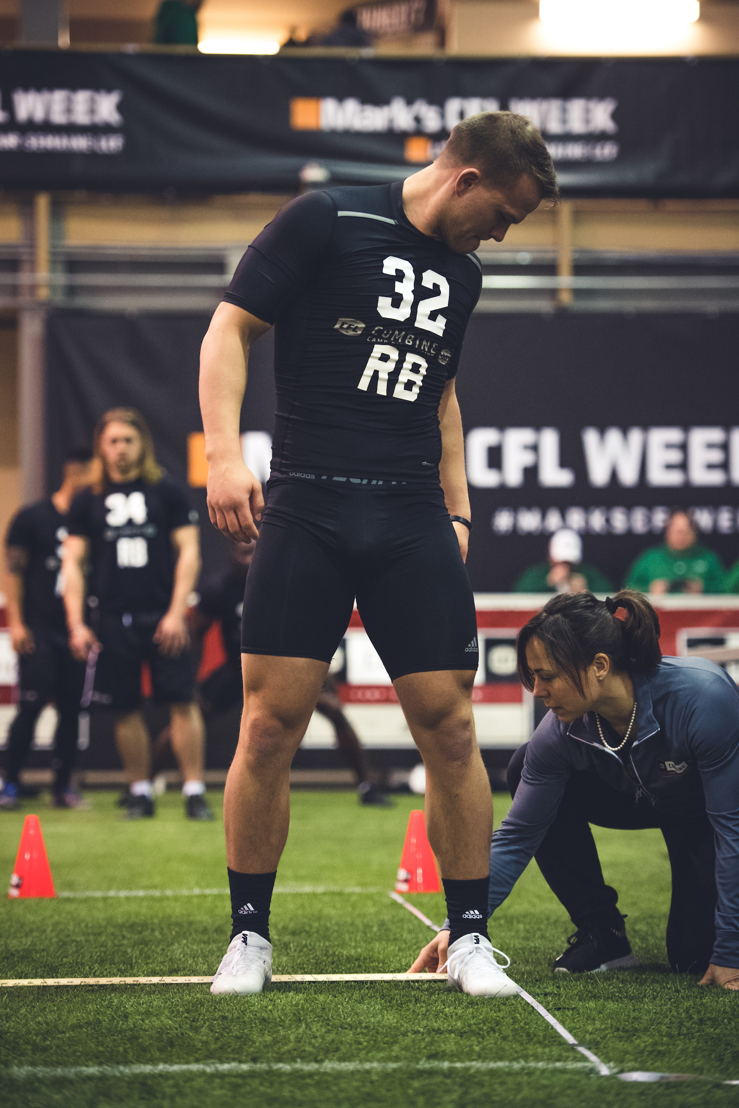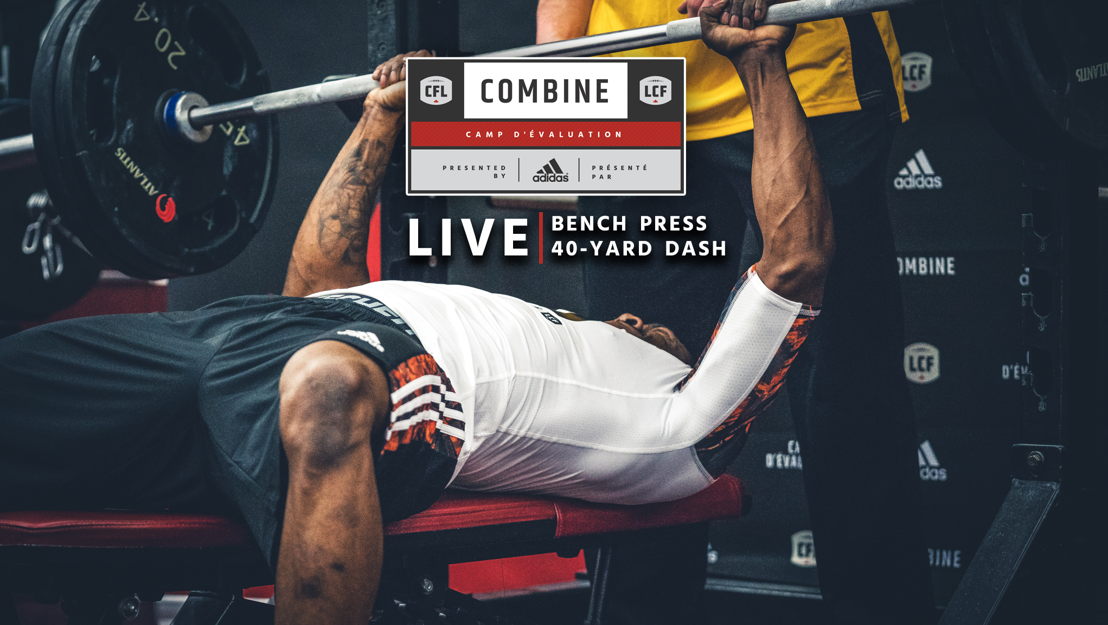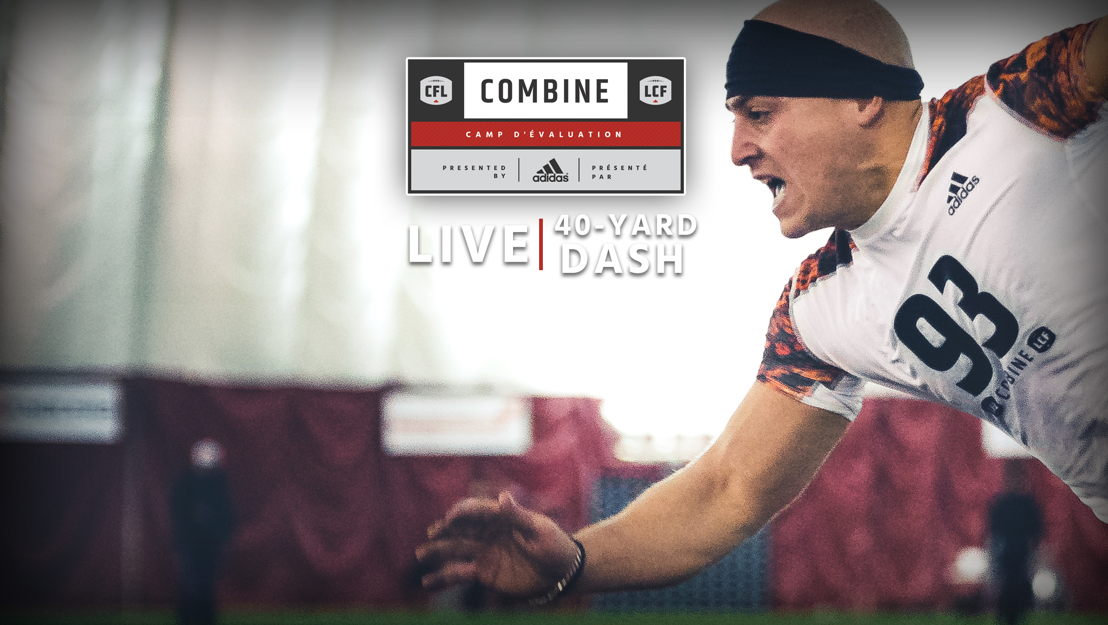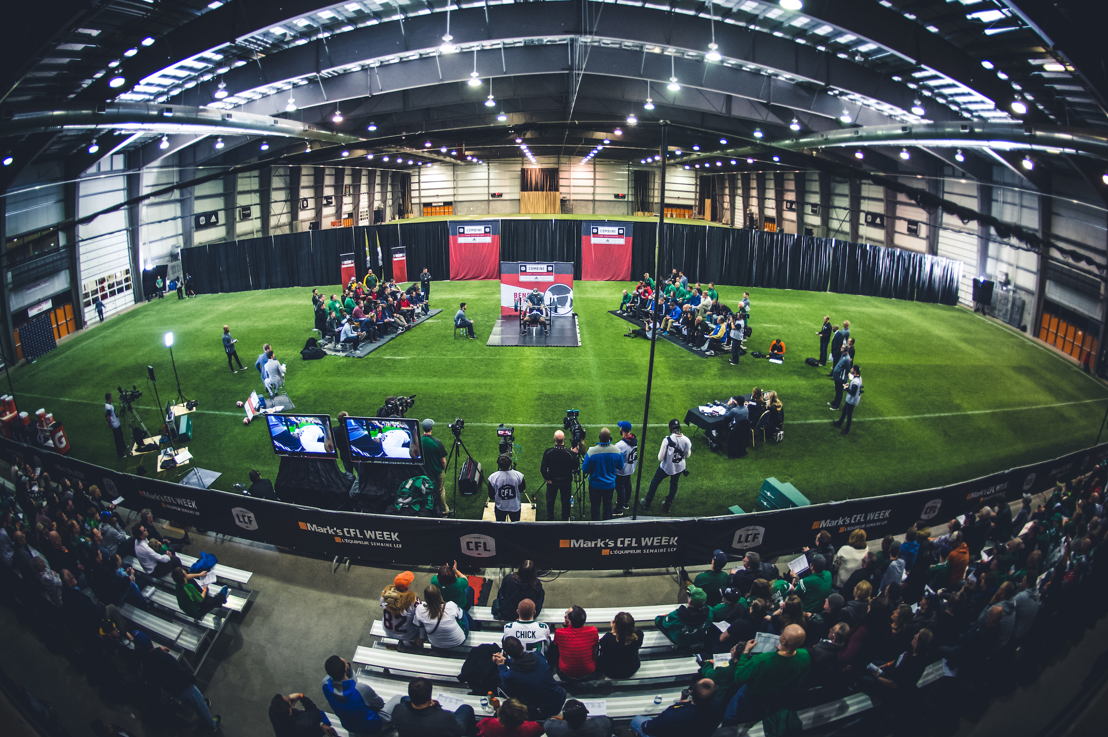 Olivier Poulin Manager, Communications at Canadian Football League
Clare Hutchinson Assistant, Communications at Canadian Football League
Guillaume Tremblay-St-Gelais Coordinator, Communications at Canadian Football League
Lucas Barrett Coordinator, Communications at Canadian Football League