LAVAL'S JEAN-SIMON ROY LEADS ALL PROSPECTS WITH 39 BENCH REPS
Jonah Pataki tops vertical and broad jumps
Friday, March 24, 2017 — (REGINA) - The CFL Combine presented by adidas yielded impressive results on the first day in Saskatchewan during Mark's CFL Week. Offensive lineman Jean-Simon Roy (Laval) came out on top of the evening's climactic Bench Press event with 39 reps of 225lbs. The Québec, Québec native muscled out a result that ranks sixth all-time at CFL national combines.
Five of the top six bench press results came from RSEQ (Réseau du sport étudiant du Québec) athletes, with Sherbrooke's Anthony Gosselin bringing home the highest result for running backs at 30 reps. This sold-out event was broadcast at CFL FanFest as a part of CFL.ca's new extensive coverage, streaming live for fans across Canada.
50 prospects showed off their explosive power and reach in the morning sessions at vertical jump and broad jump. Jonah Pataki (running back, Queen's), an addition from the Ontario Regional Combine presented by adidas, and Fabion Foote (defensive lineman, McMaster) delivered. Pataki came out ahead in the morning with a 10"3 broad jump and a 36.5-inch vertical reach, and Foote registered a 9"11 broad jump that led all defensive lineman.
Here are the full results from the morning session of the CFL Combine presented by adidas.
In the morning session, five players tied for the second-best vertical result after Pataki's impressive reach. Malcolm Carter of the Ottawa Sooners (CJFL) finished strong in both the vertical and the broad jumps. His broad jump of 10'03, although shorter than his regional combine result of 10'5.25, was good for first overall of the day.
Prospects also completed interviews with CFL teams on Friday as part of the combine. Saturday's session, which will broadcast live on CFL.ca, gets underway at 9:00am and will include the 40-yard dash, agility drills including three-cone and shuttle, and positional drills and one-on-ones. Featuring play-by-play commentary from Gemini-nominated sportscaster James Cybulski and CFL.ca's resident Combine guru Marshall Ferguson, the broadcast will bring fans into the combine experience like never before. In addition, CFL.ca analyst and former all-star defensive back Davis Sanchez and host Brodie Lawson will provide sideline access with up-to-the minute reports and interviews with some of the league's most prominent football minds.
Players will be made available to the media after the completion of all testing.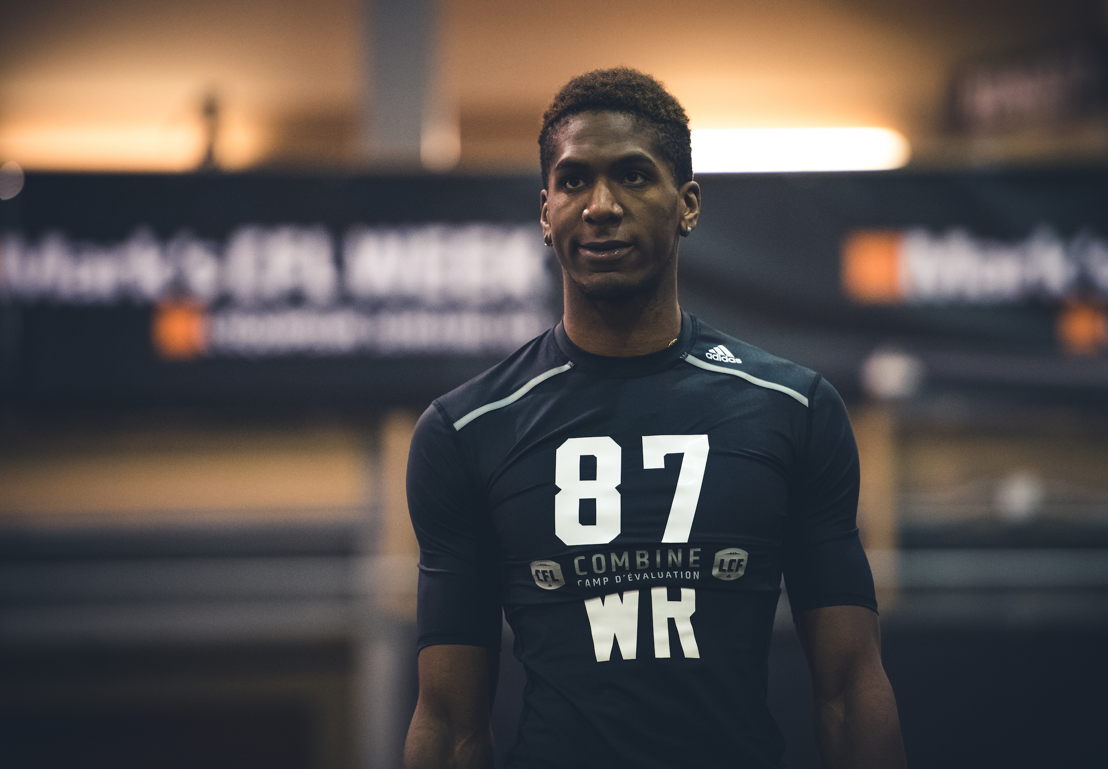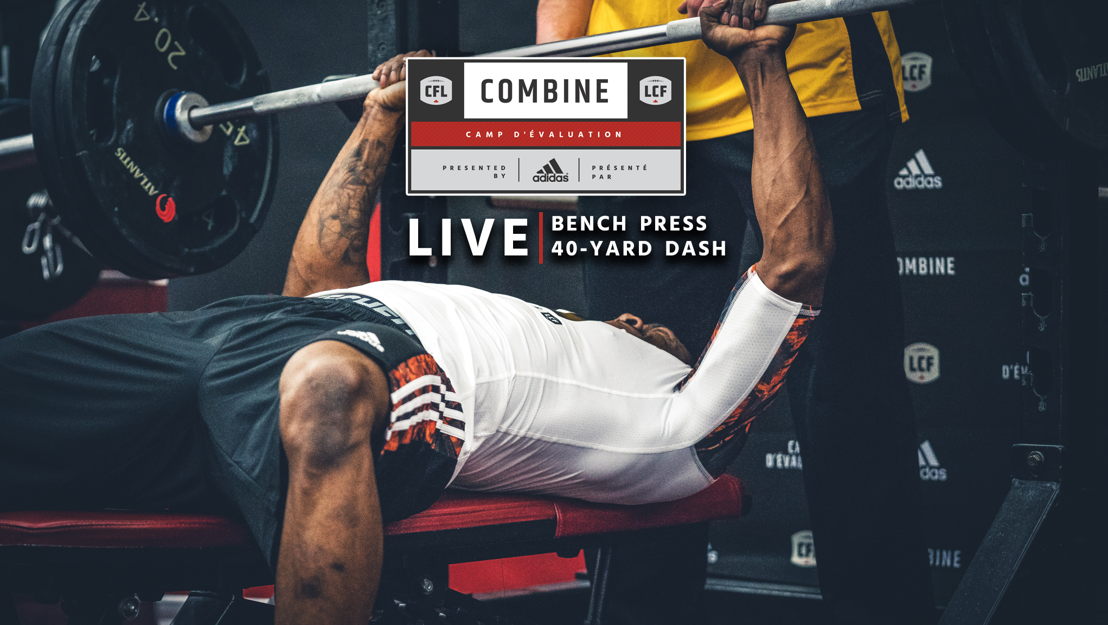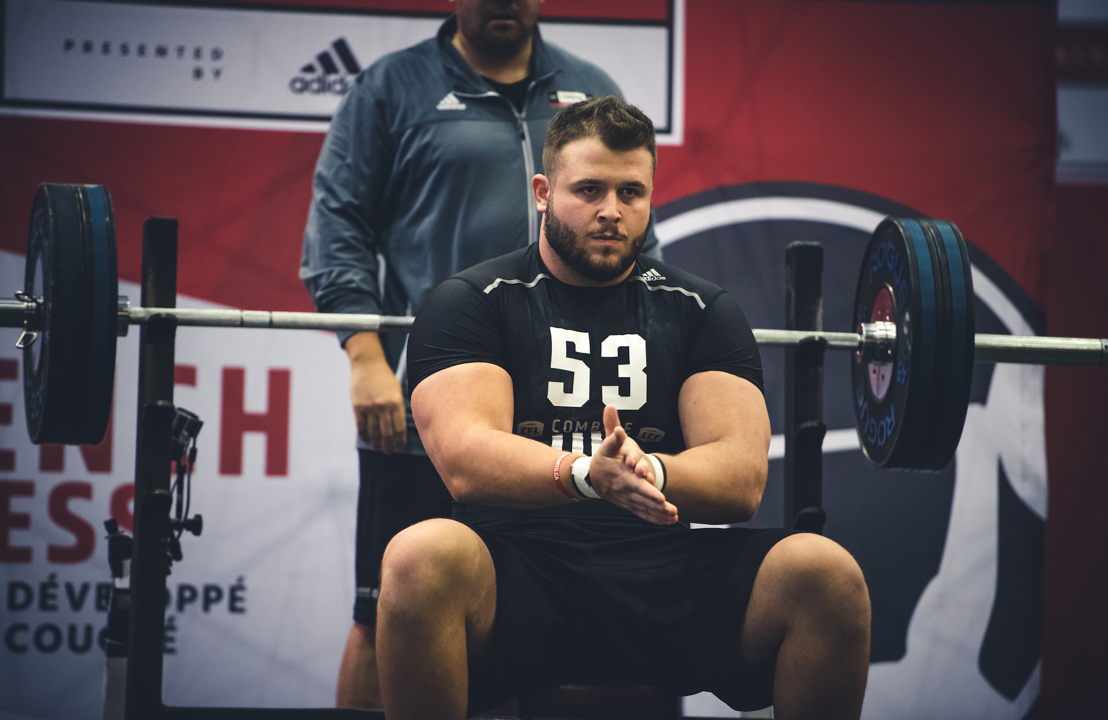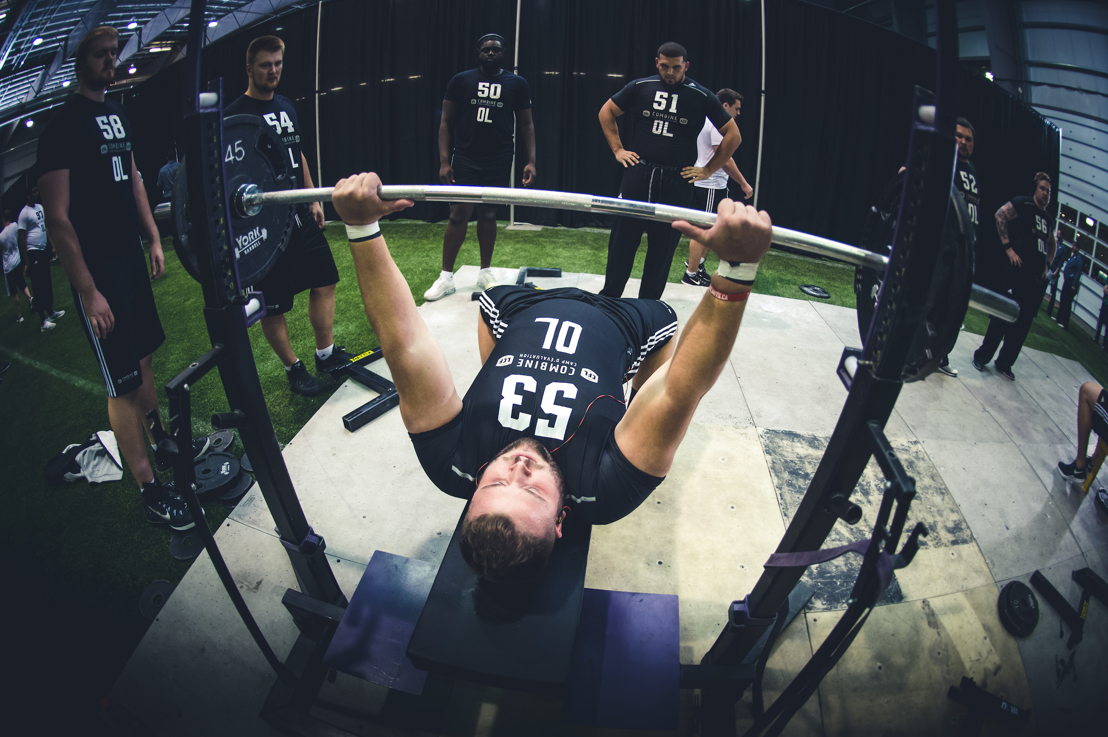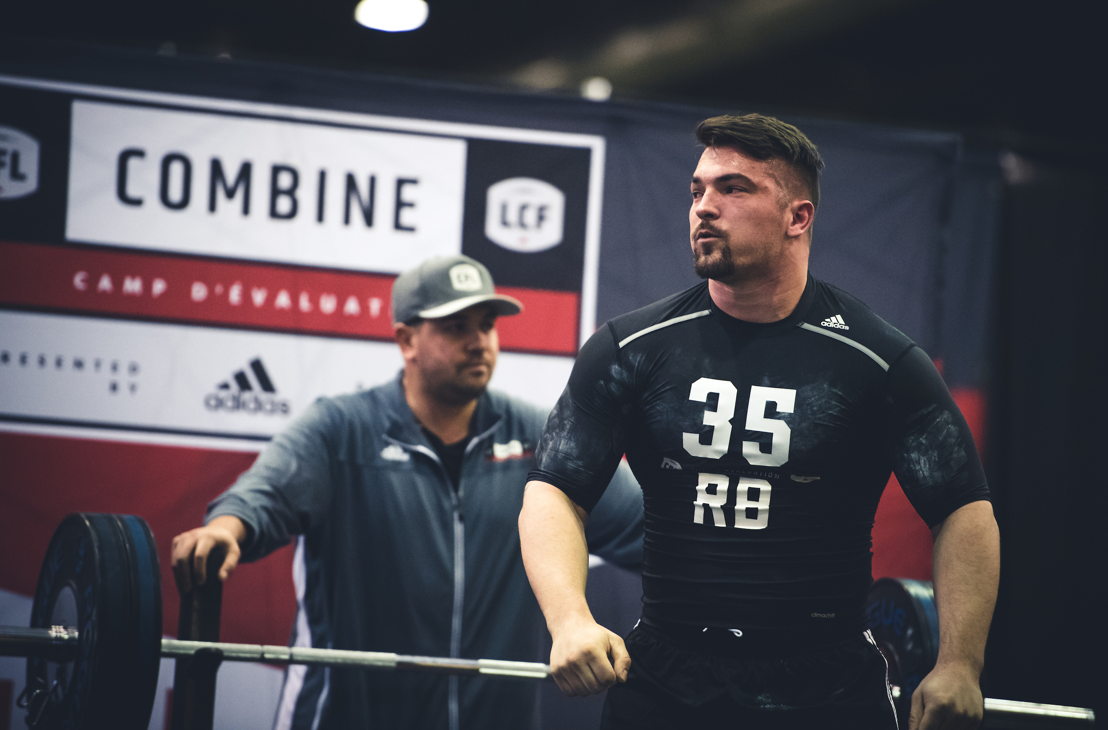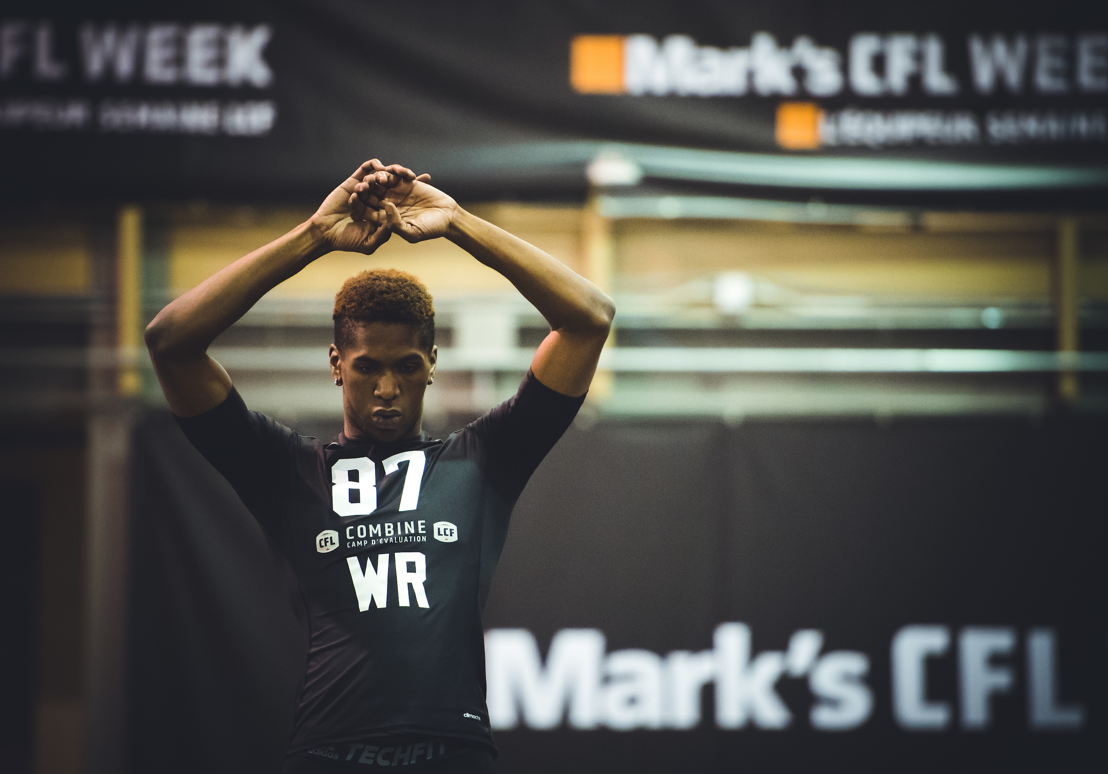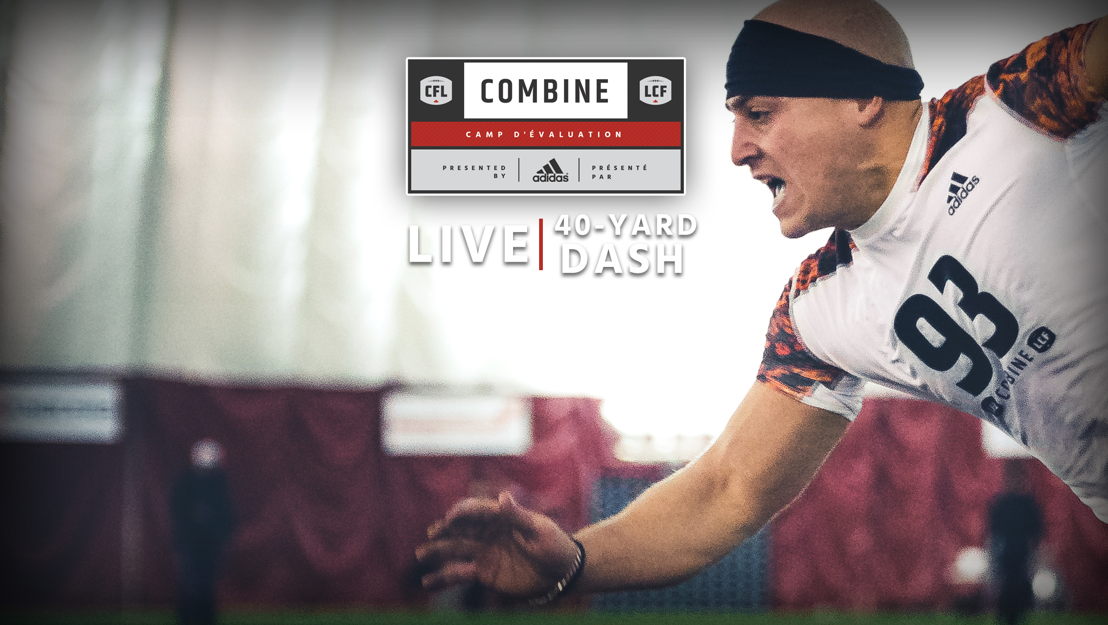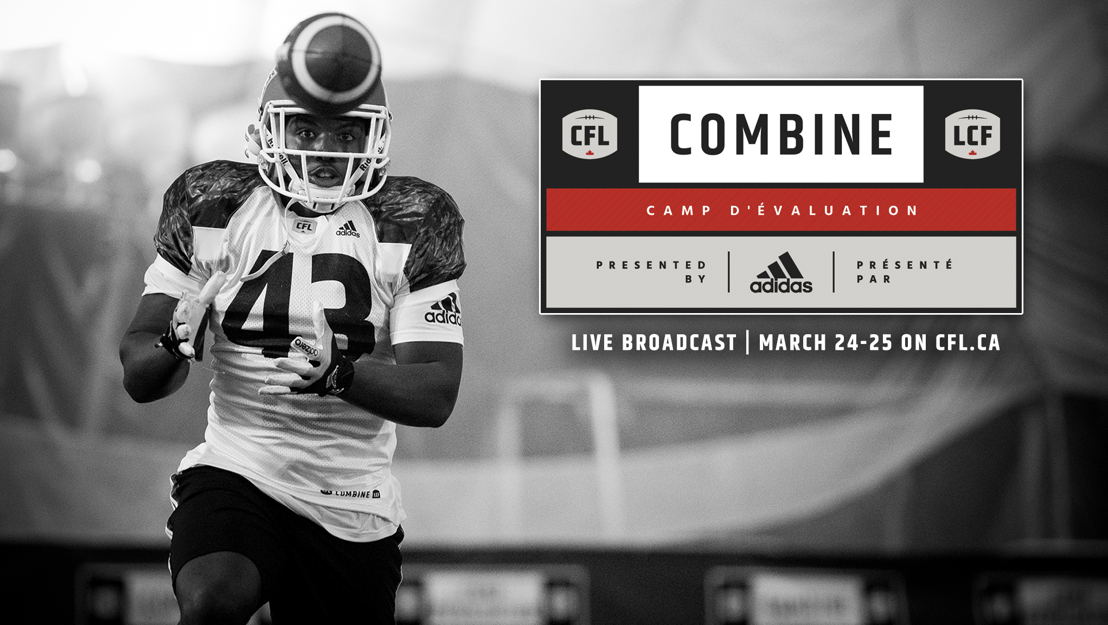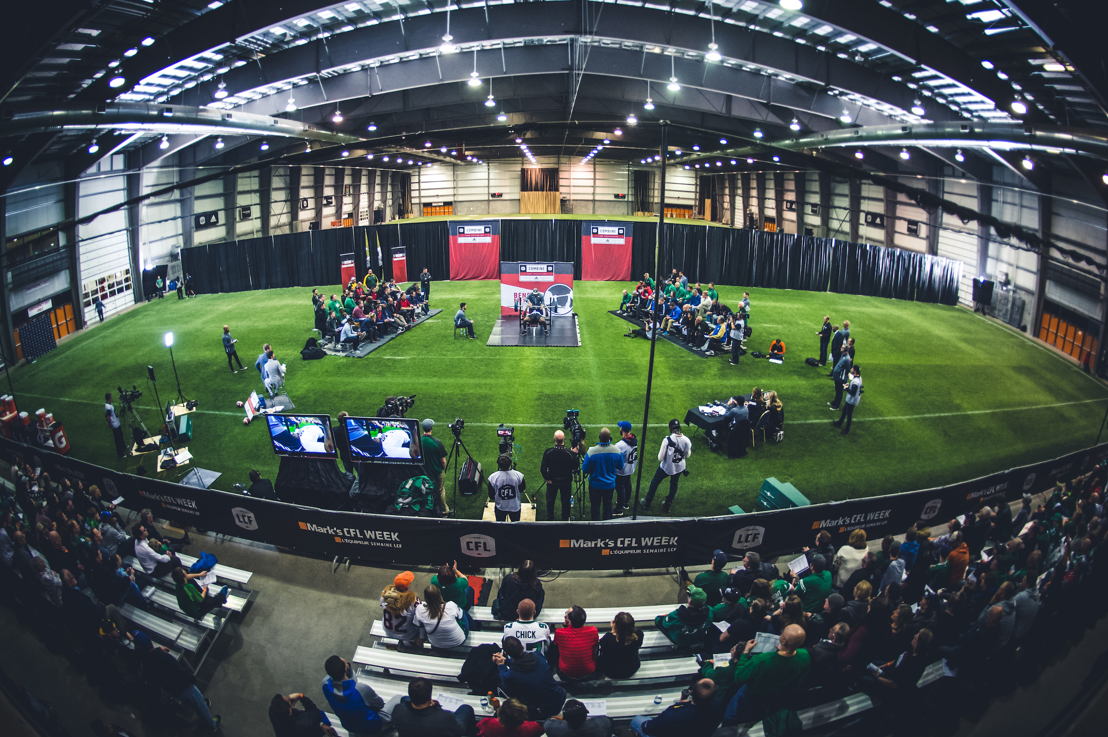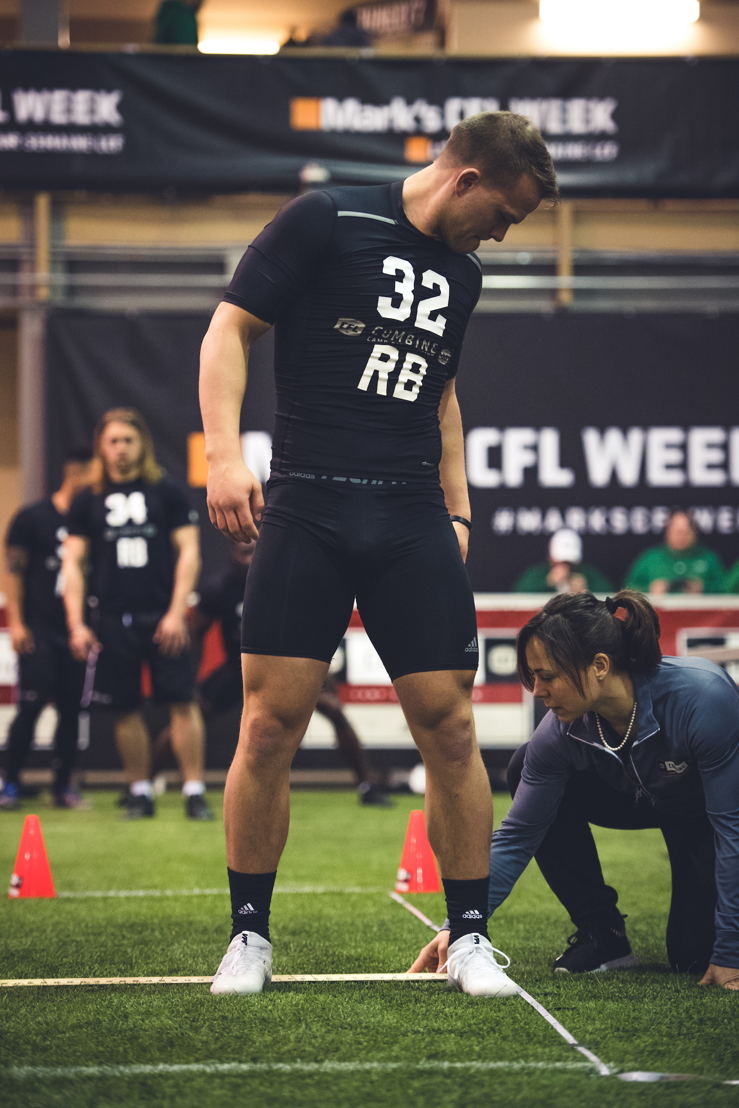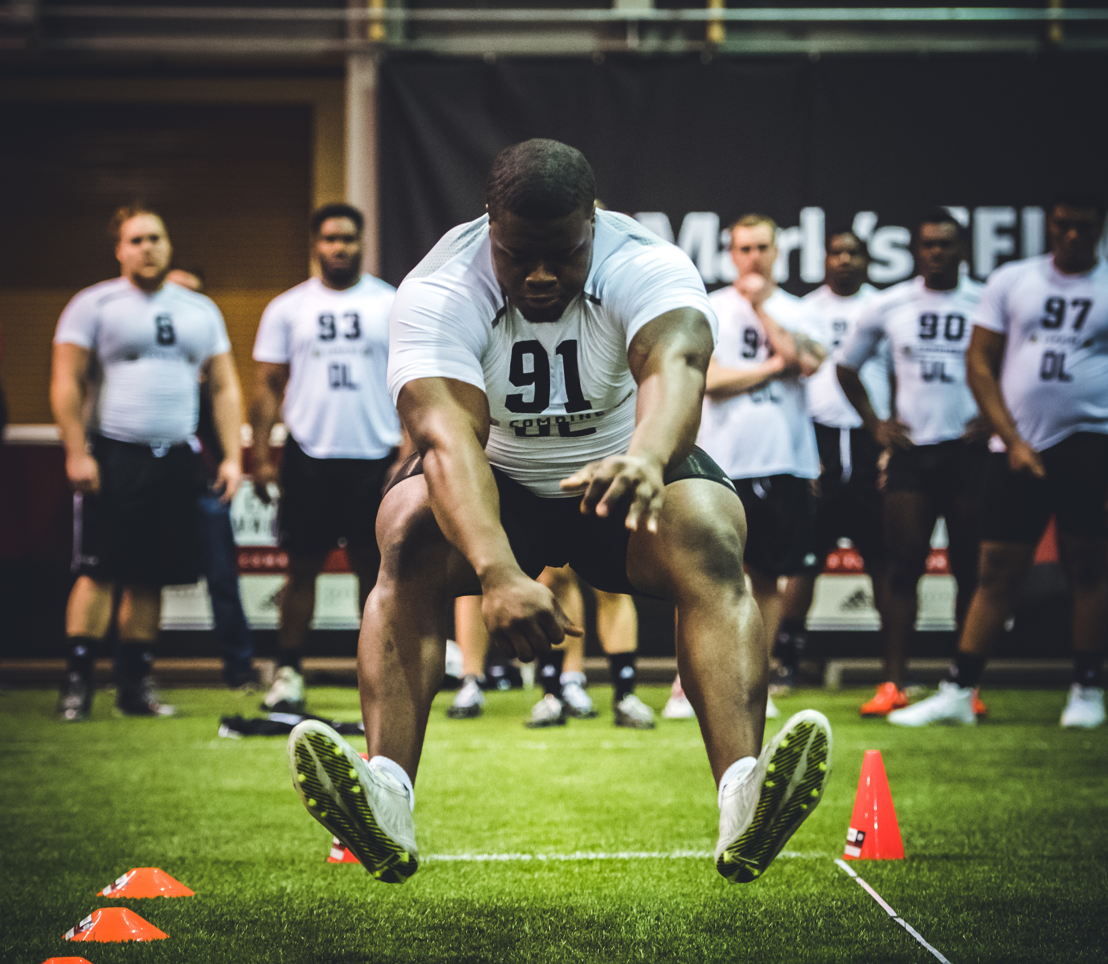 Paulo Senra Director, Communications at Canadian Football League
Olivier Poulin Manager, Communications at Canadian Football League
Clare Hutchinson Assistant, Communications at Canadian Football League
Guillaume Tremblay-St-Gelais Coordinator, Communications at Canadian Football League
Lucas Barrett Coordinator, Communications at Canadian Football League