#MARKSCFLWEEK RECAP: FRIDAY, MARCH 24TH
Friday, March 24, 2017 — (REGINA) - The CFL Combine presented by adidas began this morning as the league's hottest young prospects completed the vertical and broad jump events. 50 prospects showed off their explosive power and reach; Jonah Pataki (running back, Queen's) and Fabion Foote (defensive lineman, McMaster) delivered. Pataki came out ahead in the morning with a 10"3 broad jump and a 36.5-inch vertical reach, and Foote registered a 9"11 broad jump that led all defensive lineman.
But in the end, no one could touch either mark set by Malcolm Carter of the Ottawa Sooners (CJFL), whose regional results stand as the best in show.
The CFL Combine presented by adidas continued this evening with the Bench Press. Prospects tested their strength for scouts and Jean-Simon Roy (offensive lineman, Laval) acheived the night's highest feat with 39 reps of 225lbs. Five of the top six results came from RSEQ (Réseau du sport étudiant du Québec) athletes, with Sherbrooke's Anthony Gosselin bringing home the highest result for running backs at 30 reps. This sold-out event was broadcast live at FanFest as a part of CFL.ca's new extensive coverage, streaming live for fans across Canada.
Here are results from the first day of the CFL Combine presented by adidas.
All photos below are available for download and media use.
The crowds at FanFest enjoyed another entertaining installment of #MarksCFLWeek Live as host Brodie Lawson sat down with Alex Singleton, Nic Demski, Jarriel King, and new Roughrider Derek Dennis. The show was streamed live on CFL.ca - watch it here.
Fans also had the chance to get autographs and meet some Rider heroes - including Darian Durant, who earned the biggest autograph line all week as fans young and old turned out to meet the quarterback.
This event is free, but tickets are required due to limited capacity. More information is available at markscflweek.ca.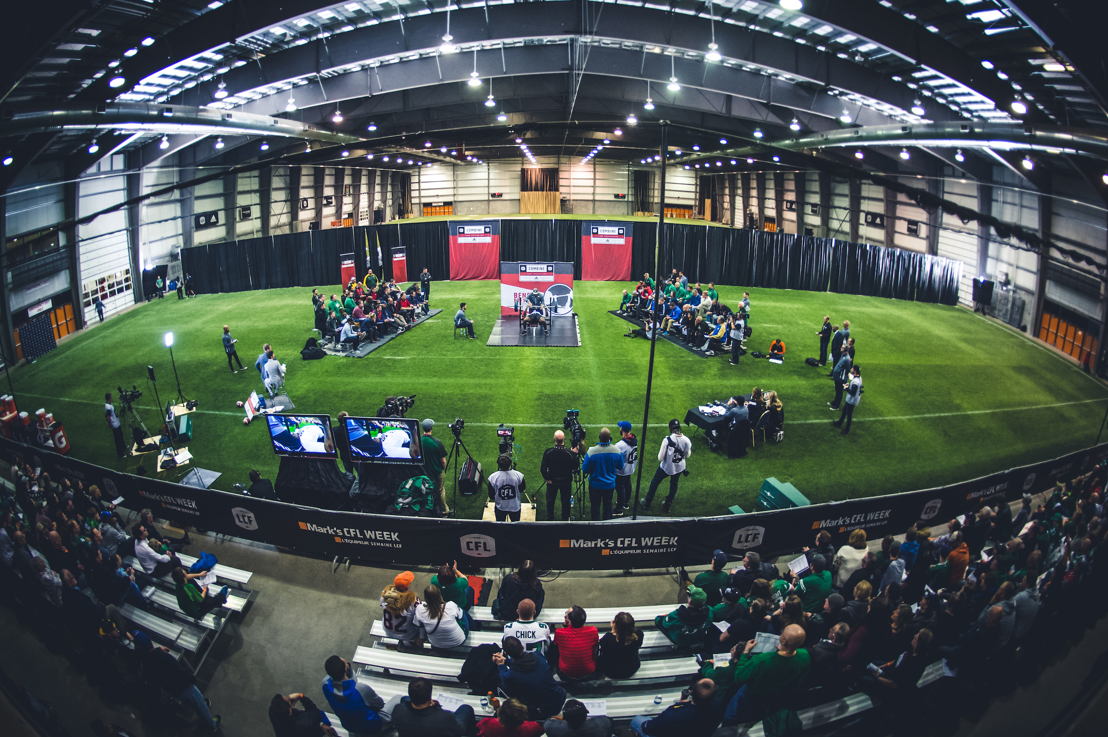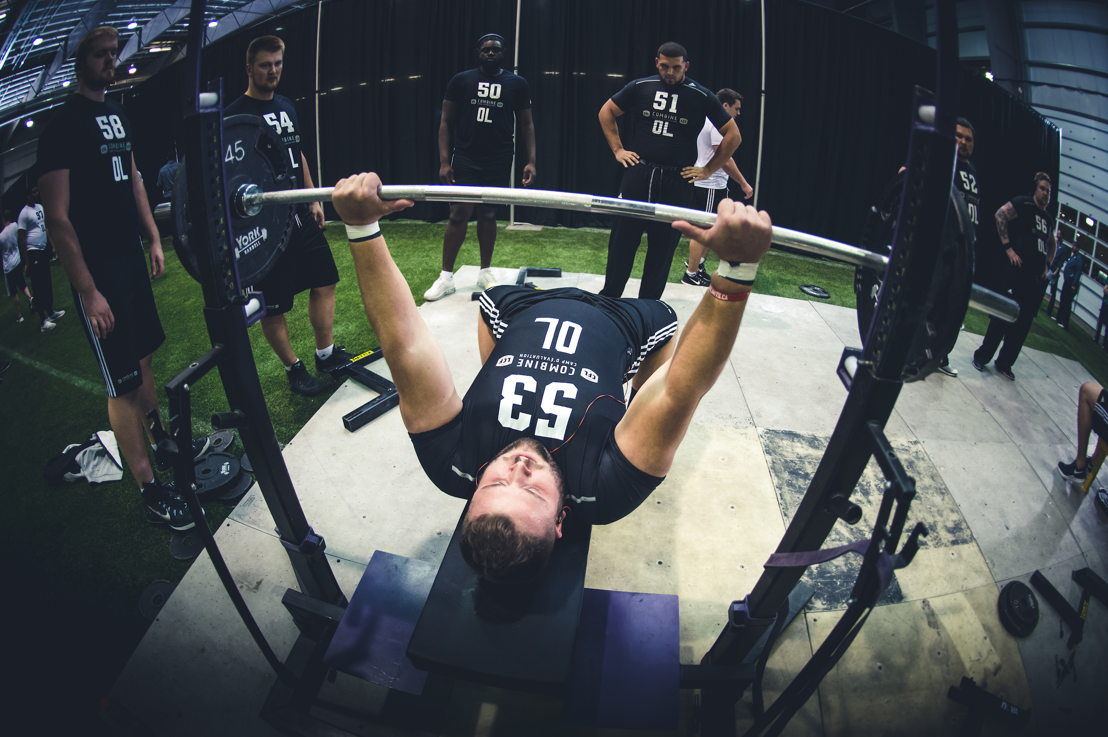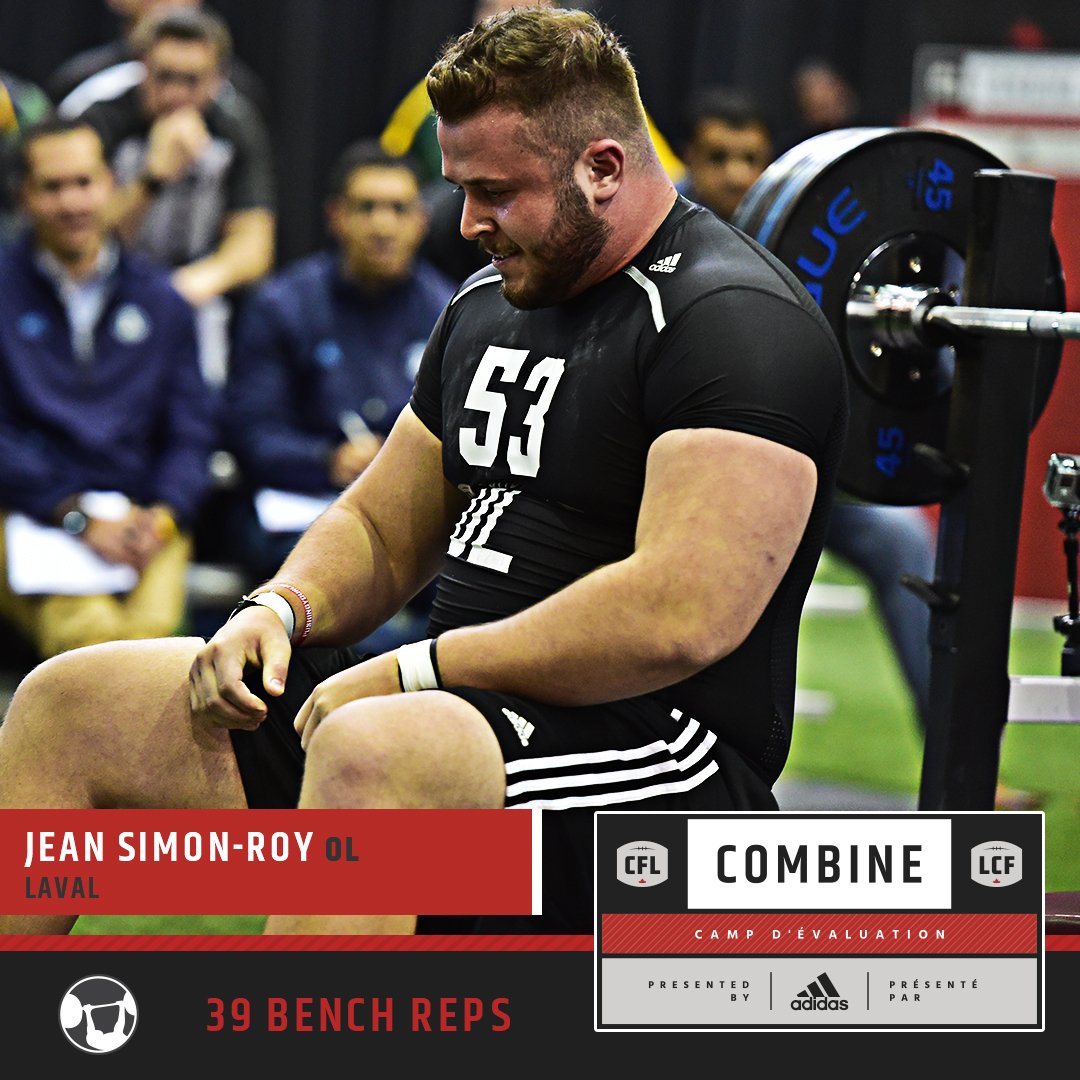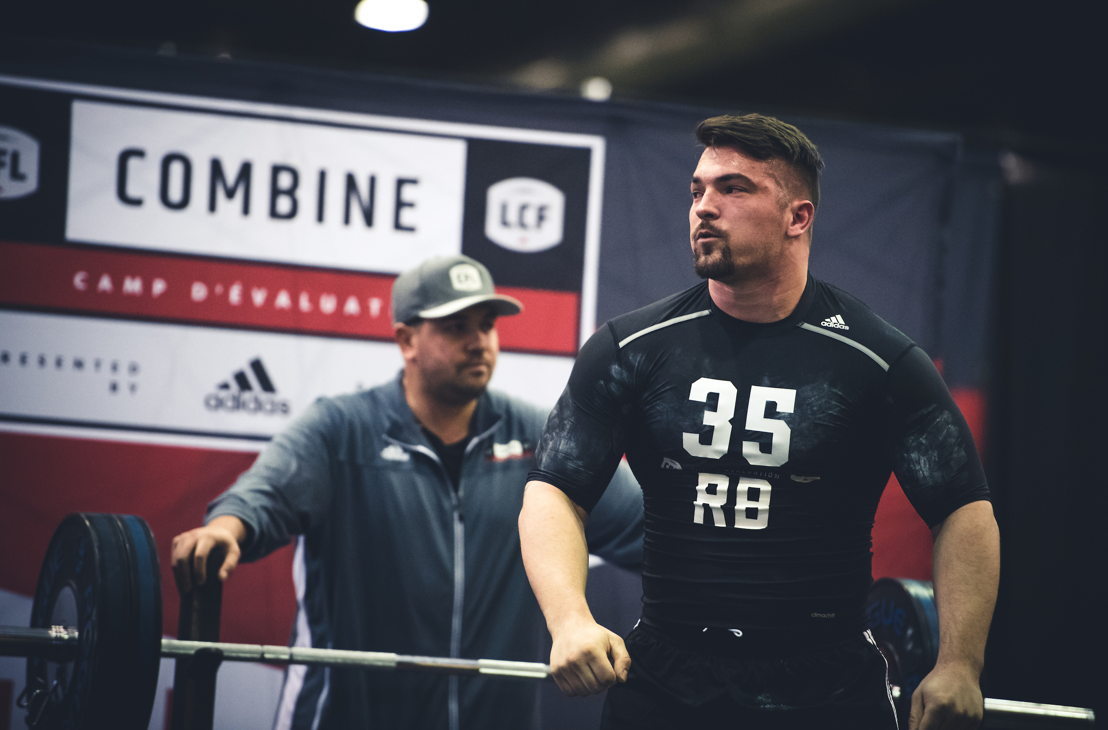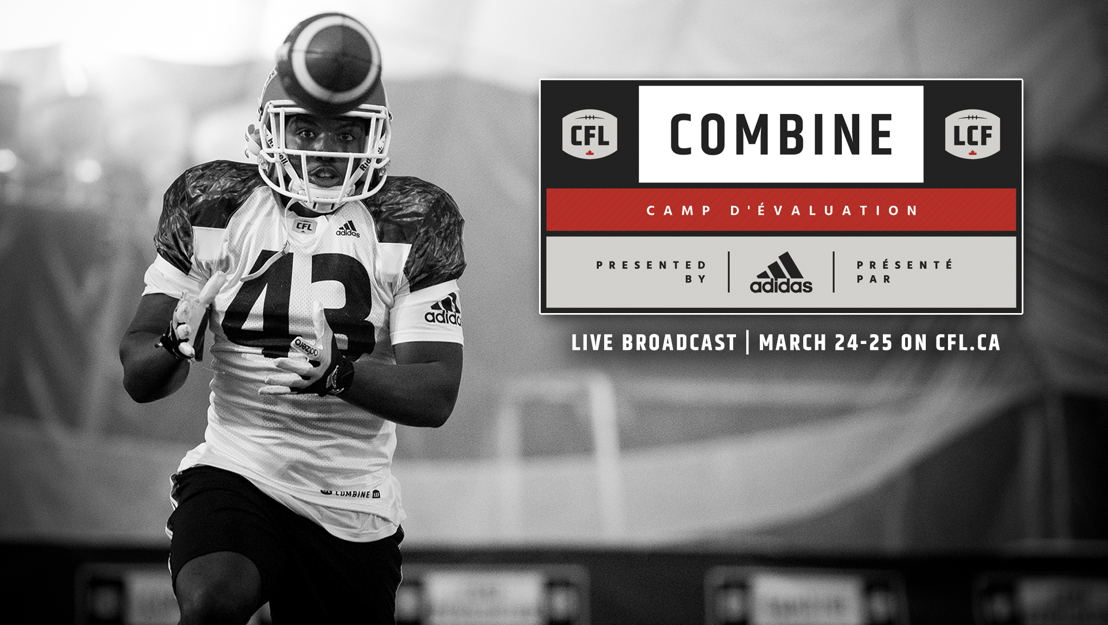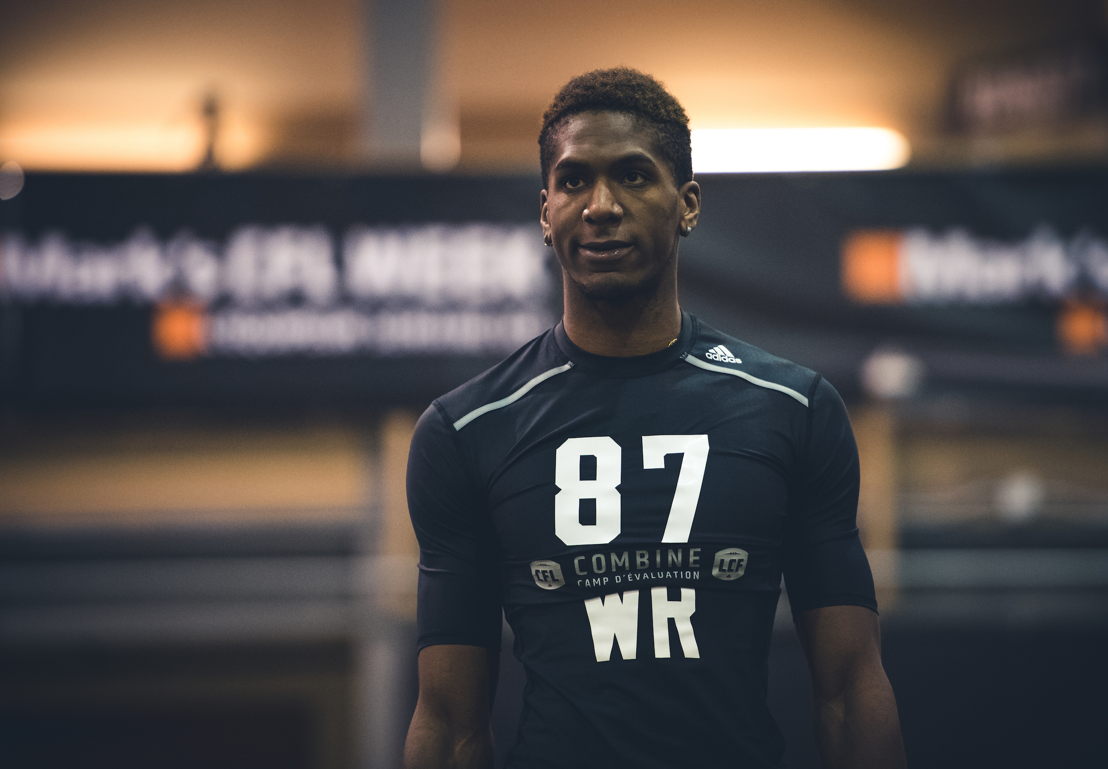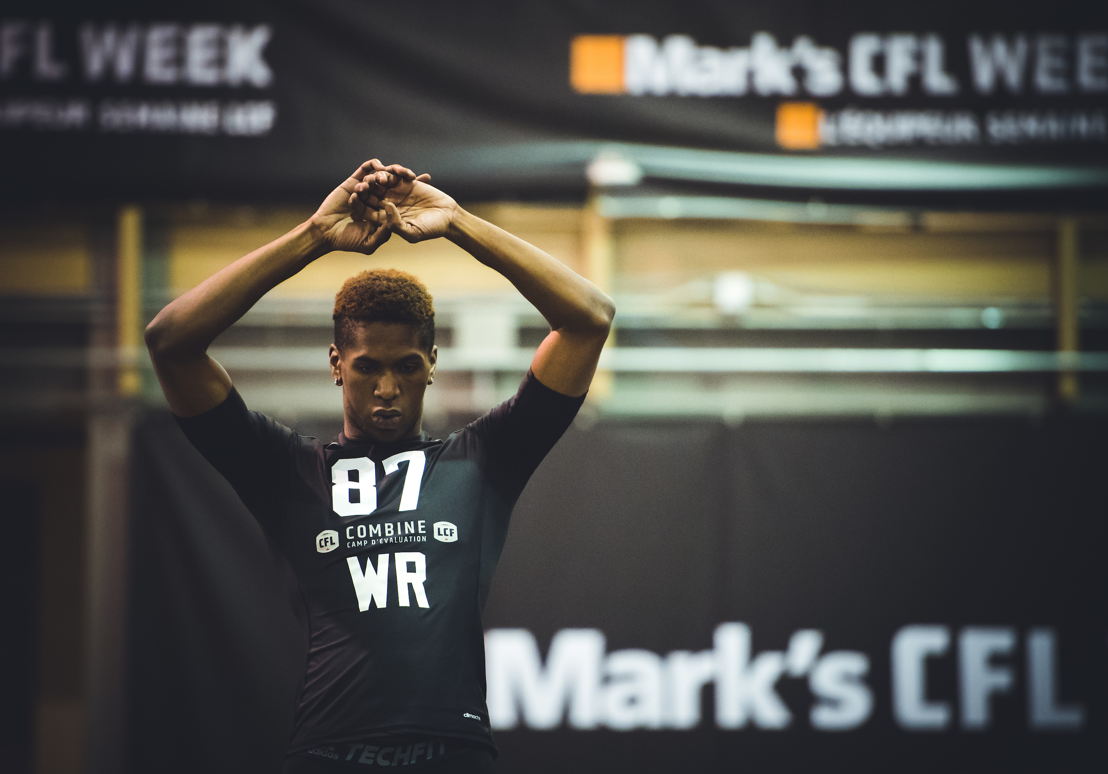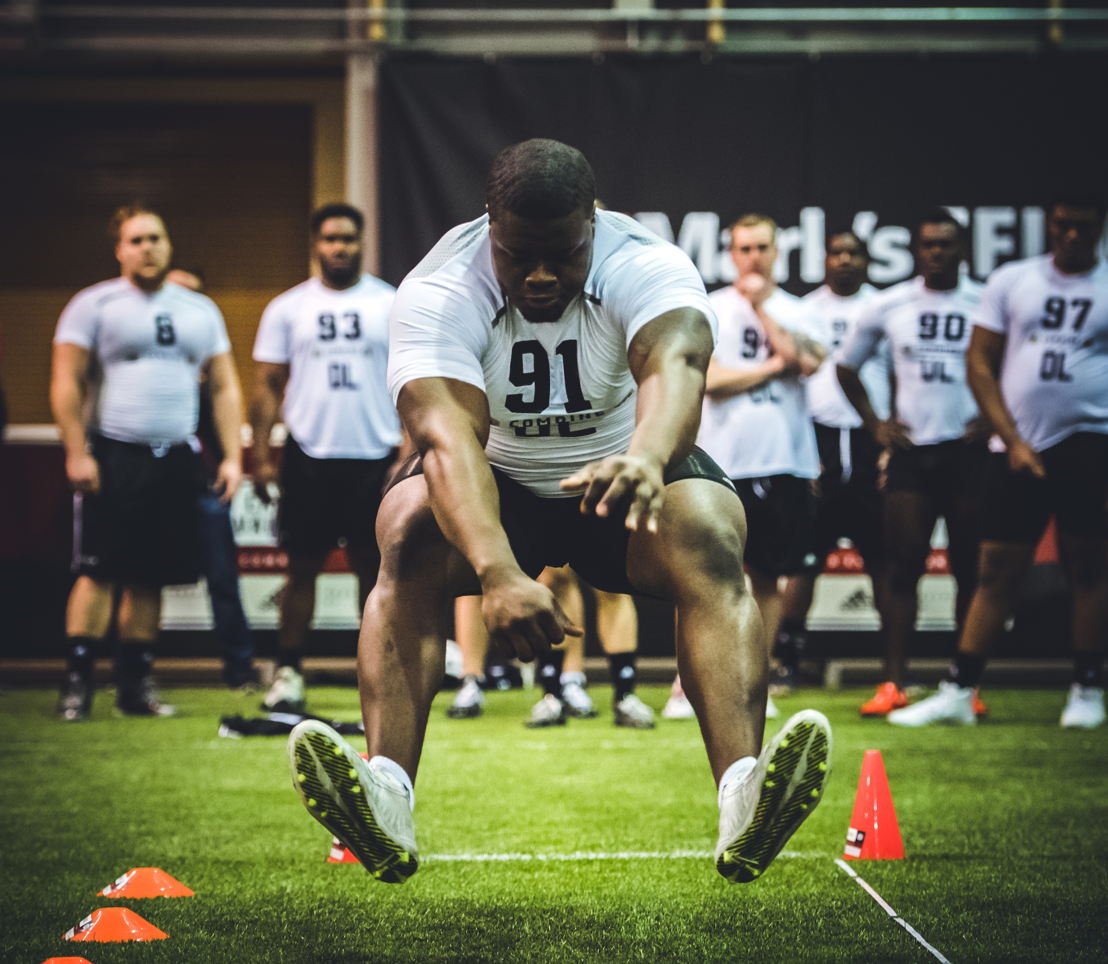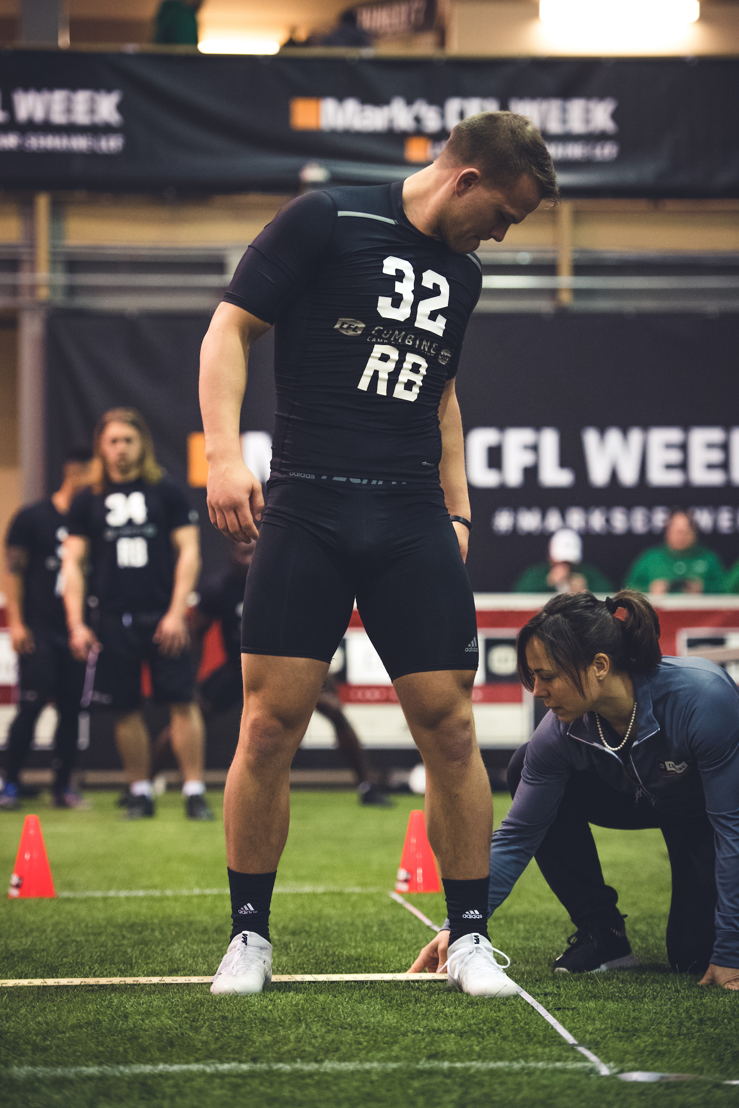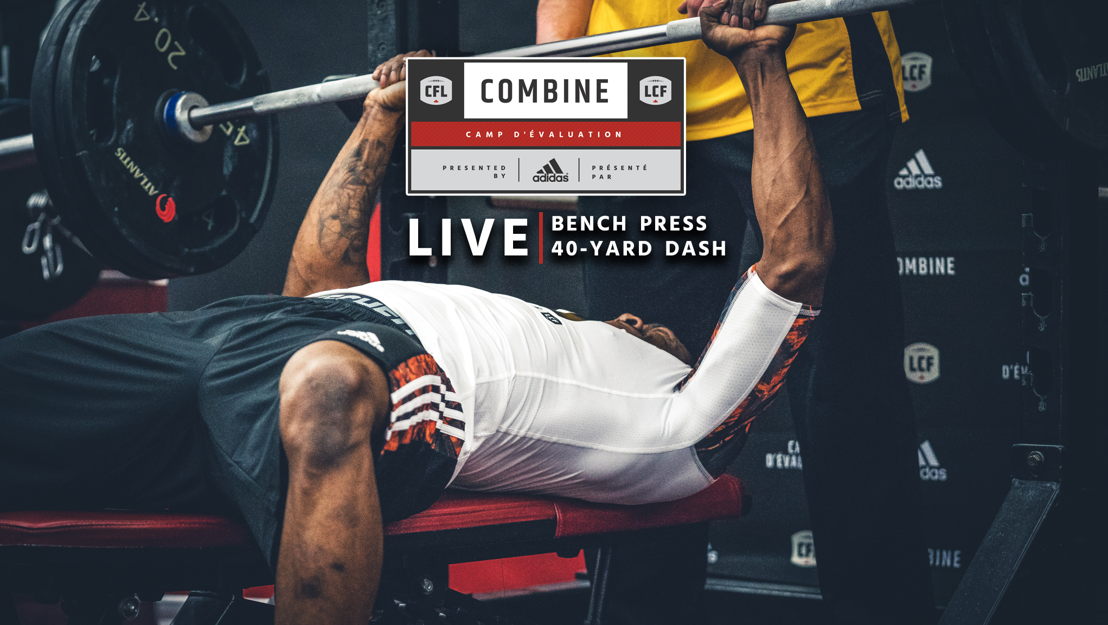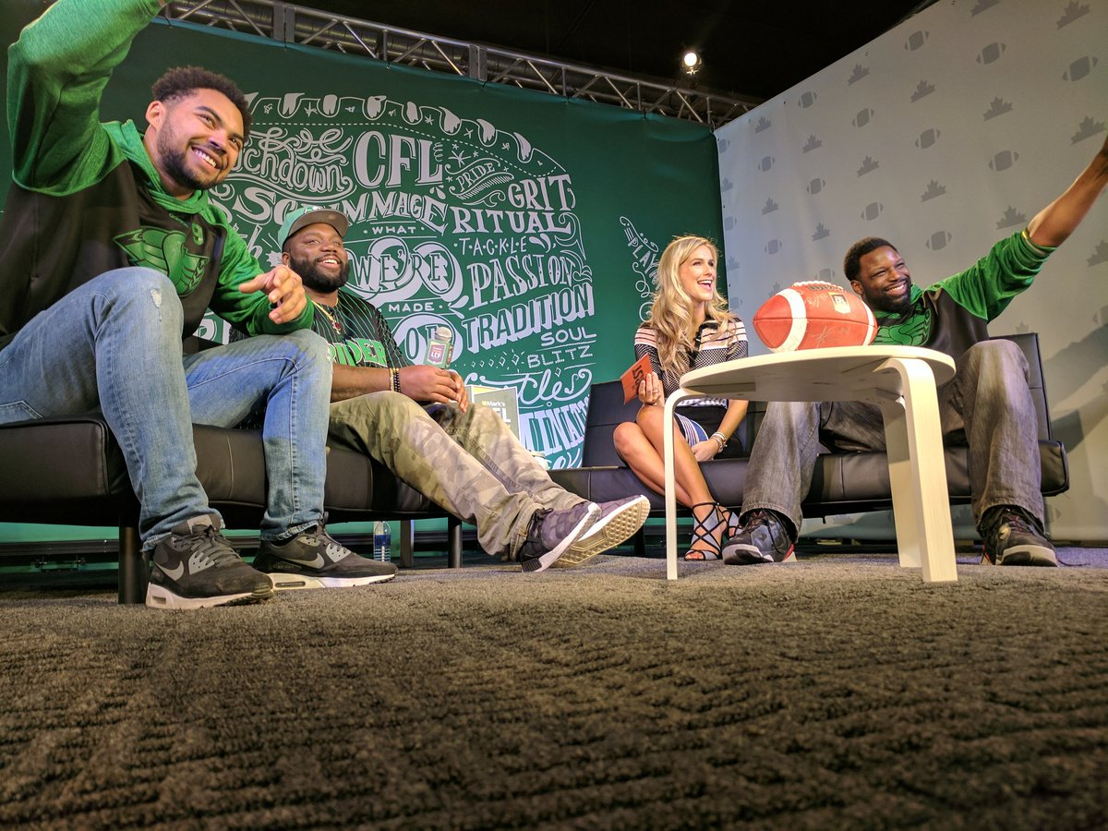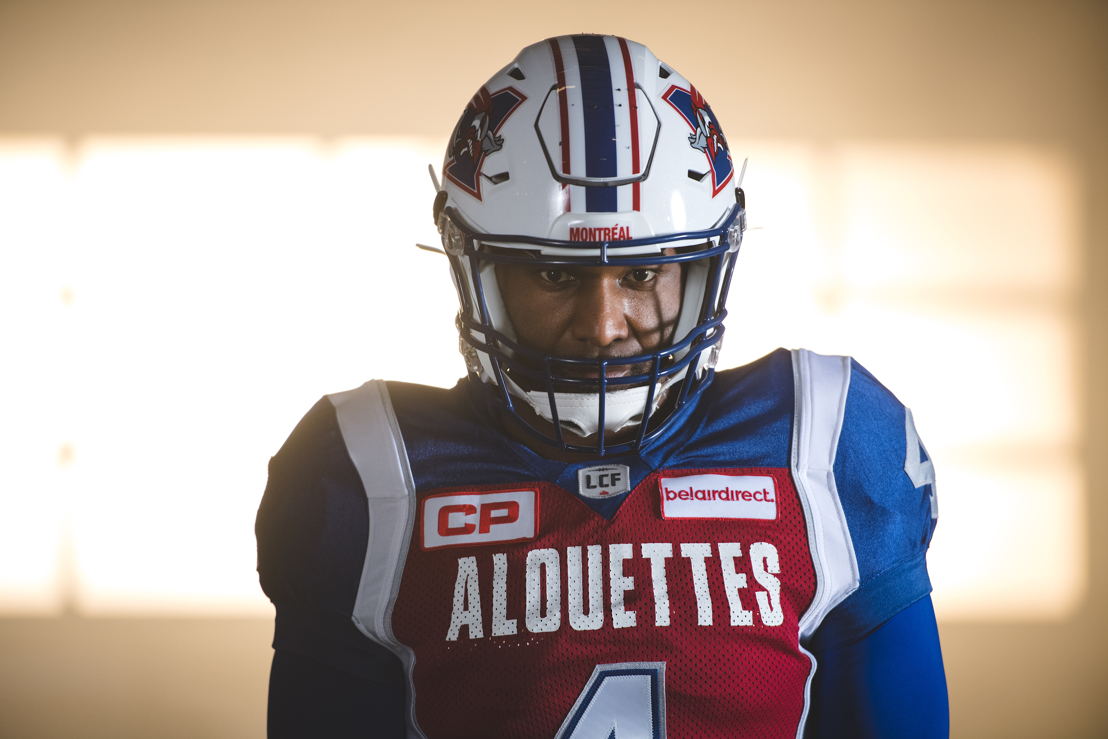 Paulo Senra Director, Communications at Canadian Football League
Clare Hutchinson Communications Assistant at Canadian Football League
Guillaume Tremblay-St-Gelais Coordinator, Communications at Canadian Football League
Lucas Barrett Coordinator, Communications at Canadian Football League
Olivier Poulin Director, Communications & Public Affairs at Canadian Football League