#MARKSCFLWEEK RECAP: THURSDAY, MARCH 23RD
Thursday, March 23, 2017 — (REGINA) - Mark's CFL Week celebrated the future of the game in Saskatchewan today with a full roster of events for kids and prospects. Homage was paid to the greats of the game, with Warren Moon and the newly-announced Canadian Football Hall of Fame Class of 2017 out and about at FanFest, giving fans incredible access to some of the best.
All photos below are available for download and media use.
The day began with visits to two local schools: Bo Levi Mitchell and Brad Sinopoli engaged kids in a before-school BOKS session at Ecole Centennial Community School with Randy Chevrier, Commissioner Jeffrey L. Orridge, and adidas Canada President Michael Rossi. Seven Stones Community School received a Jumpstart donation of new football equipment from Brad and Bo later in the day.
46 talented prospects strutted their stuff in front of scouts at the Western Regional Combine presented by adidas. Every event was full of tough competition, and five players (wide receiver Mitchell Hillis, wide receiver Julan Lynch, wide receiver Alex Morrison, defensive back Adam Laurensse and running back Ante Milanovic-Litre) were invited to display their athletic abilities once again in front of CFL scouts, coaches, and management at the CFL Combine presented by adidas on Friday and Saturday.
Head coaches and GMs from all nine teams took questions from the media on everything from draft preparations to their impressions of Mark's CFL Week at press conferences this afternoon.
An audio recording of the Football Operations Media Availability is available for download below.
Three generations of quarterbacking greatness - CFL legend Warren Moon, new Canadian Football Hall of Fame member Anthony Calvillo and Edmonton pivot Mike Reilly - participated in a panel hosted by TSN's Rod Smith on Overcoming Obstacles, Achieving Excellence presented by Athabasca University. Calvillo and several of his fellow Class of 17 cohorts also signed autographs for fans and took part in #MarksCFLWeek Live with Brodie Lawson at CFL FanFest.
Young football fans took place in a fun girl's flag football session and a co-ed session to learn the basics from CFL Players and the Canada Women's National Tackle Football Team. And fans of all ages enjoyed the activations and activites at FanFest and on the sold-out sidelines of the Western Regional Combine presented by adidas.
You Make the Call, an interactive workshop on refereeing with CFL SVP of Football Glen Johnson exploring real on-field CFL scenarios, will be held later today in the Fan Cave.
A media schedule for Mark's CFL Week is attached. More information can be found at markscflweek.ca.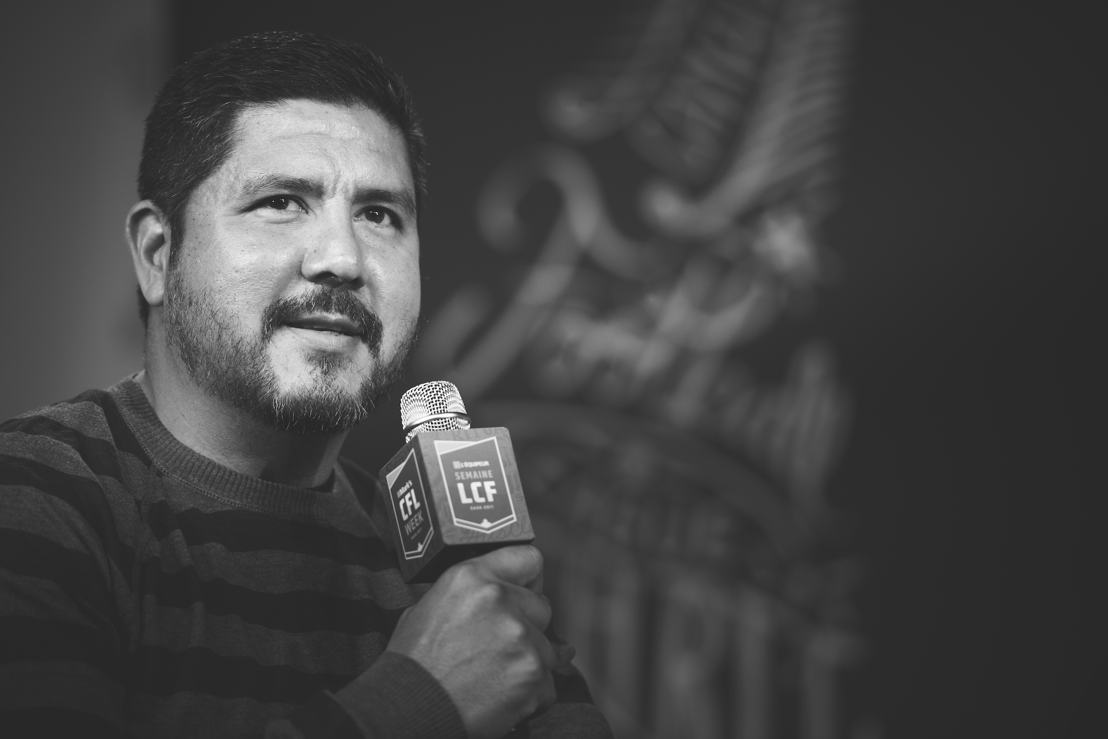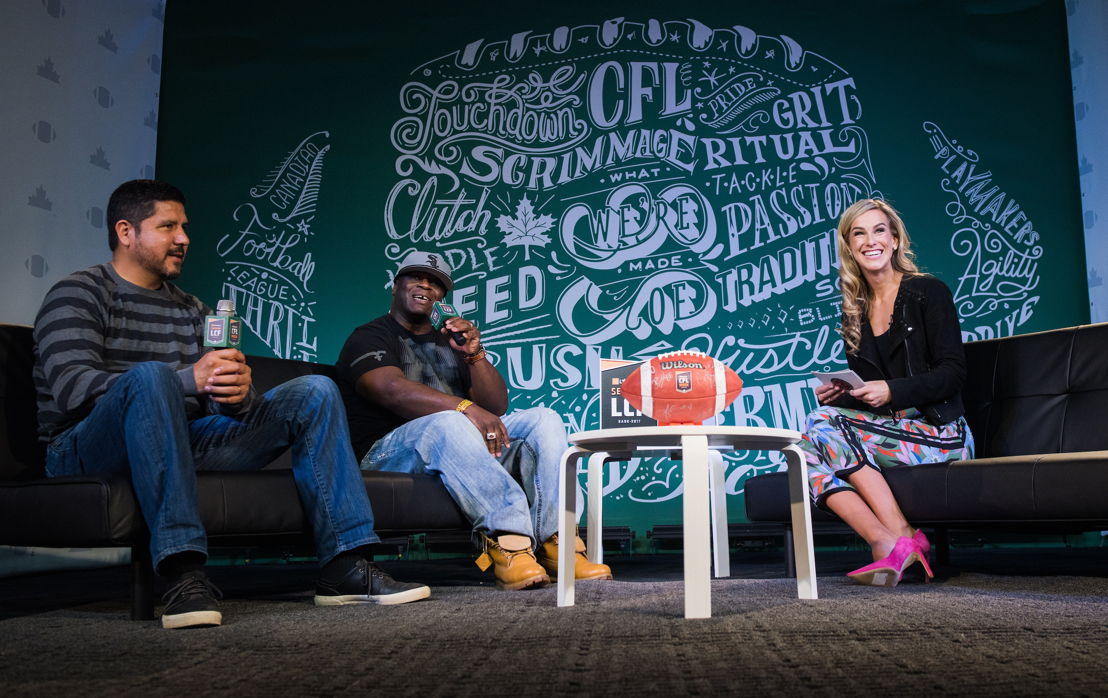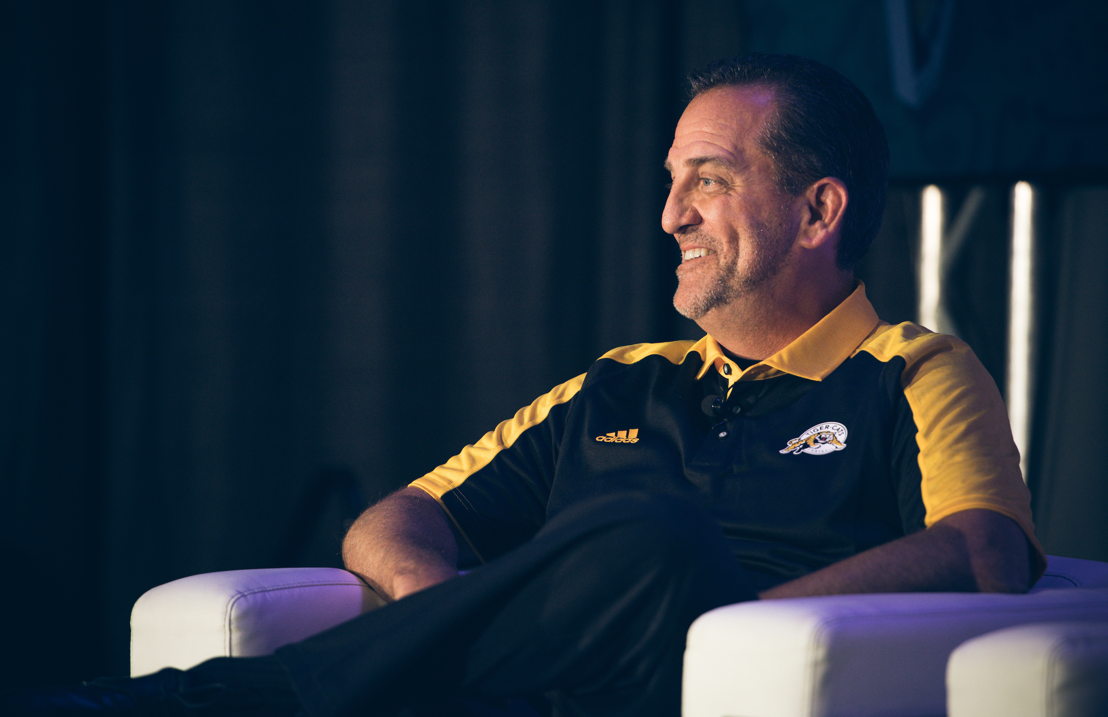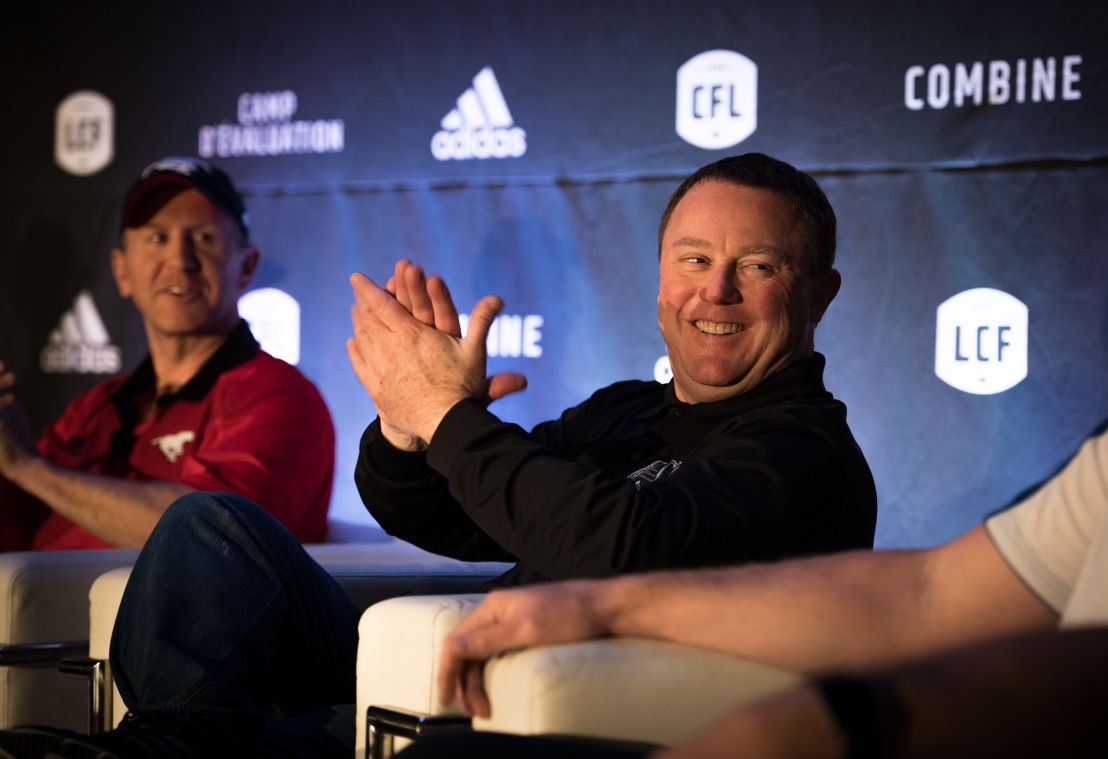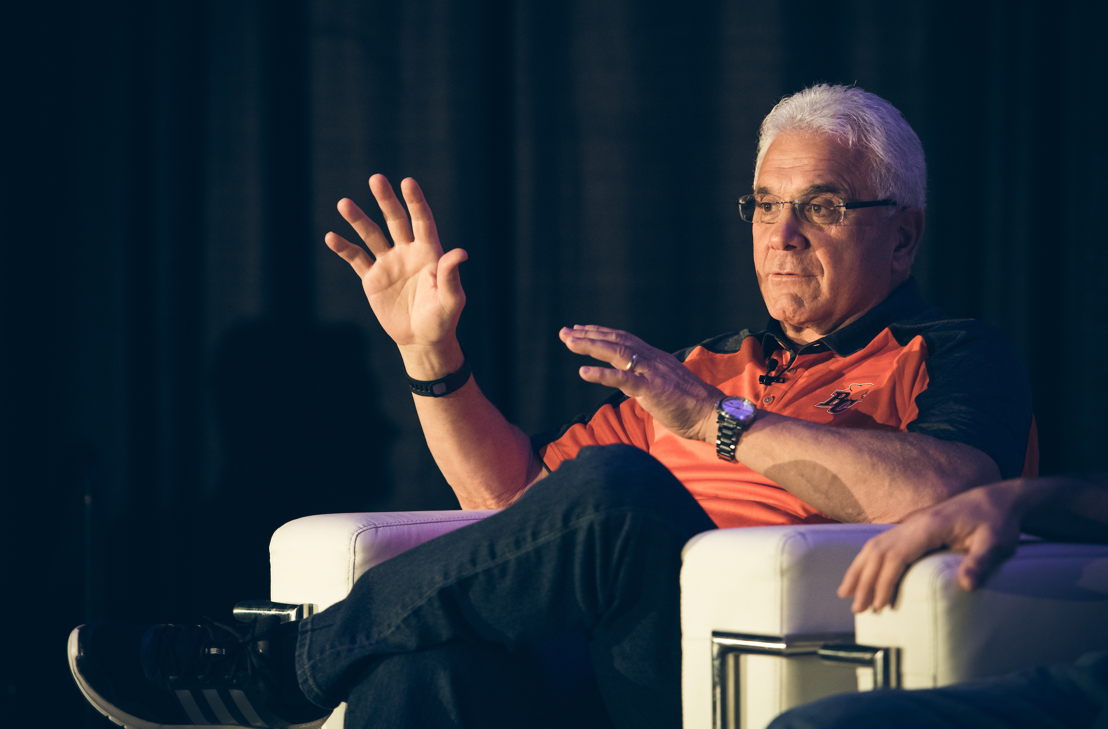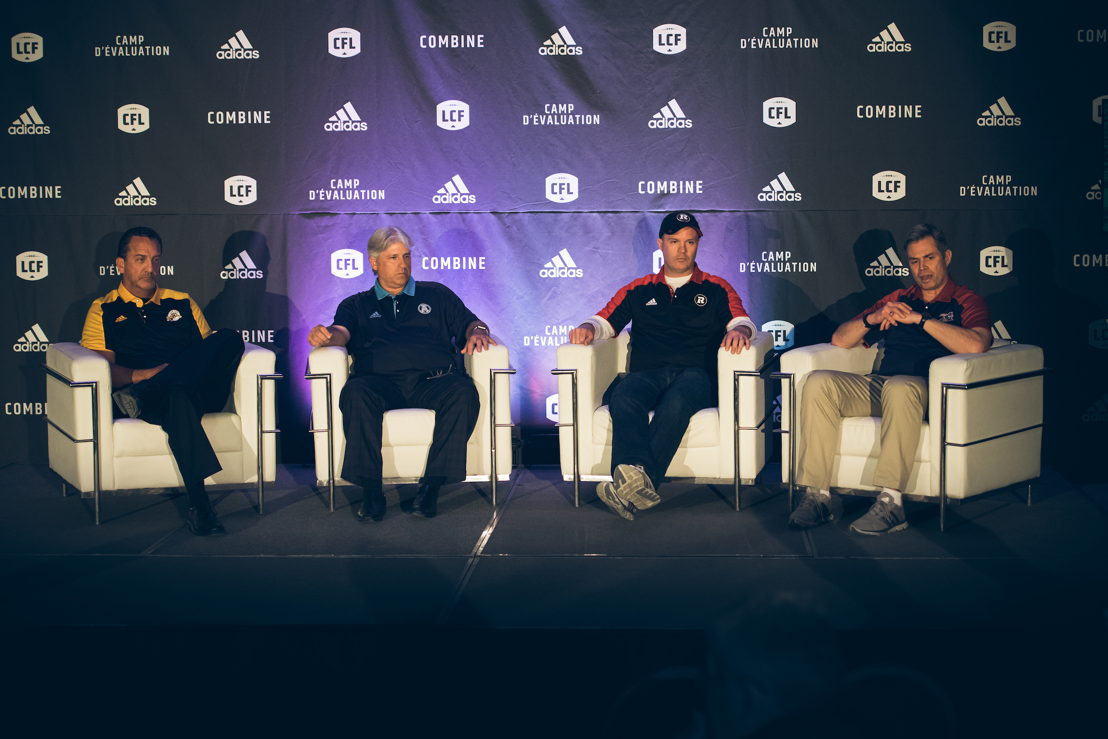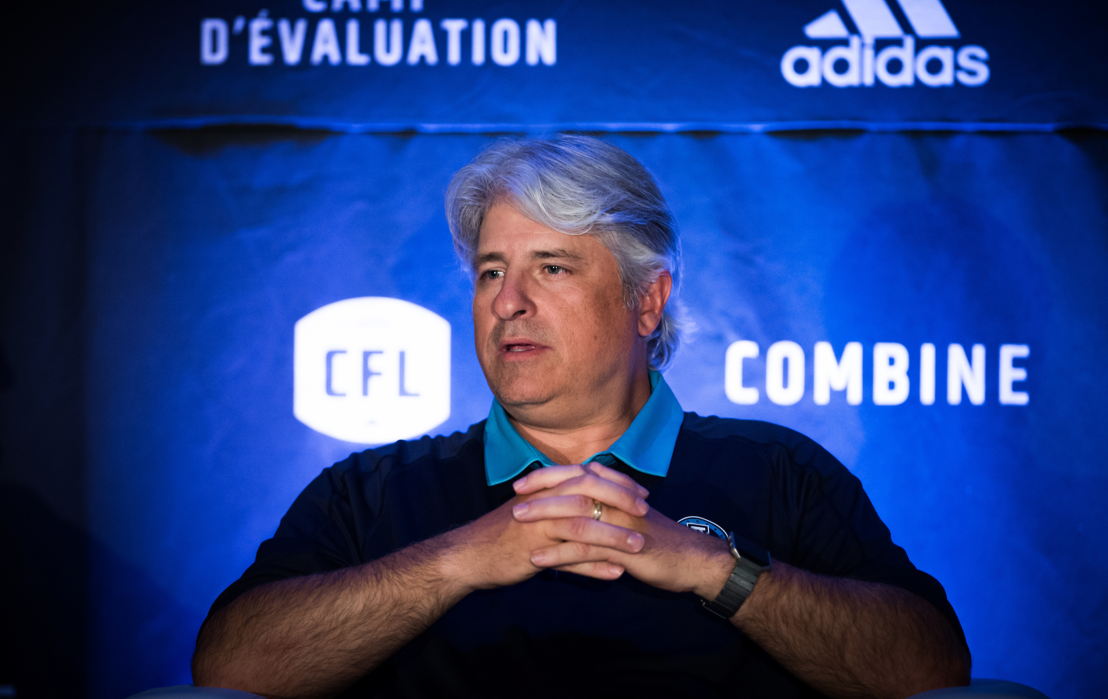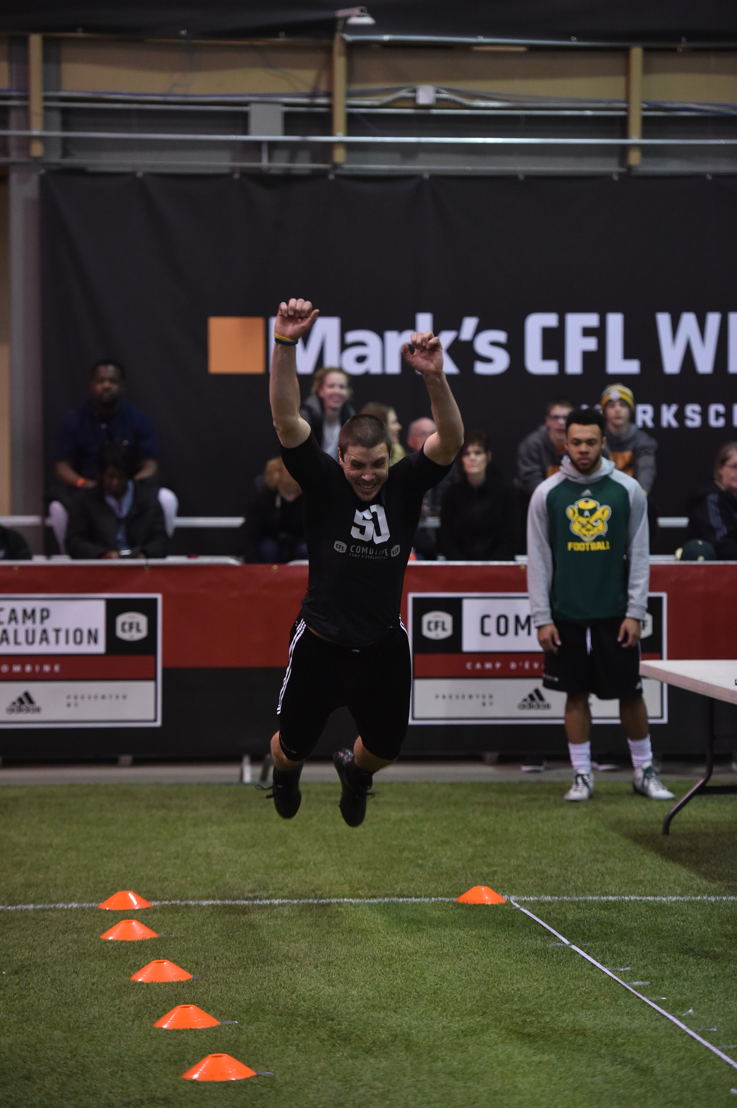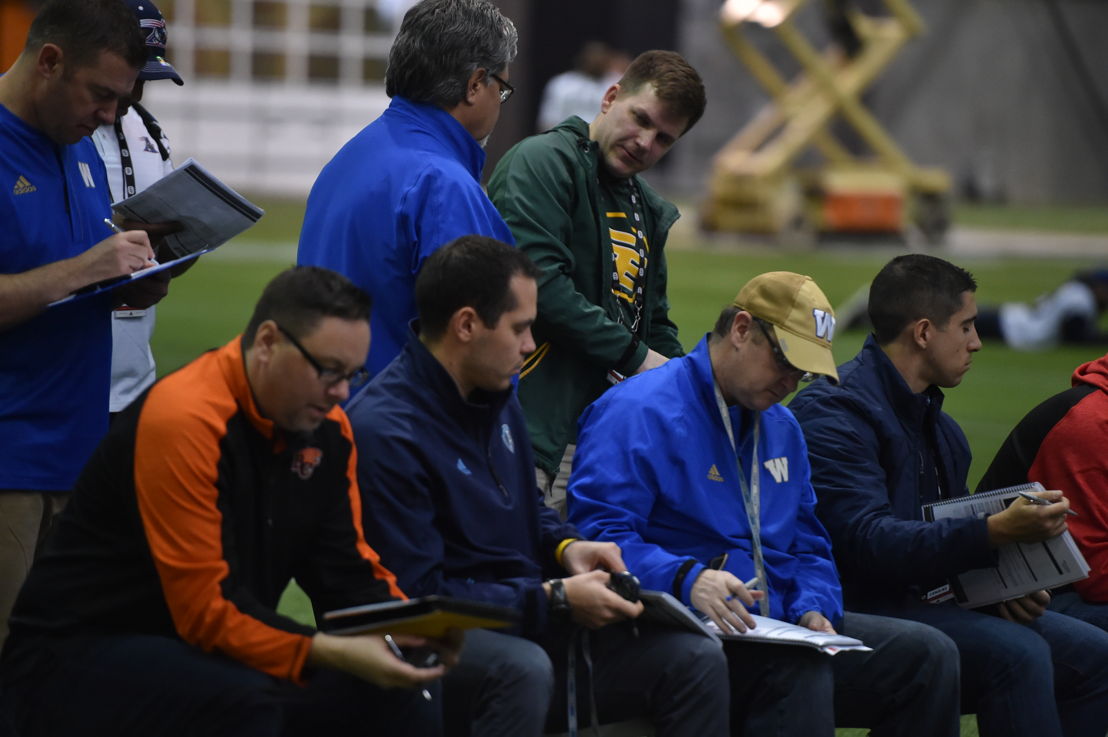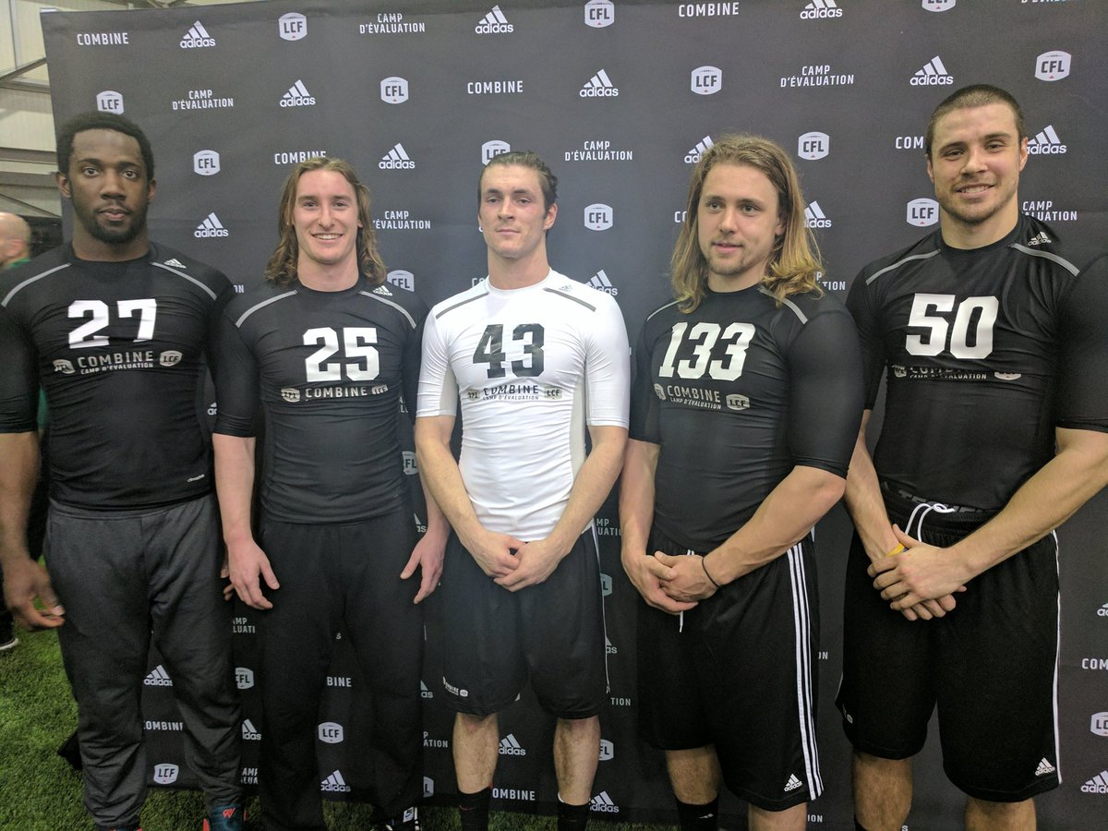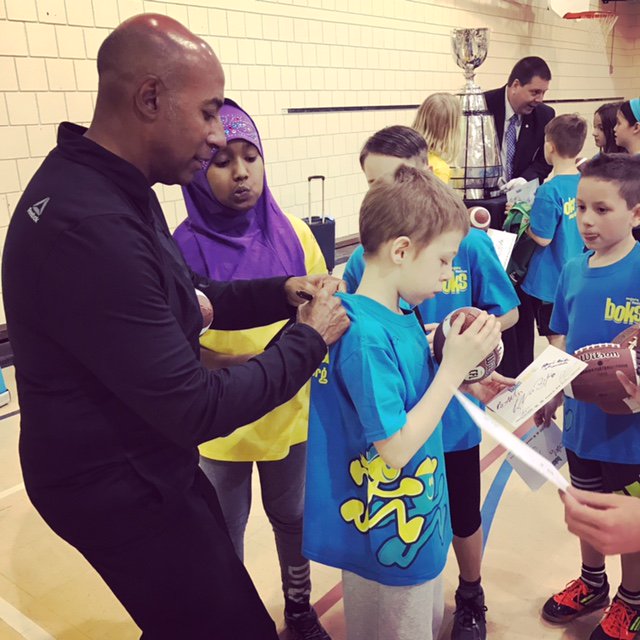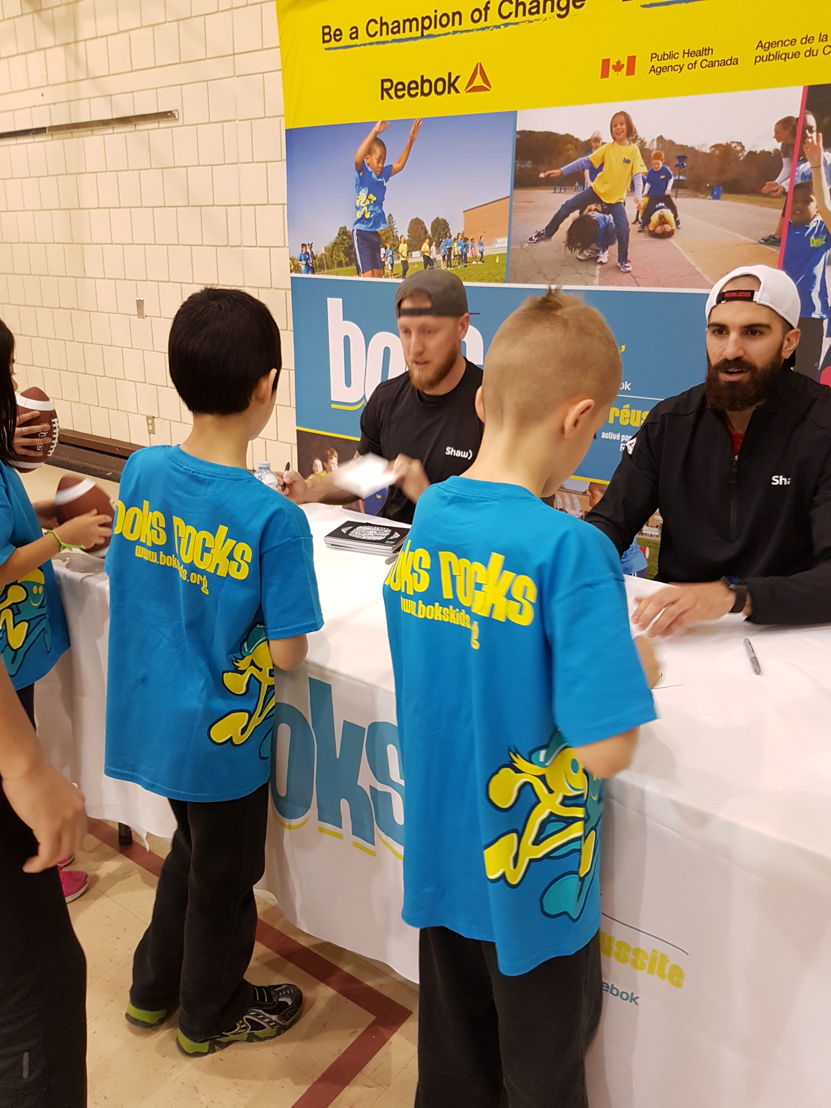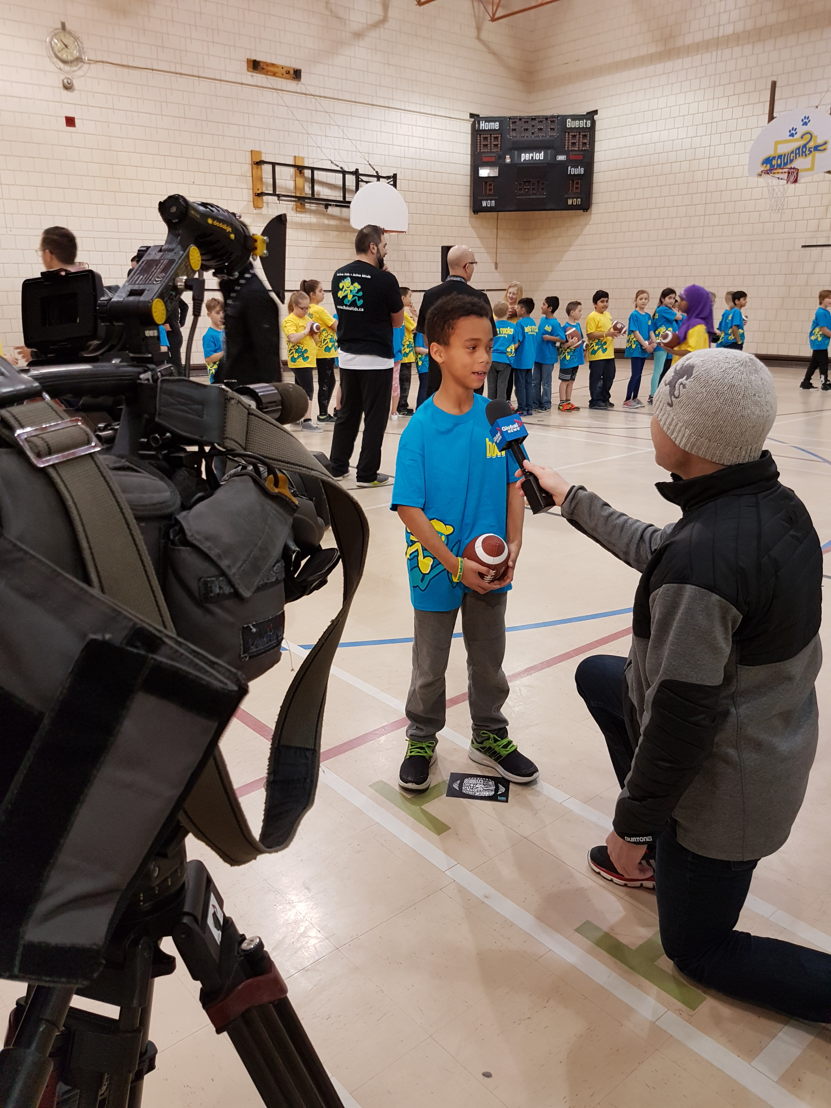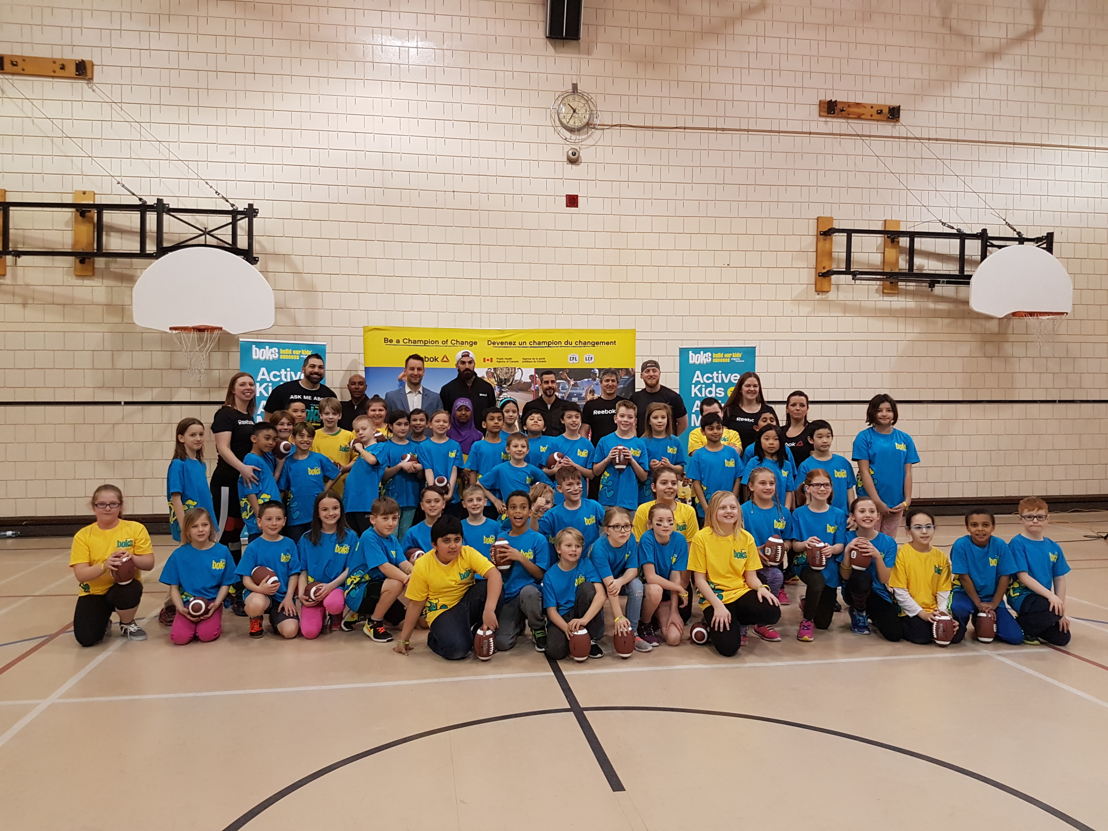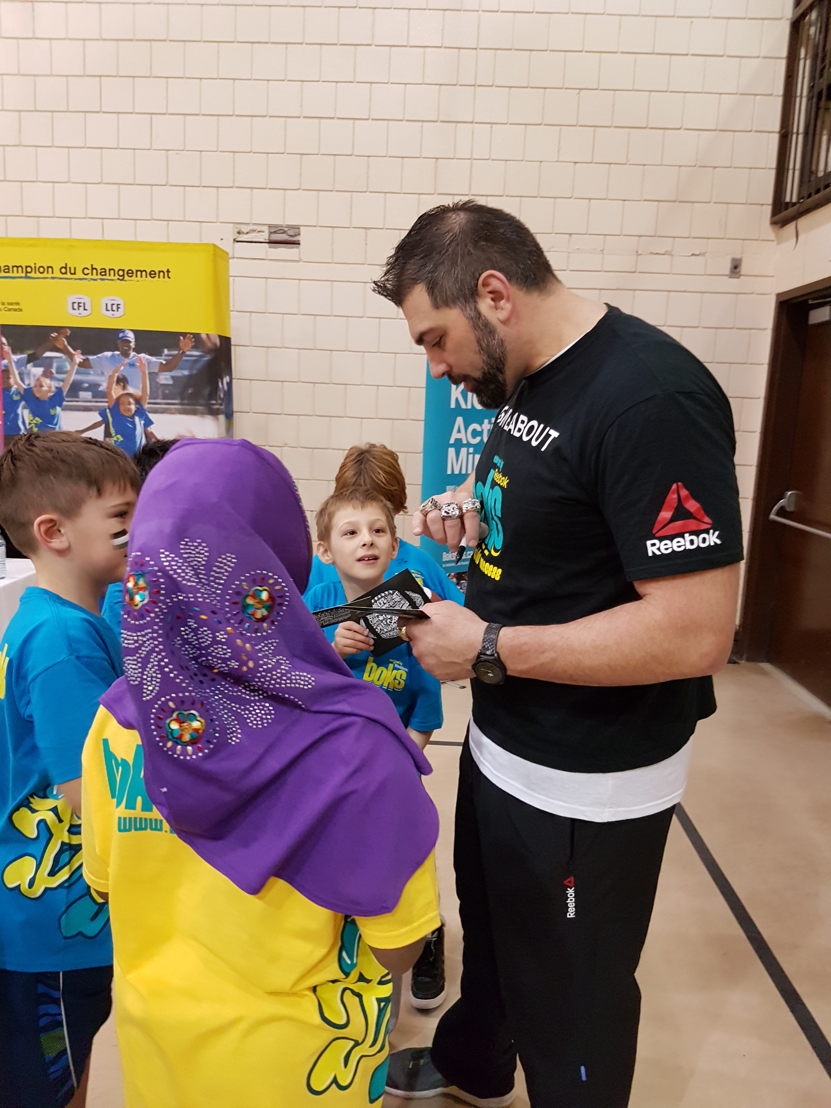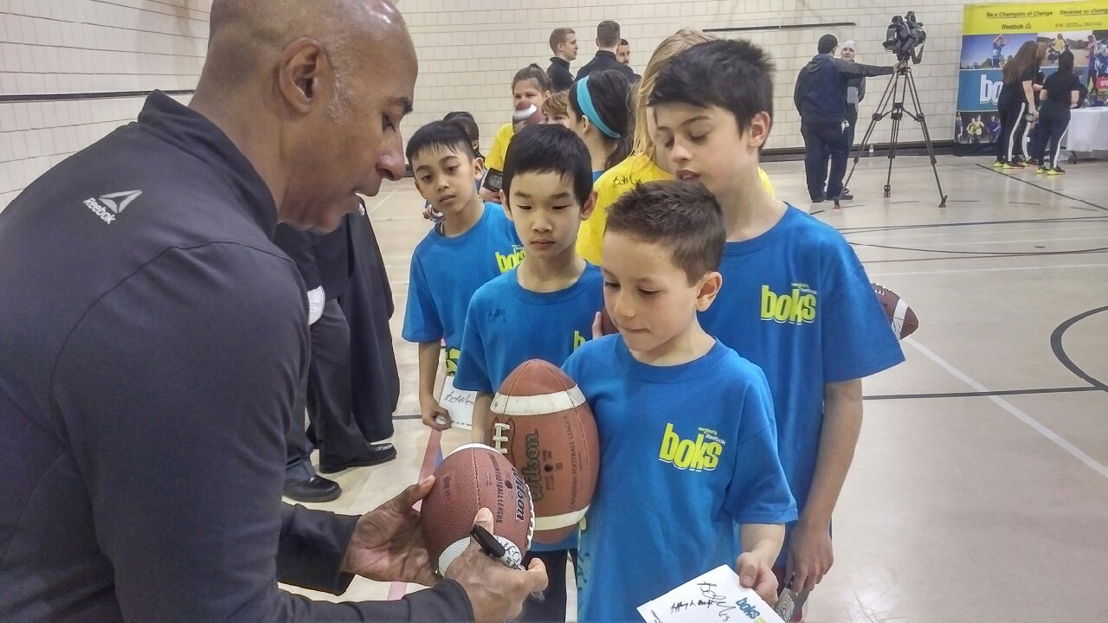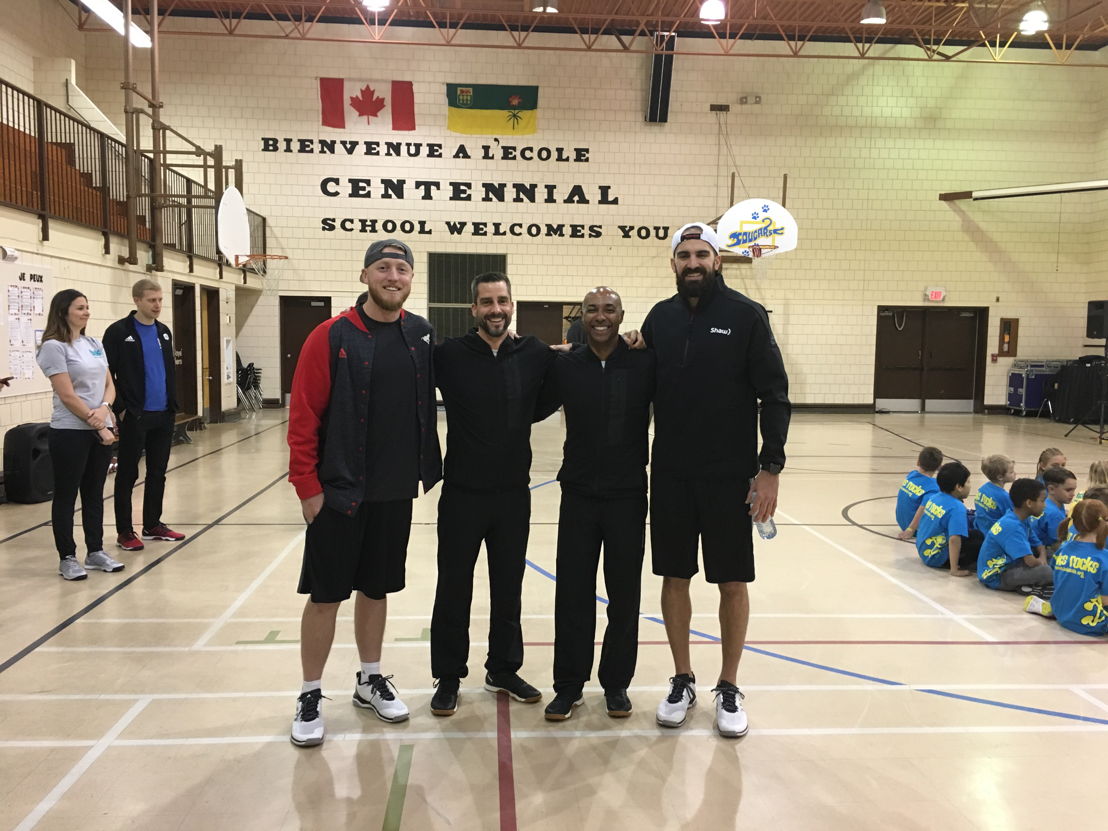 Paulo Senra Director, Communications at Canadian Football League
Clare Hutchinson Communications Assistant at Canadian Football League